Happy Monday!  Vacation starts officially today! Holla! Today we are talking…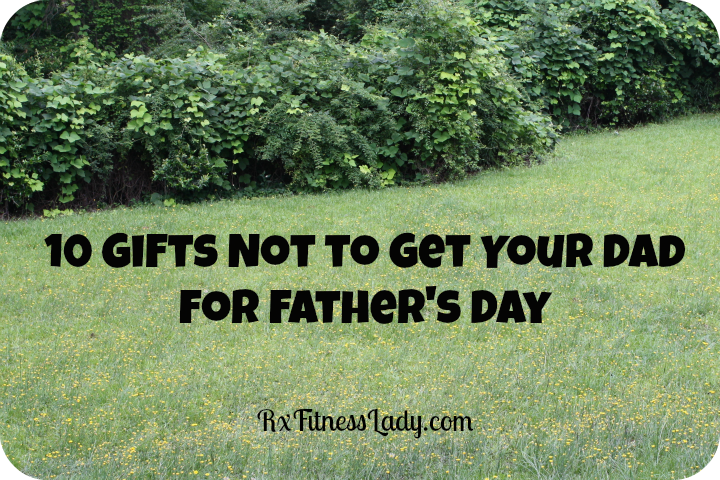 Once upon a time….
I was a Daddy's Girl!
Then this happened about four years later!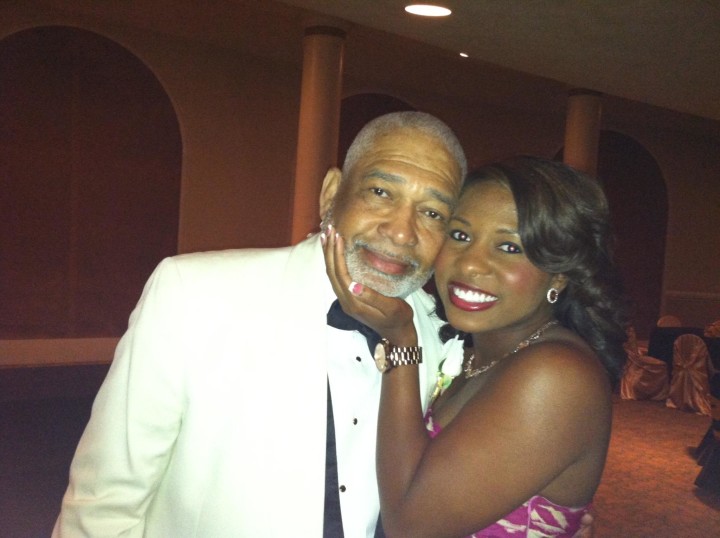 If you're new here, that's Baby Rx Fitness Lady (so she calls herself)
Jellypop much???  Maybe a teensy weensy bit 😉 !
That doesn't change the fact that he has always been  THE male figure in my life that was a good provider, disciplinarian, financial teacher, & Man of the house!   He is THE definition of a real BOSS!
SN – Everybody wants to claim #BOSS status!  This guy doesn't have to boast it, he lives it!
Husband, Deacon, Father, Alpha man, Retired Program Manager & the list goes on and on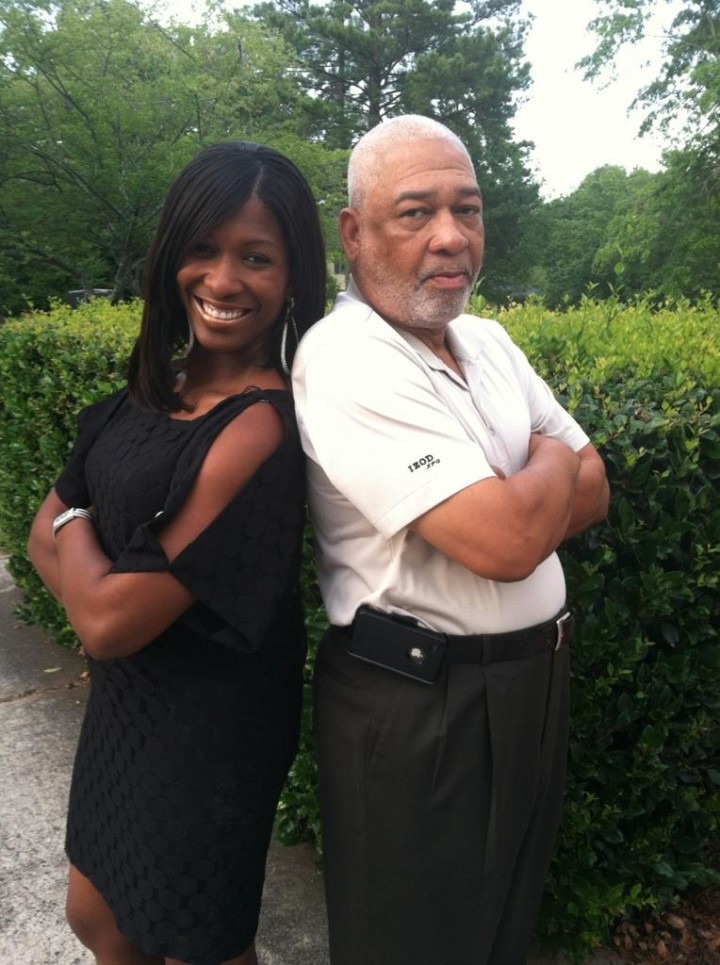 Sooooo QUESTIONS – Why when we are blessed enough to have a Father (Husband for those married readers of  PFL) like the above mentioned that take care of things like…
Remember my post on Responsible Pharmacist Recycle, & how he takes all those bottles to the curb…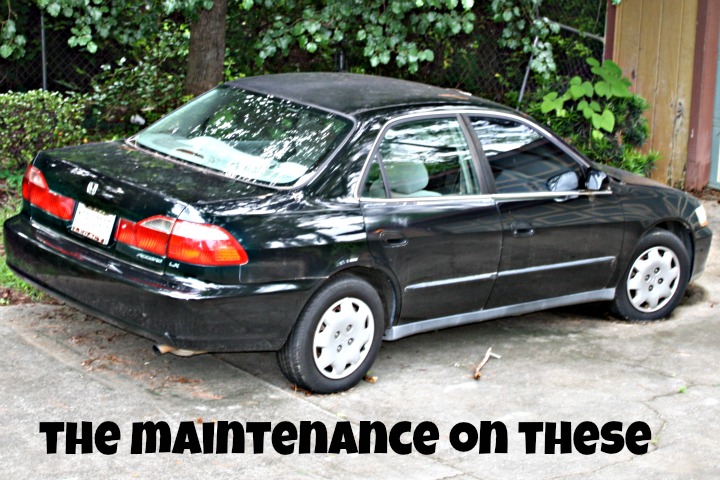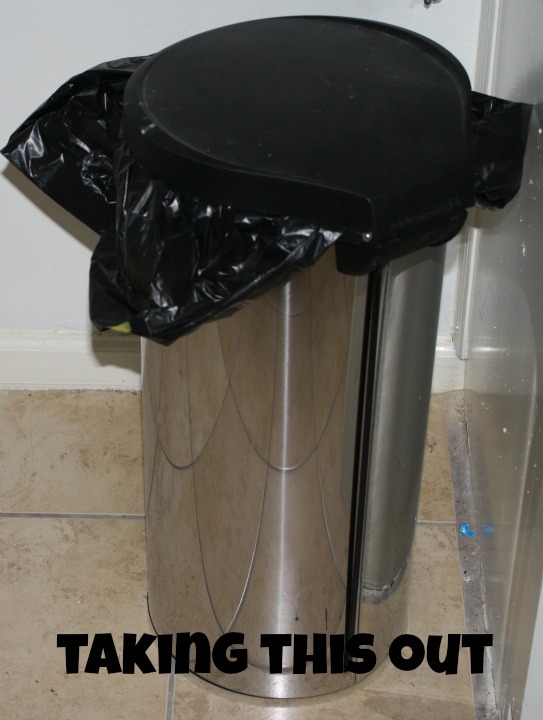 Does the parking lot at the mall on Father's Day weekend look like crickets???  We spend all the money and put all the energy into Mother's Day.  When I say we, I mean all females excluding me of course 🙂
Isn't that right Daddy?
If I haven't mentioned this before, Daddy subscribes via email to the blog and he always says "Yeah I follow you, I see all the titles in my email", LOL!
Maybe he clicked on this!  The last one he commented on was How to Verbally Nix Sexual Harassment.  Remember I said he was a program manager.  That piqued his interest because he had to handle cases all the time.  Maybe this will entertain him too 😉  Let's see in the comments!
I love you Daddy 🙂 !
So like I was saying…
Can we tighten up this year?
I checked and there are a few things that the fellas were in consensus on!
PLEASE STAY AWAY FROM THE FOLLOWING…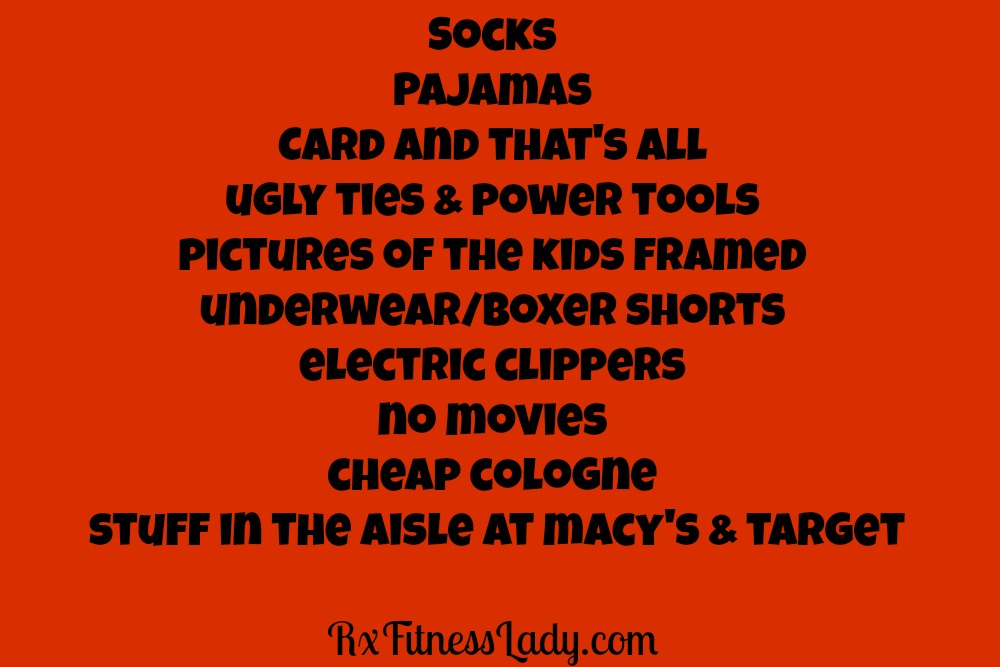 They want money in the cards!
Got enough ties and power tools!
They can do without the pictures! Said they see them everyday!
End quote!
Any of that last minute stuff in the aisle at Macy's and Target….UM JUST NO! <<< That's me talking 🙂 !
Em..K!  Next time your yard looks a HOT MESS like this…
You think this is bad, you should see the front 🙂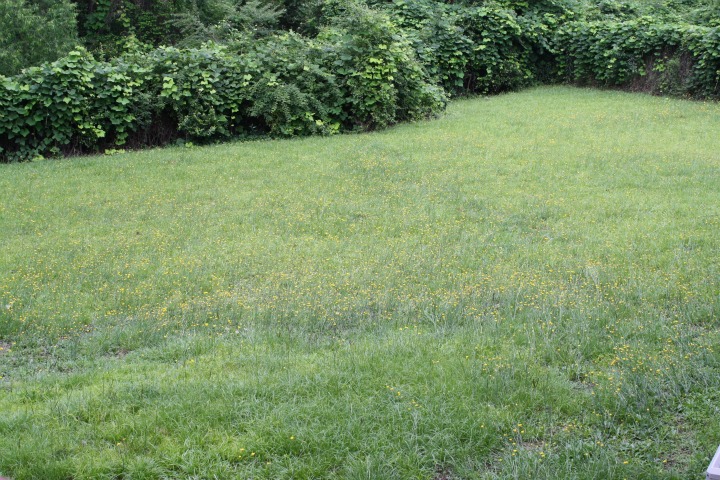 Remember who takes care of it, and put some thought into your gift giving!  Not just for Father's Day, but for their birthday, anniversary, and Christmas!
HAPPY FATHER'S DAY TO ALL THE GOOD MEN OUT THERE!
So I did my best to swop my Wednesday and Monday post so I could participate in the "Dedicated to Dad" theme for the…
Forgive me if there are typos!  Come back Wednesday for what was scheduled for today! Facebook Chatter! In the meantime, let's see if any of these peeps are actually reading all the post ON THE BLOG 🙂  I love them all the same! If you do see this before I post it to FB Wednesday and your name is on the list, roll call in the comments!  You just might get a prize 🙂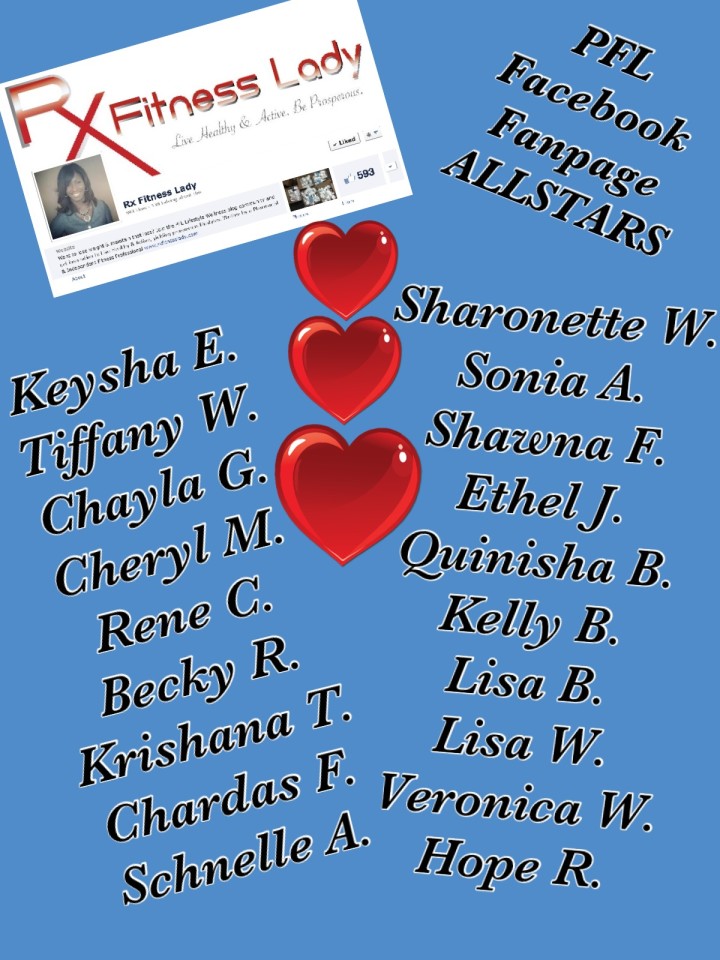 Rx Fitness Lady wants to know…
What are you getting your father/husband for Father's Day?
Do you show favoritism to your children?  (Go on I dare you to answer that) one 🙂 !

The following two tabs change content below.
Rx Fitness Lady
Greetings, I'm Joi, a Pharmacist with a passion for fitness & a community leader. I teach BODYCOMBAT, BODYPUMP, Tabata Boot Camp, & serve as a mentor to young girls. My goal is to inspire people to live healthy, active, & prosperous lifestyles through practical blog posts deliveries. You can find me on Facebook and Instagram. You can view more post and subscribe to stay tuned to latest updates
at
Rx Fitness Lady.
Latest posts by Rx Fitness Lady (see all)