With all the children's extra curricular activities, where do I find time to work out? This was one of the prompts I got from readers at the end of last year!  With lots of kids heading back to school next week, it's a good time for us to find a routine of our own.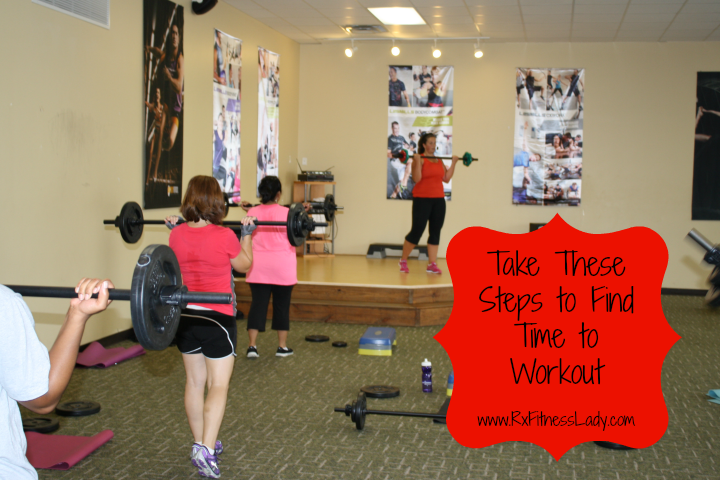 I am not a mother! In fact, some of you may remember, I've mentioned being verbally "attacked" as in the only reason I'm able to maintain my shape is because I don't have any children yet!  I didn't take offense to that ignorance but it's sad how people see what they want to see.  This post is generated out of keen observation in the fitness industry and my own personal experiences!
IT'S TIME TO GET IN ROUTINE!
Everyone's schedule undoubtedly is all over the place and completely different from the next person's.  So take what is applicable to you and go for it!
The first and most important thing to figure out is what physical activities do you see the most potential falling in love with?
I will participate in diverse fitness capacities, however Les Mills BODYCOMBAT is my favorite.  It is in my soul and I don't miss it unless it's absolutely necessary.
You need to make a list of what is available to you in your area and your other options.
List of gyms/studios close to your home, job, kid's activities

What group fitness classes or group training classes are offered and at what times
What trainers are conveniently located and in your price range
What free opportunities are in proximity (recreation centers, tracks, your neighborhood if safe)
What area of your home could you turn into a fitness room
Which churches offer fitness opportunities
As  I stated, my favorite form of working out is Les Mills BODYCOMBAT (kickboxing) and I do it in a group fitness room at a gym.   You can fall in love as deeply with any number of disciplines done at the above listed places.  Just to name a few…
Running/Walking/Skating/Treadmills/Ellipticals/stair steppers etc.
Personal Training
 H.I.I.T. on your own, YouTube, Tabata Boot Camps/Class styles, Les Mills GRIT Series
Group Fitness; Barbell weight, Zumba, Dance, Step, Yoga, Pilates, Cycling, Boot camps water aerobics, core, kickboxing, or any combination of group classes
At home DVDs (the varieties of disciplines are limitless)
Online fitness you can do from home
Once you try out the disciplines, there is the trick of finding the right times.
I have found that working mothers with smaller children (the one who require around the clock attention, meaning they can't stay at home alone) do best getting up bright and early to get exercise in.  That means the 5:30 a.m. group fitness class or run.
You also need to solicit help.  Single mom's clubs, grandparents, siblings, friends, you need an understanding network, a gym with daycare, or a spouse that you can lean on when activities conflict with your scheduled workouts.
This post is not revolutionary, it's really just a reminder of the many different ways people are finding time to workout all over the world.  In my opinion, it really is just a matter of you prioritizing what you want out of life.  You will make the sacrifice or the excuse.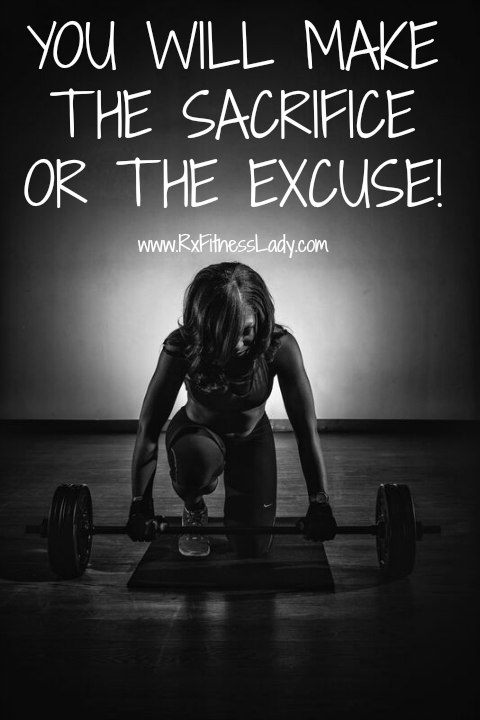 It's up to you!  All the best to you!
Hope I answered your question thoroughly.
Yours in Healthy, Active, & Prosperous Lifestyles,
Rx Fitness Lady wants to know…
How do you find time to workout?

What time of day is your favorite time to workout?

The following two tabs change content below.
Rx Fitness Lady
Greetings, I'm Joi, a Pharmacist with a passion for fitness & a community leader. I teach BODYCOMBAT, BODYPUMP, Tabata Boot Camp, & serve as a mentor to young girls. My goal is to inspire people to live healthy, active, & prosperous lifestyles through practical blog posts deliveries. You can find me on Facebook and Instagram. You can view more post and subscribe to stay tuned to latest updates
at
Rx Fitness Lady.
Latest posts by Rx Fitness Lady (see all)