Life always seems to be coasting along until something happens and drastically changes it.
I am talking about my real job cutting hours and eliminating the need for 2 days in my schedule! As a result, I got moved to another store and thus, have to work EVERY FRIDAY morning!
Friday mornings for the last 3 years have been the happy part of my week.  Getting the day starting with 45 minutes of BODYCOMBAT followed by another 45 minutes of BODYPUMP, what better way to start the weekend?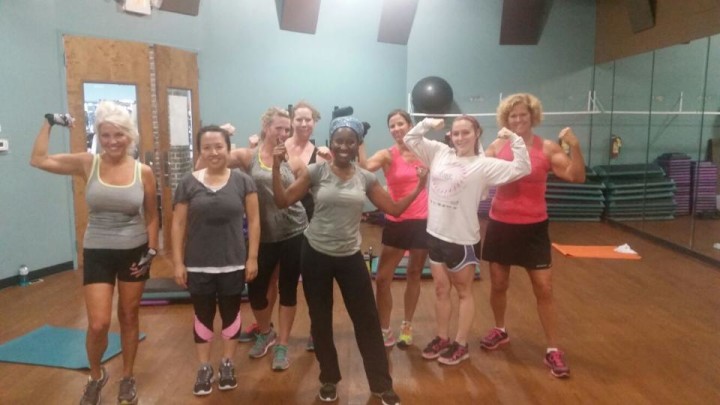 Apparently working an 8 a.m. to 4 p.m. shift is if I want my 80 hours a pay period. Continue reading →