As a group fitness instructor, I love working out to music for both choreographed and boot camp style classes.  The euphoria from exerting energy through fitness is intensified by bass & lyrics!
You know I'm known to tie some music into a blog post around these parks like "Allow me to Re-Introduce Myself".  The music track on the Rx Fitness Lady Commercial was intricate to that production!
As you can imagine, I was thrilled to participate in the #SetSoundFree discussion on helping athletes & runners experience a better workout with Jabra Sport Plus Wireless Headphones.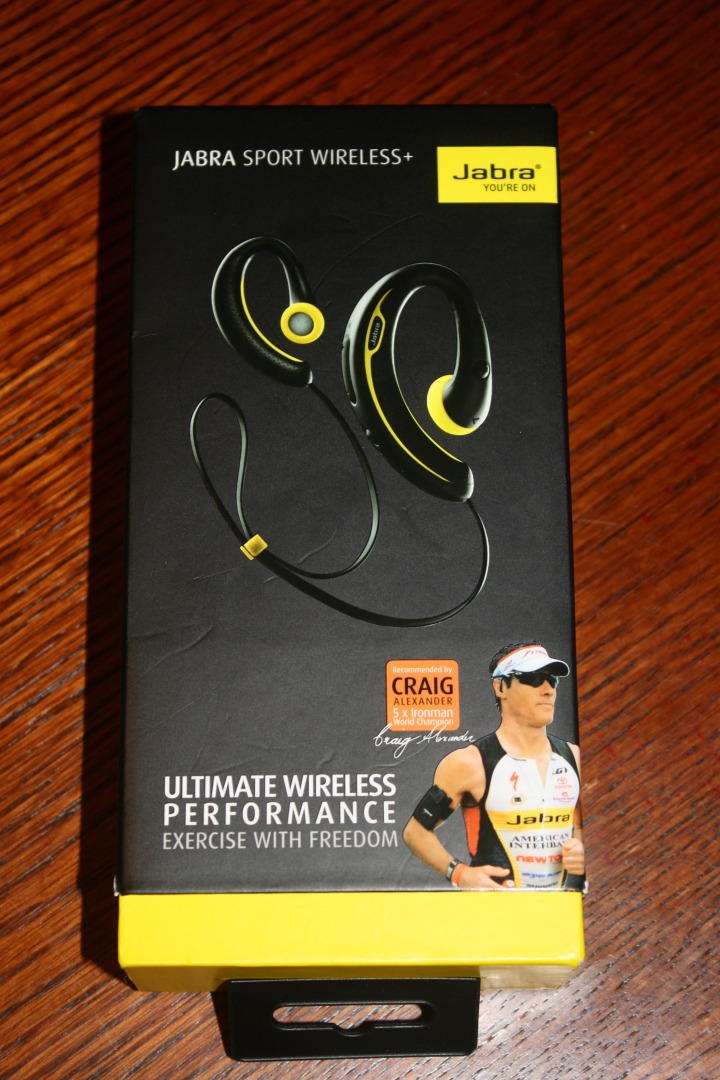 I received these headphones in the mail & have had the chance to test them out over the last few weeks.  Continue reading →