It's Cherry Blossom time in my beautiful city of Macon, GA.  We happen to be the Cherry Blossom capital of the world, despite the weather preventing the blossoms as usual this year.   The people have still traveled here and the event calendar is still jam packed with a host of activities for you to enjoy.  Here's the thing….quite a bit of the festivities are held outside.  That's no problem if pollen does not affect you.  However, if you are like me, pollen season is your least favorite part of the year!
There is good news!  There are some approaches you can take to hopefully get relief.  You may not want to subject yourself to the Cherry Blossom festivities, but at least you can get along with the regular day to day routine with minimal suffering.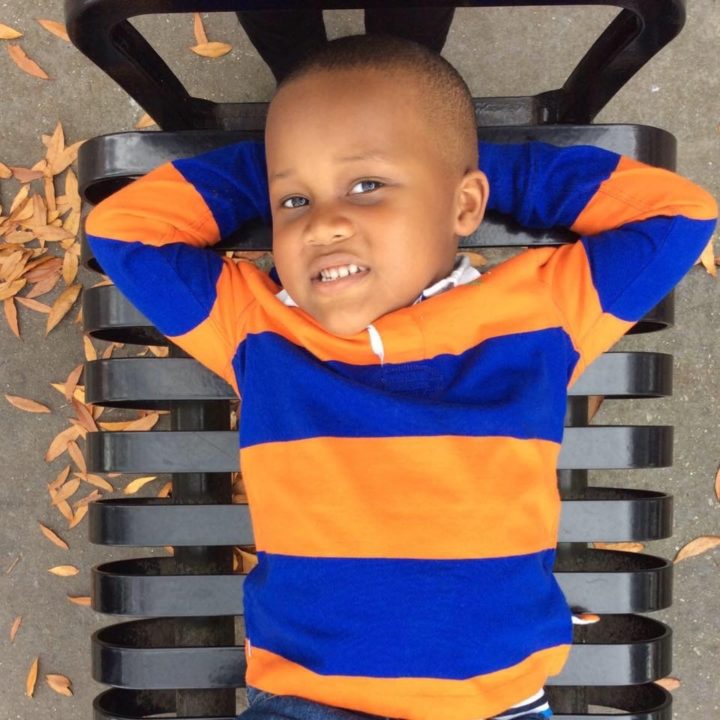 My God son and I had lunch yesterday and every time he sneezed, he said "sorry, my allergies are bothering me", lol!   He gets the shine for today's post!