I hope you all had a blessed & wonderful Thanksgiving! In 2014, the greatest change in my life was my overnight work  shift schedule.  I AM OVERWHELMED WITH THANKS for the adjustments that have taken place in my life because of it.
So, if you were wondering why I've been absent from my blogging schedule this year, it's because I was adjusting to the day shift. It has honestly taken me a good 6 months to do so and be able to fathom blogging again! So there you have it, welcome me back! 
In honor of Thanksgiving, I'm sharing my survival method for those that are currently starting or struggling with working the overnight shift!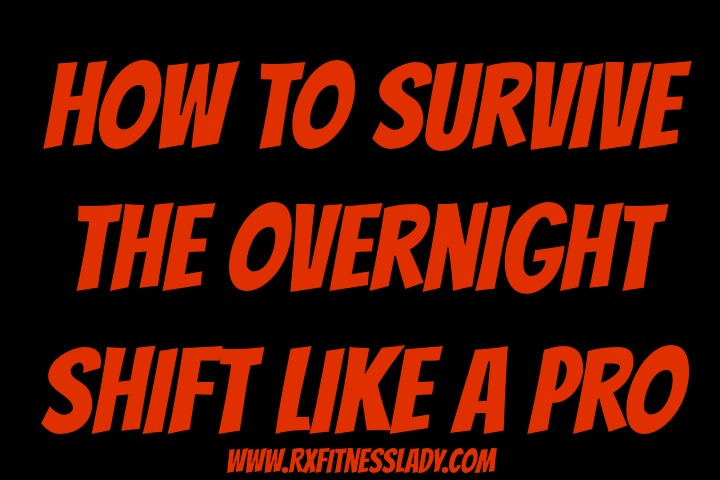 Do you currently work the overnight shift or swing shift? If so, you know that it can be brutal sometimes!