Can you tell when someone is befriending you?  I can, and it's a great feeling.  Establishing  mentor relationships are the same way.  Matter of fact, the mentor/mentee roles often times cross the lines over into friendship.  This is a necessary relationship for everyone in any profession.  You might not have to reach out to a mentor, they may take it upon themselves to be your mentor.  You have to keep your ears and eyes open and listen out for any opportunity.  You never know what type of mentor will be able to help you progress through your career.
Often times, we can find mentors through the internet.  Your mentor doesn't even have to know you exist, but you need to have a team of them.
It's American Pharmacists Month, so I am talking about my pharmacy mentors.  However, I have additional mentors in the areas of Group fitness instructor, blogging, and real estate investing.   I have to mention that mentors are not just important professionally.  I, like most of you, probably have mentors for church, family, and life in general.  I can't get enough of talking about mentors.  Nobody starts out any adventure knowing it all.  Where would we all be without a little help along the way!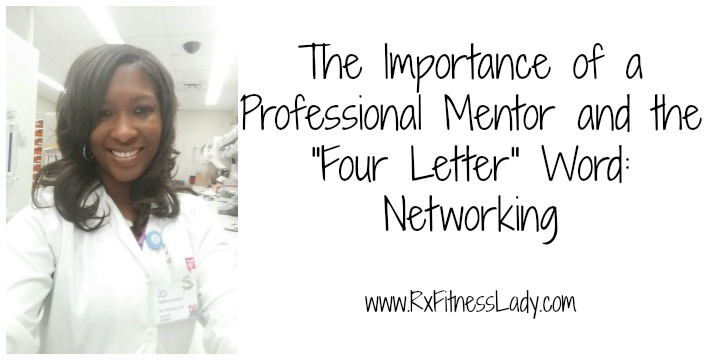 Continue reading →