I frequently discuss hair as a barrier to workouts in the African American community. Whenever I discover another tweak to the hair maintenance routine of a sister trying to stay fit and fly, I get super excited to share it with you.
My latest discovery is the Flexirod! It has changed my fit, fly, and financial life here the last six months and I will show you how! I think this is an appropriate share for black history month!
This is how I leave out of the hair salon. I literally took this photo at the shop. There is nothing like the feeling you have when you prance around with a fresh new do! The problem is, as soon as you hit the gym, the freshness of you fly goes out the window.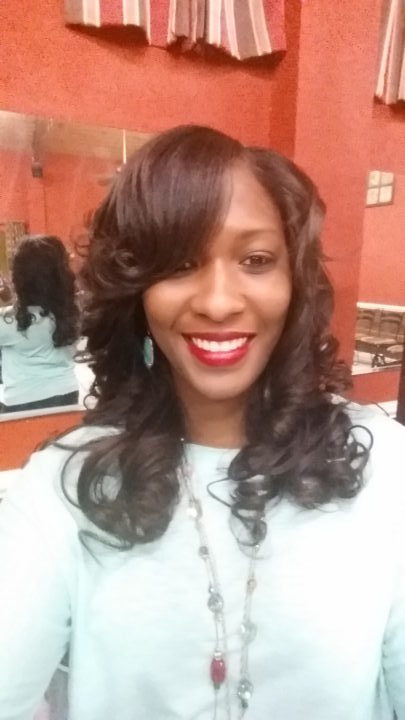 What if I showed you how the flexirod not only helps maintain your hair but it empowers you to get your workout on knowing that you can still keep pretty curls…..WINNING!