Welcome to Act-Fit Friday! Remember a few weeks ago I said I was going to start highlighting members who take classes from me? Well the time is now!
The main reason for this is to show my appreciation to them as regular members, for readers to learn more about the variety of people who take group fitness classes and why, & to motivate my readers to try group fitness as a part of their workout routine.
We are getting started with one of my favorite people Fit and Fabulous 37 y/o Mrs. Lisa Howard!

How long have you taken BODYCOMBAT? 
I have been taking BODYCOMBAT for about a year, and Joi was my very first instructor.  I thought she was so tough!  I was intimidated by the moves and said I would never go back...but I did go back, and after the second class I loved it!  And now I hate to miss a class!
What is your favorite form of exercise/group fitness class? What do you like most about BODYCOMBAT?
I really enjoy several group fitness classes, but BodyCombat is my absolute favorite!  I think when I heard Joi say that it was like doing 1700 crunches in one class, I knew I had to stick with it! I love Combat because of the energy of the class and how much fun it is, and I feel great after completing a class!  Combat covers so many bases:  cardio, strength, upper body, lower body, abs…and I feel like if I was put in a situation, I could kick some tail!
Do you have any barriers to workouts (injuries, hair upkeep, etc)? How do you overcome them?
I do have issues with one of my knees, but I don't let it stop me from much.  There are always lower-impact options for my knee or I just modify what I need to so not to hurt my knee any more.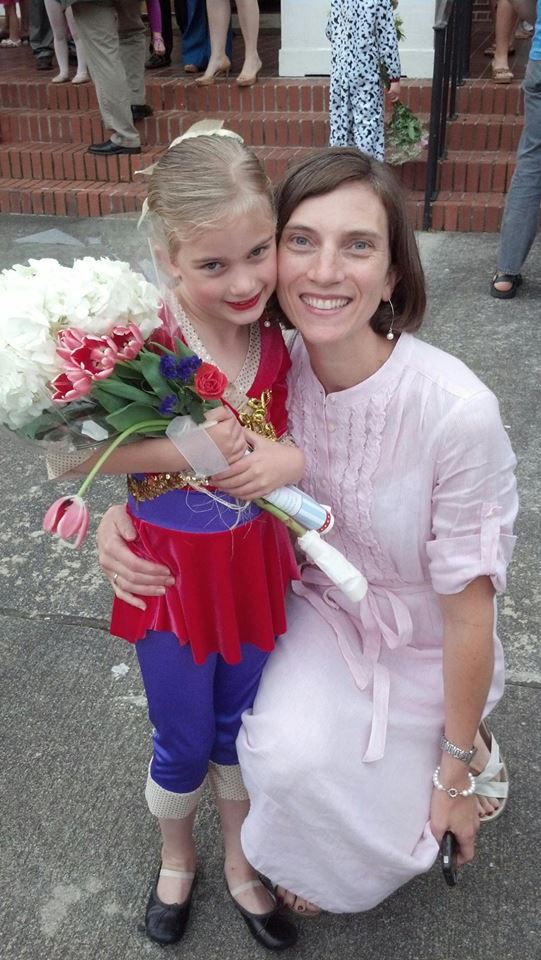 What do you find most challenging from the class?
The most challenging thing about the class…is the whole thing!  But that's what makes it so good!  There are some days that I feel tired and not sure I'm going to make it, but I always have more energy when the class is over. Each class I attend I feel pushed and challenged to do better and more.
What can you say about Joi as an instructor?
Joi is AWESOME!  She is energetic and fun and always gets us motivated.  She is great at what she does…she is an awesome instructor and teaches us how to do the moves correctly and effectively.

Anything you'd liked to add…
If you try Combat once (or any of the classes, for that matter) and don't think you like it, be willing to try it again at least one or two more times.  You may just love it!!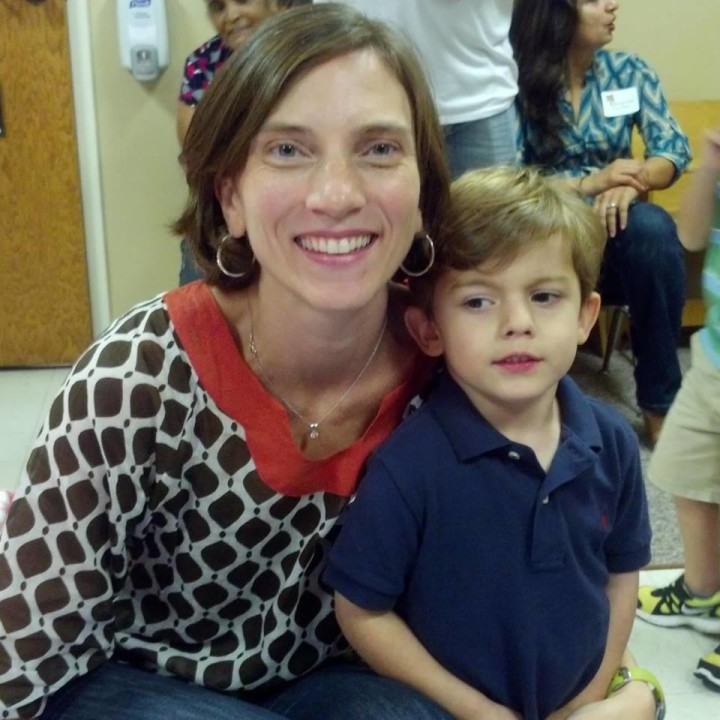 Thank you so much Lisa for being the first Student Spotlight & letting the readers at PFL get to know you!
If you'd like to be featured, shoot me an email at RxFitnessLady(at)gmail(dot)com!
Have a great weekend!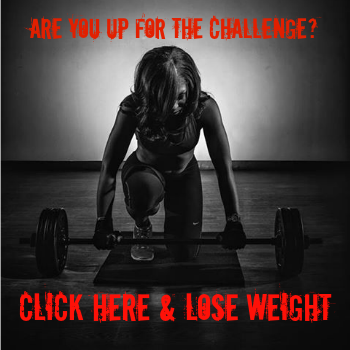 Rx Fitness Lady wants to know…
What form of exercise has intimidated you in the past or currently intimidates you?
How did you like this new Student Spotlight feature?
Did you happen to take a group fitness class this week? Which one?

The following two tabs change content below.
Rx Fitness Lady
Greetings, I'm Joi, a Pharmacist with a passion for fitness & a community leader. I teach BODYCOMBAT, BODYPUMP, Tabata Boot Camp, & serve as a mentor to young girls. My goal is to inspire people to live healthy, active, & prosperous lifestyles through practical blog posts deliveries. You can find me on Facebook and Instagram. You can view more post and subscribe to stay tuned to latest updates
at
Rx Fitness Lady.
Latest posts by Rx Fitness Lady (see all)