Do you love to read for pleasure but have a hard time finding time to do so?
I've found that the key to keeping this hobby in the forefront is membership in a book club.  Especially since I started blogging, it's easy to get caught up in reading blogs only.  My RLR membership ensures I read at least 1 book every 6 weeks.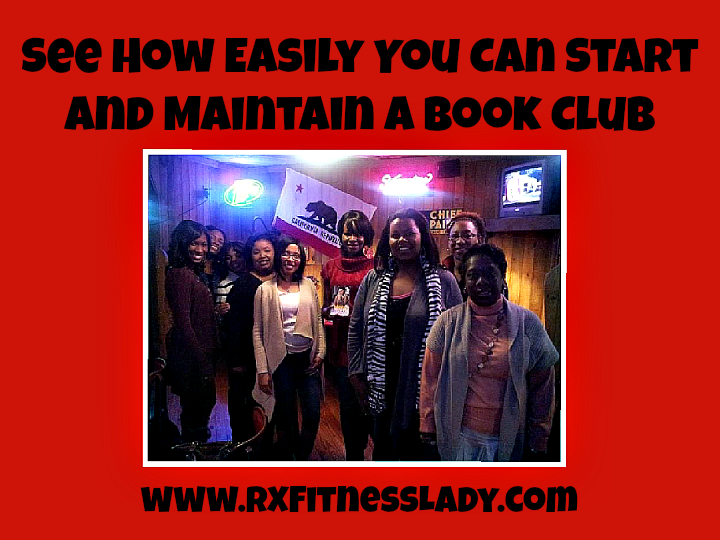 My mother wants to start her own book club so this post is for her.  I hope that my readers can find it useful or add to the discussion as well.
***For the purpose of this post, the examples will be based on how my RLR club operates***
PLAN A MIXER
Decide on what demographic target you wish to have for members (age, gender, intellect, etc.)
Come up with general guidelines (i.e. meet every 6 weeks on a book & at a restaurant of the hostess's choice)
Hand Select with personal phone calls OR Make a flyer, email, Facebook group, etc. & INVITE PEOPLE – friends, family, organizational newsletters, church groups, civic groups, newspapers ads, etc.
Host at home if comfortable & public place if strangers will be invited (restaurant, library, clubhouse, church etc.)
MIXER
Introductions – Name, what kind of books they like, etc.
Have a "Get to know you" Icebreaker
Name the club (you may want to wait till you read a book to fill out the personalities of the membership)
Establish guidelines by either preparing a pre planned ballot or just vote by a show of hands

Membership cap (20)
Frequency of meetings (every 6 weeks)
Where you will meet (restaurant of hostess's choice)
Best time to meets (Sunday evening)
How you will select a book (host choose)
Dues amount for birthdays, condolences, congratulations, refreshments, etc.  Or if you will even have dues (we don't' have dues)
Host rotation & how far in advance they select the book; alphabetical, volunteer, pull straws (volunteer & must have book selection at the meeting prior)
Primary communication source; group text, group email, Facebook group, group me, etc. (group me)
Rescheduling guidelines (If needed, we defer 2 weeks, life happens)
Officers; President, corresponding secretary, treasurer, etc. (We only have a Founder…yours truly 🙂 ***The sole function of the ENTIRE book club rotates with each hostesses***)
Meeting format; mingle, questions, freestyle, moderator (we let the host approach it from whatever angle they choose)
TIPS FOR SUCCESS & OPTIONS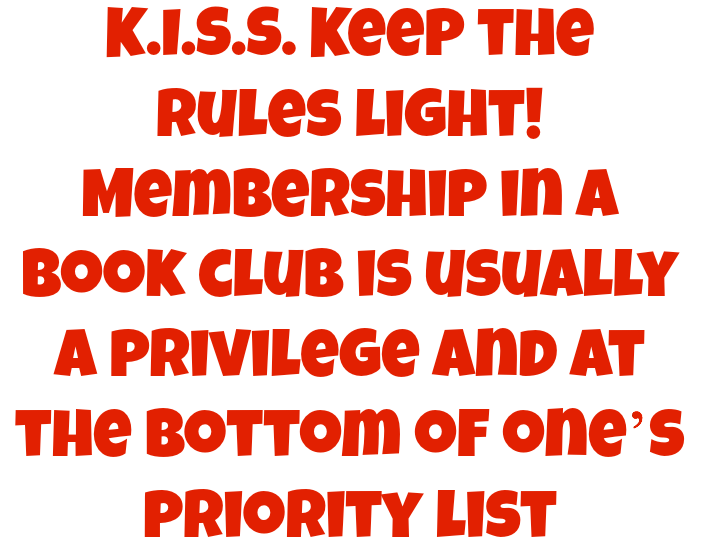 Have holiday parties
Attend book club conventions
Recognize birthdays
Have book club anniversary parties/celebrations
Have annual awards for the previous year's reading material
Take a break from reading once a year & have an annual meeting to assess the functioning of the club
Make reminder magnets with meeting dates
Consider doing an outreach project that is literacy based
RULE OF THUMB – Please make every effort to READ THE BOOK, after all, it's a book club 😉
MEETING ETIQUETTE
Don't call people out or ask the question "Did you read the book", remember this is at the bottom of people's priority list.  They may want to support even if they were too busy to read this period.
Come to the meetings!
If you can't come, let the group know in advance and give a reason.
AUTHOR ETIQUETTE
Invite them at least 6 weeks ahead of time
Ask them if they have any special requirements for attending meetings & try to accommodate them
Let them choose the restaurant
Take up a donation (love offering)
Pay for their food
It would be nice to purchase some of their other material if you liked their work
Tweet, FB, IG, Pinterest their work and show love!
TIPS FOR THE HOSTESS
Send reminders coming up to the meeting
Make sure book is available locally or tip members where they can find it
Plan meeting format ahead of time so there are no dull spots
Try not to let any members dominate discussion
Consider bringing prizes or doing an activity that goes along with the novel
TOOLES
GOODREADS

Keep up with reading wish list
Decide what's next
See what friends think about reading material
Trivia/quizzes/ good questions
FACEBOOK GROUPS

Stimulate discussion before and after book club meeting
Members can friend each other and get to know each other
Share book covers to announce new books that will be read
BLOGS AND FORUMS CAN ALSO BE USEFUL FOR CLUBS
I hope you found this useful!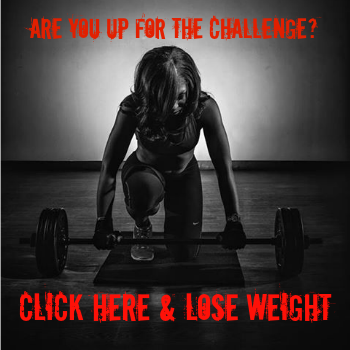 Rx Fitness Lady wants to know…
What is the last book you read? What are you reading currently? What's your preference; books or blogs?
Do you have anything to share based on your own book club membership?
What authors have you met in real life?

The following two tabs change content below.
Rx Fitness Lady
Greetings, I'm Joi, a Pharmacist with a passion for fitness & a community leader. I teach BODYCOMBAT, BODYPUMP, Tabata Boot Camp, & serve as a mentor to young girls. My goal is to inspire people to live healthy, active, & prosperous lifestyles through practical blog posts deliveries. You can find me on Facebook and Instagram. You can view more post and subscribe to stay tuned to latest updates
at
Rx Fitness Lady.
Latest posts by Rx Fitness Lady (see all)