WHAT IN THE WORLD  are my Tuesday morning Combat warriors doing, you wonder?
Before I answer, Dr. J, if you're here with me today, you may want to come back Thursday

! You've been warned!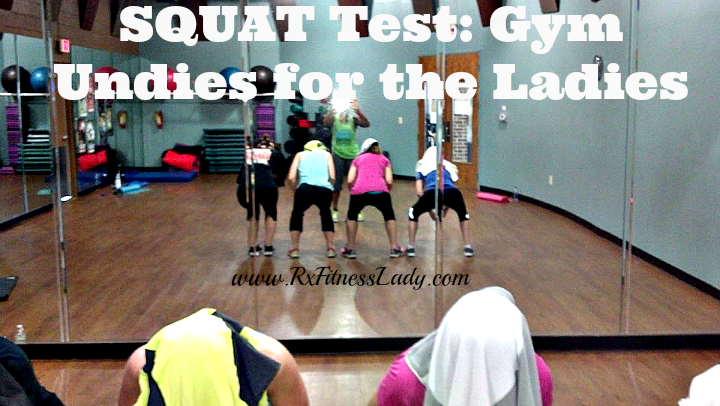 A lady has to know if her underwear/panties/briefs will show through her workout pants, right?
This is what you call the "Squat Test"!
They love me a lot to pose for this picture

!  I promised them they would remain faceless

!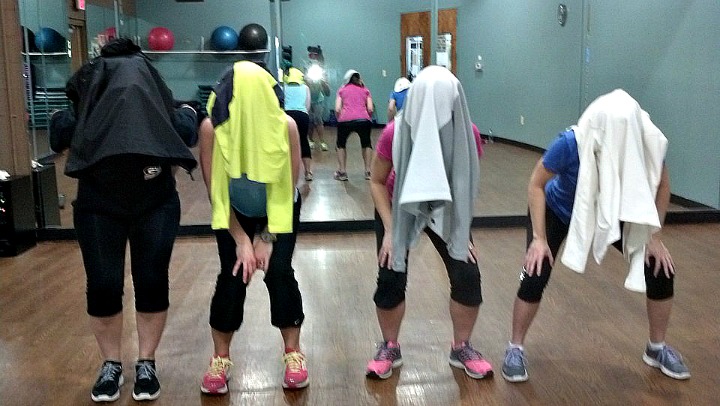 Continue reading →