I switched up my previously scheduled post for today because the one word resolution posts I kept reading resonated with me so strongly that I had to participate. I first read Carli's post, then Kim's post, which lead me over to my girl Michelle's link up!
Those of you who are bloggers and have already posted are probably quite aware of my one word by now as I keep mentioning it in the comments.

balance – a condition in which different elements are equal or in the correct proportions.
The tag line for Rx Fitness Lady is "Live Healthy & Active. Be Prosperous.".  I think they all go together to create a nice balance if each element is devoted the necessary amount of time and energy.
In setting goals and achieving them, the results often times shift your availability to do other things.
In 2014, as I continue to check things off of my vision board,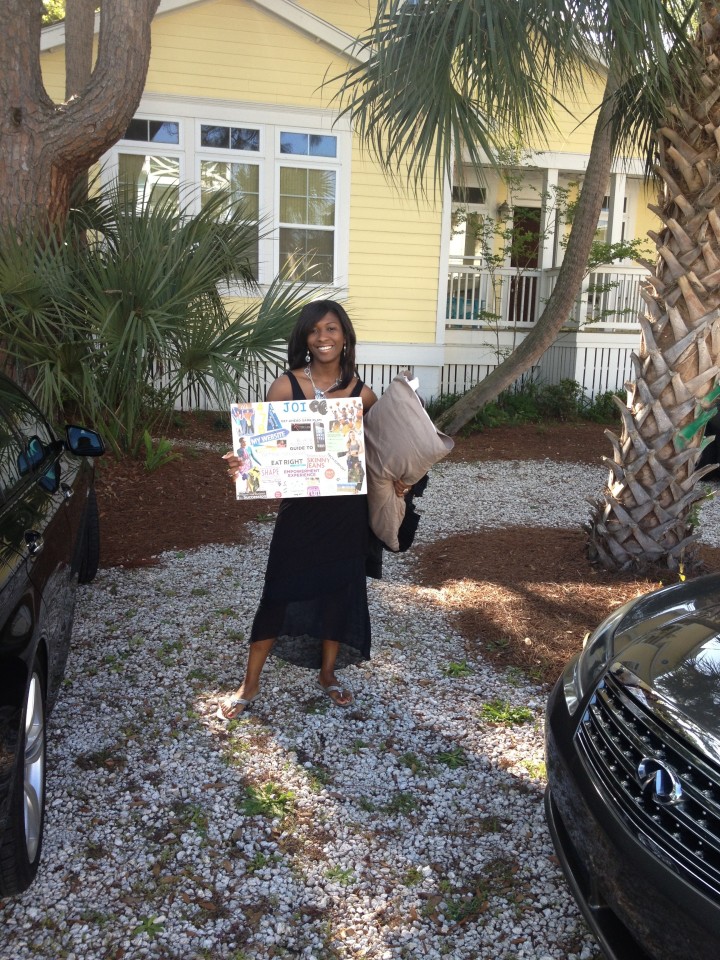 #fit14 Bucket list, 33 before 33 Bucket list, and my personal list of things that I have chosen to keep private on the blog, I will shift the time invested appropriately.
Blogging (Mental Health & Prosperity)
If you've been following, then you already know that I started the end of 2013 off with balancing my energy here at Rx Fitness Lady.  Just to check in, I am LOVING the Monday/Thursday posting schedule so far.  It has definitely given me the balance I need in blogging.
FYI – I've severed a blog friendship to create balance before. I guess that's all I have to say on that.
Responding to comments is still a priority but it's not time sensitive.  I used to try to respond all day.  I am really sticking to my blocked off times to respond to comments and read other blogs each day, every other day, or whenever time permits.
I am creating a business plan for my blog, Thanks Kimberly for that prompt!
I'm not worrying myself with all these social networks!!!
Group Fitness (Healthy and Active)
I officially decided NOT to add another Les Mills program to my portfolio.  The main reason being it takes quite a bit of effort to learn new releases and get in tune with the lyrics of each song to create the best experience for members when they attend your classes.
Instead, I'm teaching as many classes of BODYCOMBAT and BODYPUMP that are needed   of me.
To "balance" the releases, I'm creating quarterly lesson plans for when I'm teaching each release. I don't want to recycle my favorite releases and bore members just because releases ignite me and are easy for me to fall back on.
I am also attending other instructor's classes more often, just to stay on top of different techniques and what I like to call "WOW factors" different instructors bring to the group fitness experience.
Relationships (Mental Health) 
A new relationship requires a lot of time. I am a complete busy body but I've slowed myself down in efforts to embrace the now and YES it has been worth it.  So one thing my healthy friends will be happy to know is I've committed to cooking for him at least once on my off week! Ha, that is good, trust me! I think I've gone a year at a time without cooking since I graduated from pharmacy school.  Before, I cooked Mon-Thurs, imagine that!
Has anyone ever felt "responsible for a friendship/relationship"?  If you are the person making 90% of the phone calls, the only one concerned with group gatherings, always listening to a friend but they never want to hear anything you have to say, or you are paying for more of the "shared" costs of fellowshipping, etc. this becomes exhausting!  I am not messy so I cannot list particulars, but my efforts to ignite certain activities will all but disappear in 2014 🙂 ! Seriously, I am always left feeling empty when these things happen.  No time for that this year!
Prosperity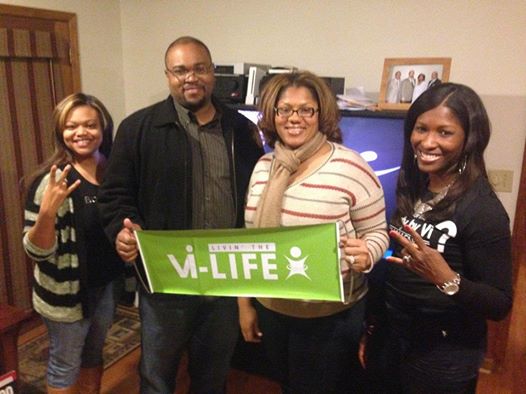 It's very easy to want to devote an additional 40 hours a week to a home based business when it is going well for you, but that doesn't make for a balanced life.  I am creating set hours for my Visalus business.
I've eliminated any plans on growing ventures that are outside of my mission statement (post forthcoming)!
The bottom line is: I DON'T WANT TO EXPERIENCE BURN OUT in any area of my life.
Yours in Healthy, Active, & Prosperous Lifestyles,
Rx Fitness Lady wants to know…
What is your one word for 2014?

 How many times a week do you cook?

How do you achieve a balanced lifestyle?
Which social networks are you focused on in 2014?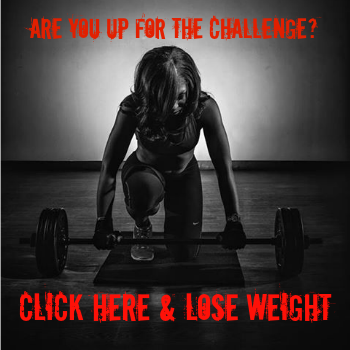 The following two tabs change content below.
Rx Fitness Lady
Greetings, I'm Joi, a Pharmacist with a passion for fitness & a community leader. I teach BODYCOMBAT, BODYPUMP, Tabata Boot Camp, & serve as a mentor to young girls. My goal is to inspire people to live healthy, active, & prosperous lifestyles through practical blog posts deliveries. You can find me on Facebook and Instagram. You can view more post and subscribe to stay tuned to latest updates
at
Rx Fitness Lady.
Latest posts by Rx Fitness Lady (see all)