Les Mills programs are so exceptional, I just can't post enough about them.  Anytime I get the chance to highlight a unique benefit of any of the programs, I share it with you!  The holidays brought about a pleasant surprise to my day after Christmas Les Mills BODYCOMBAT & Les Mills BODYPUMP combination class.
I was graced with the lovely presence of my 60 year old God Mother! Whoot!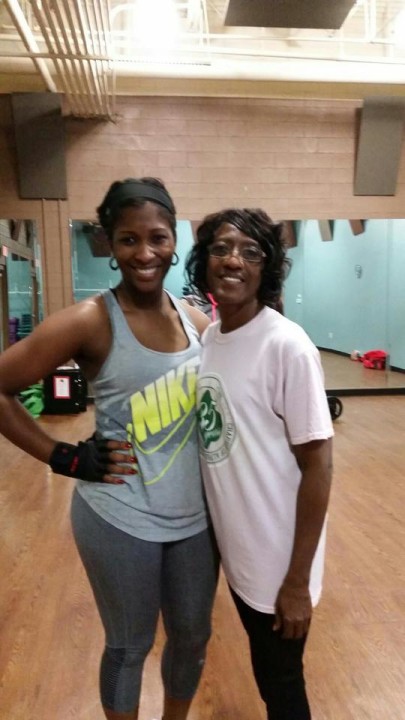 Discaimer – MEDICAL CLEARANCE SHOULD BE OBTAINED PRIOR TO COMMENCING BODYPUMP!
She was a trooper and hung in there for both classes! Today in particular I just wanted to reiterate on Why You Should Try Les Mills BODYPUMP.
As you can see, a variety of ages & diverse group of people all LOVE Les Mills BODYPUMP!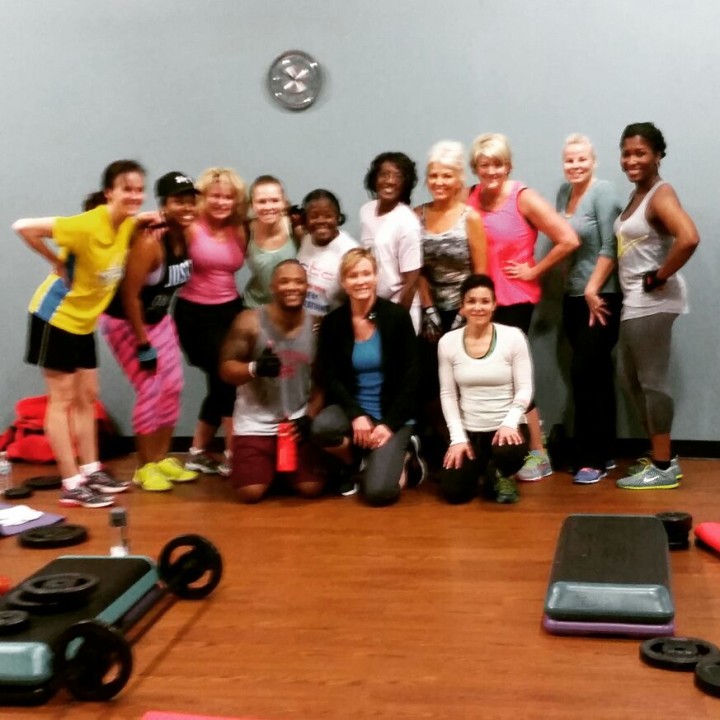 However, often times, a particular age group will tell me they are too old to try my classes. I just want people to know that even though it may not be their desire to come workout with me, it is very doable.  We have options that instructors share with participants through out each workout.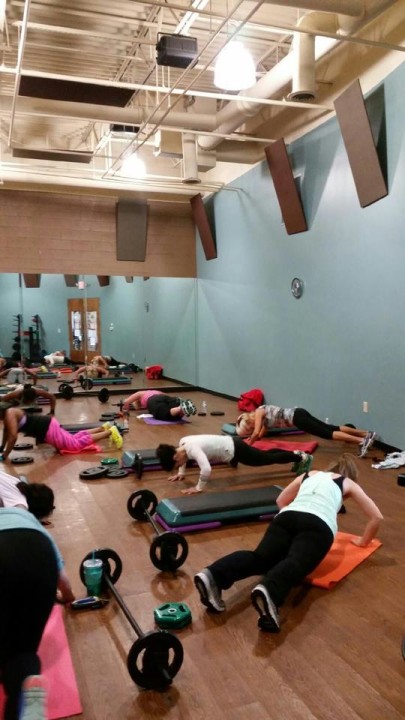 If you notice in the picture, some people do push ups on their toes and some don't. These options are available for most tracks and of course, you control the weight on the bar and that could be no weight at all!
There is also an option to work your way into ALL Les Mills Classes by starting with 4 tracks, and adding a track each week over a 6 week time period.  If you take the graduated approach to classes, you will be more likely to stick with the program.
The beauty of coming to the original barbell weight class for an older person is they get supervised workouts that contribute to the prevention of Osteoporosis.
Other Ways to Prevent Osteoporosis Include;
Making sure your diet includes Vitamin D and Calcium

Decreasing alcohol use
Decreasing caffeine use (Need help? Hello >>>> How I Quit Drinking Dr Pepper )
Quit Smoking
I hope that you will encourage the older people in your life to give Les Mills BODYPUMP a try.  There was that one time My Mother took my BODYCOMBAT Class, I'm still awaiting her to show up for BODYPUMP 🙂 !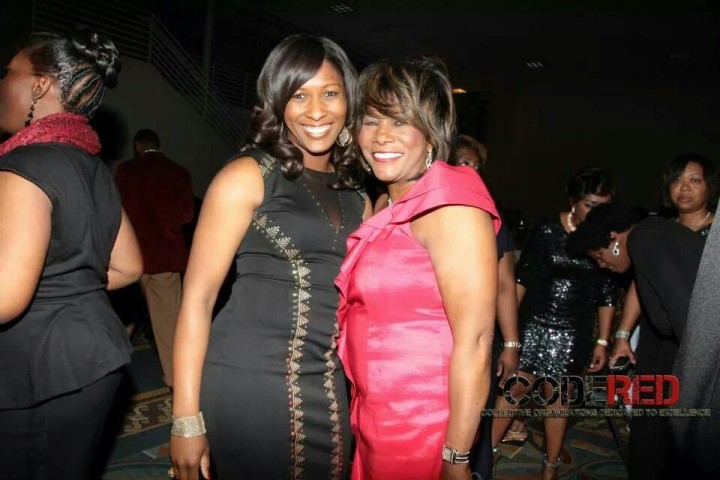 I hope everyone had a blessed and Merry Christmas last week and a Happy New Year to You All!
Yours in Healthy, Active, & Prosperous Lifestyles,
Rx Fitness Lady wants to know…
What physical activities do you do with your parents or older people in your life?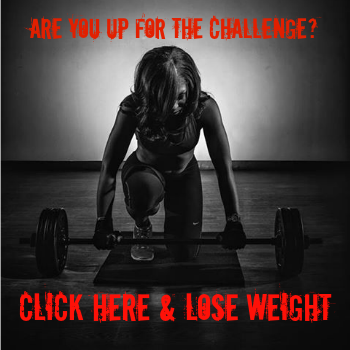 The following two tabs change content below.
Rx Fitness Lady
Greetings, I'm Joi, a Pharmacist with a passion for fitness & a community leader. I teach BODYCOMBAT, BODYPUMP, Tabata Boot Camp, & serve as a mentor to young girls. My goal is to inspire people to live healthy, active, & prosperous lifestyles through practical blog posts deliveries. You can find me on Facebook and Instagram. You can view more post and subscribe to stay tuned to latest updates
at
Rx Fitness Lady.
Latest posts by Rx Fitness Lady (see all)