I am so late to this party! I could not continue to read all the posts on my friend's blogs and not answer the roll call.  Michelle tagged me & you can read the deets about playing on her post.
A. Attached or Single? 
I'm not married.
B. Best Friend?  
Mother & Little Sister..all though my sister says Mother and I are attached at the hip 🙂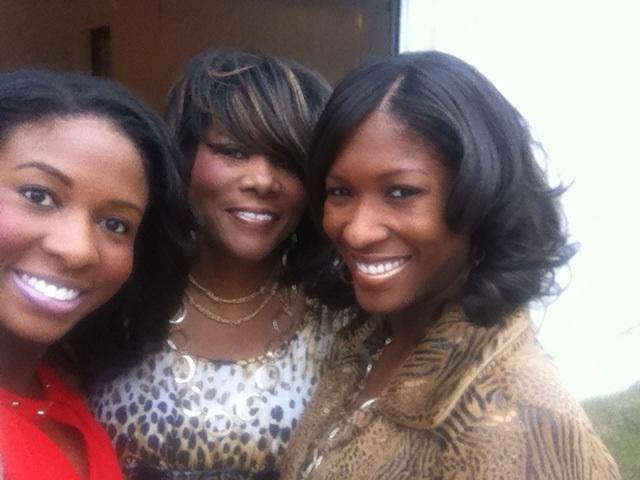 C. Cake or pie?
If I have to choose, Key Lime Cake
D. Day of choice? 
Sunday – church, family time, & usually a movie (On my off week anyway)
E. Essential Item? 
She's not an item, but Chanda (my hair stylist)
F. Favorite color? 
Green – I'm a Hustla!  Really tho…Red (peep my site)
G. Gummy bears or worms? 
Gummy bears the store brand where I work – YUMMY!!!
H. Hometown?
478 – Macon, GA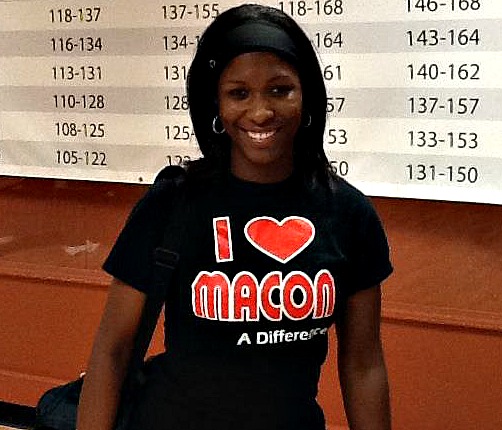 I. Favorite Indulgence?
Ratchet music, T.V., Movies, & Books – ALL EQUAL PASSIONS
J. January or July?
July – Conventions, Family Reunions, Weddings
K. Kids?
One day, but in the mean time, these God children keep me busy…..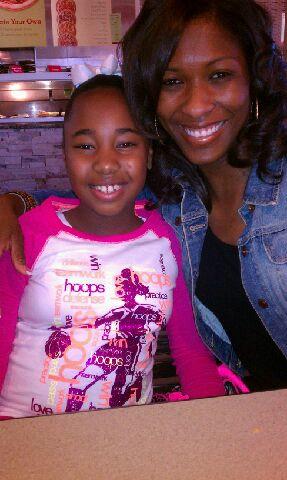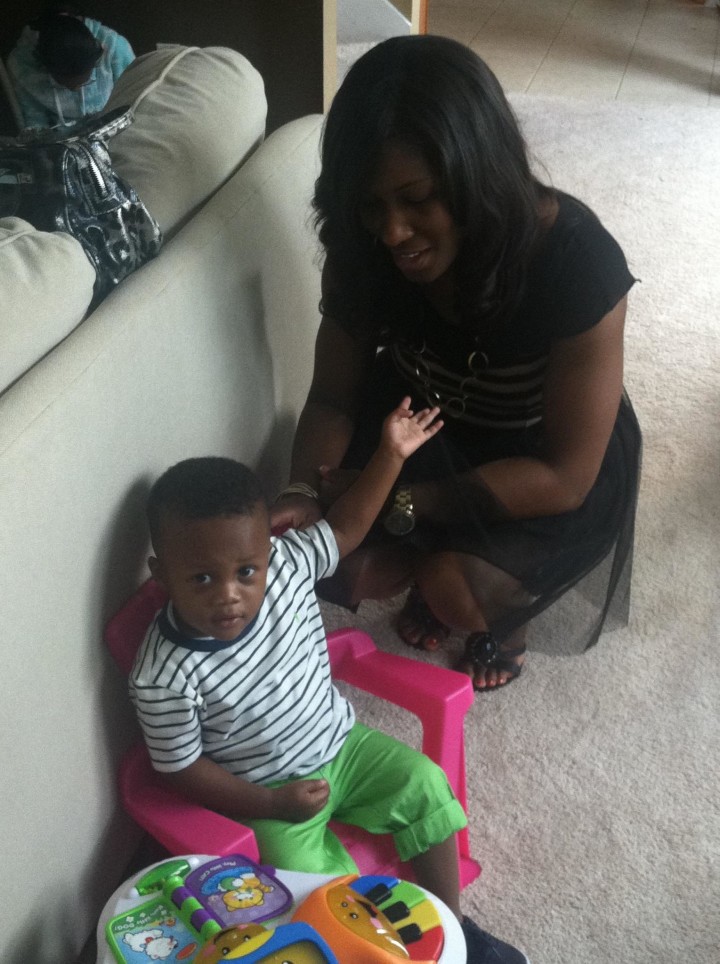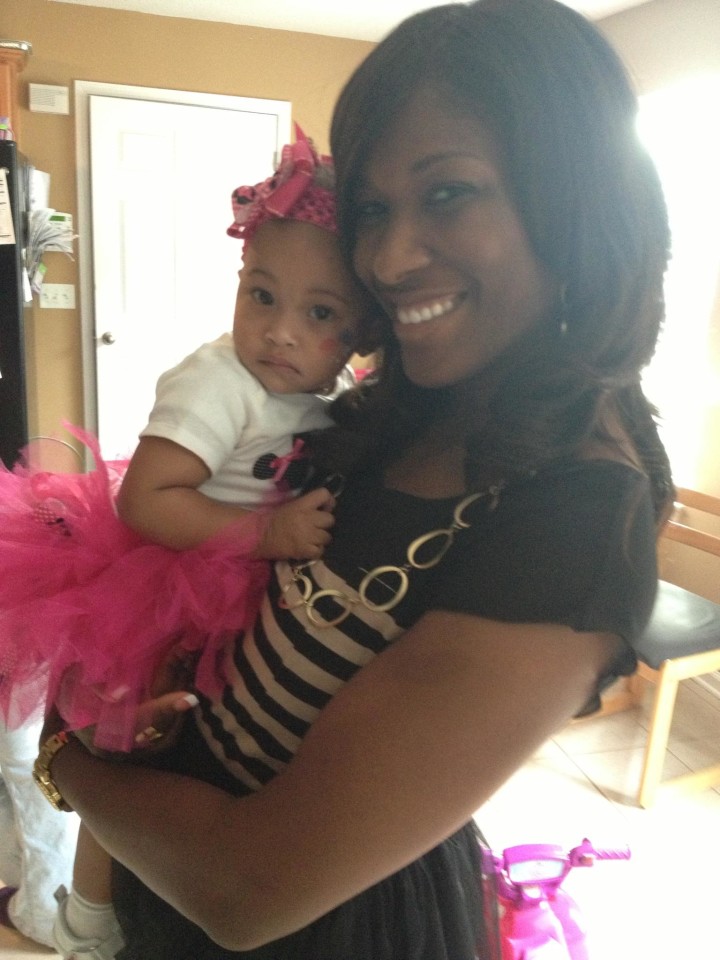 L. Life isn't complete without?
Salvation
M. Marriage date?
No clue
N. Number of brothers/sisters?
One Little Sister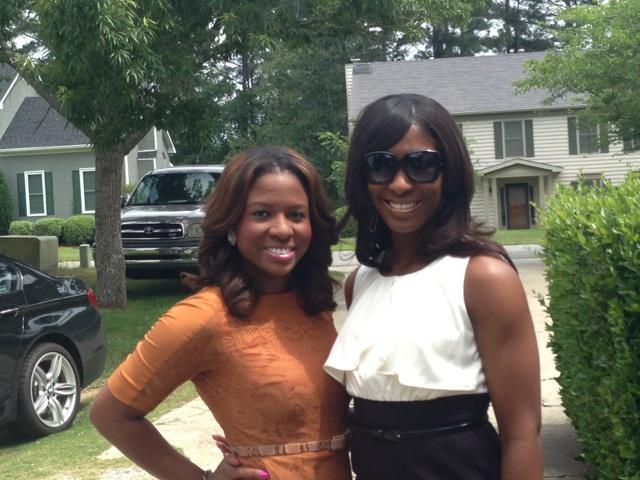 O. Oranges or Apples.
Oranges
P. Phobias?
I really don't want to be robbed at work!
Q. Quotes?
Live Healthy & Active. Be Prosperous. 😉
R. Reasons to smile?
My family makes me smile!
S. Season of choice?
Fall – No pollen and I'm not burning up!
T. Tag 5 People.  
Everyone has already done this!!!  If you haven't, feel free to say I tagged you!
U. Unknown fact about me?
I cry very easily.
V. Vegetable?
Just one, I guess string beans
W. Worst habit?
I ask a million questions before people can get their story out.
X. Xray or Ultrasound? N/A
Y. Your favorite food?
Pizza & hot wings
Z. Zodiac sign?
Cancer, my birthday is next week!
Rx Fitness Lady wants to know…
Currently; What's your favorite ratchet song, T.V. show, or a good movie you've seen lately?

The following two tabs change content below.
Rx Fitness Lady
Greetings, I'm Joi, a Pharmacist with a passion for fitness & a community leader. I teach BODYCOMBAT, BODYPUMP, Tabata Boot Camp, & serve as a mentor to young girls. My goal is to inspire people to live healthy, active, & prosperous lifestyles through practical blog posts deliveries. You can find me on Facebook and Instagram. You can view more post and subscribe to stay tuned to latest updates
at
Rx Fitness Lady.
Latest posts by Rx Fitness Lady (see all)