I had no idea it was Sisters' Day this past Sunday! I was on my work week and woke up to see this mention on Instagram & A Happy Sisters' Day message.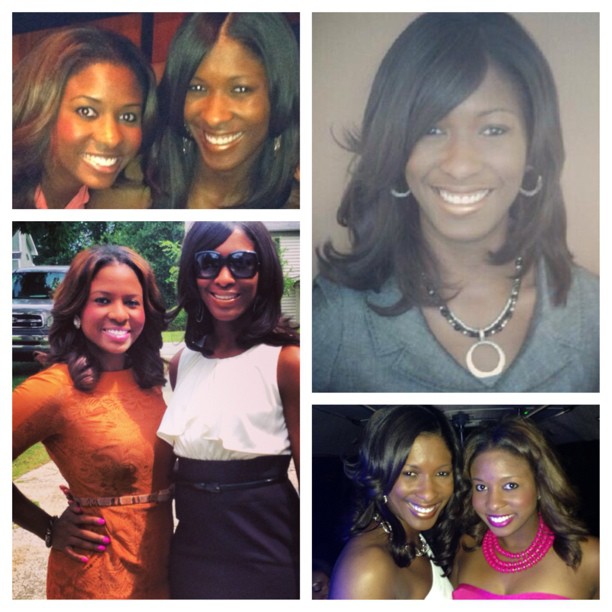 Of course, I had to post on my own TL with a note of my own 🙂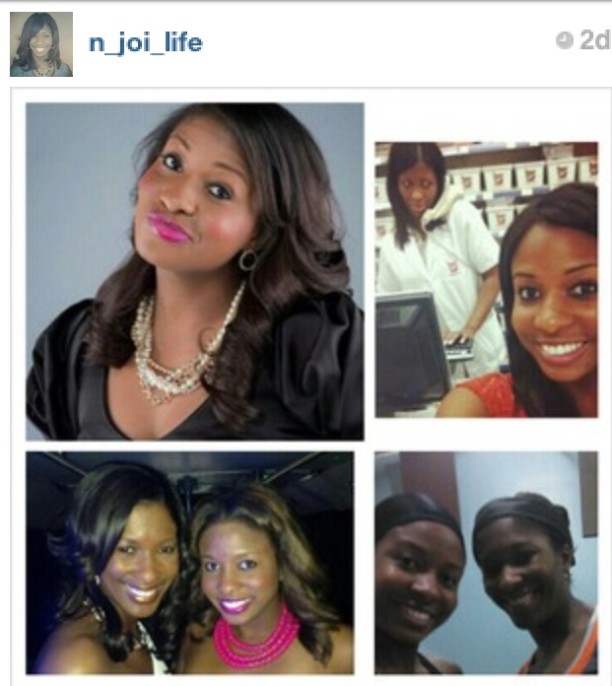 I adored Hope's post Monday – "The Strength of My Sisters" & I took the lead from her, just a few days late.
Sisters' day is simply a day to show appreciation for your sister. I've never heard of this! Where has it been all my life!!! We all celebrate Mother's Day and Father's Day, but how appropriate is it to celebrate our siblings & in this case, specifically sisters!
So why the title?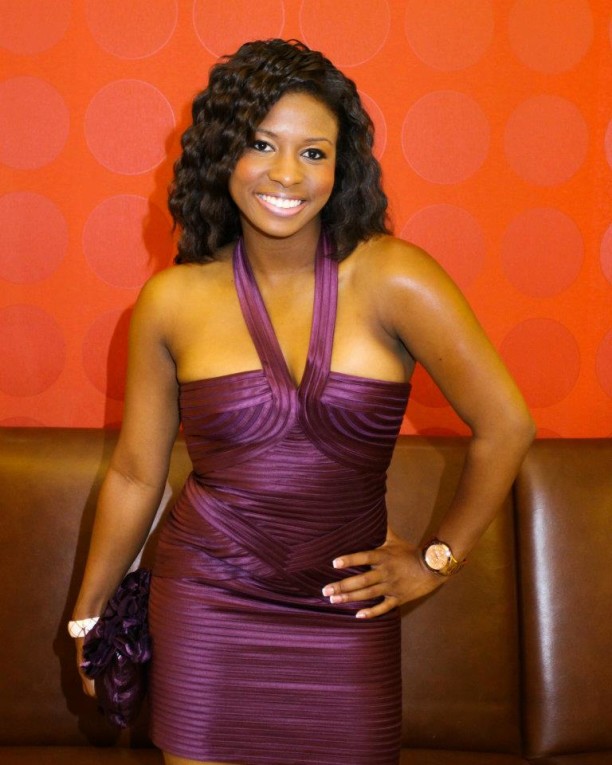 Everyone is always talking about how pretty the little one is.  OH, you disagree??? GIRL STOP!!! 😉
I chose to talk about how amazingly beautiful she is as a person on the inside and out. Well, at least, this is how I see her!

SN – We get a proclamation for everything in the Baptist church! So here we go!
WHERE AS: Rx Fitness Lady is 4 years older than  her little sister but most times feels  like the little sister. Let's just call her BING because she always has an answer for my million questions!
WHERE AS: Rx Fitness Lady believes Amber J chose SSU for undergrad to be in the same city as her big sister in professional school (she earned that nickname there)…she loves her QT with me 🙂
WHERE AS: while she was there, she left her campus regularly to clean the bathrooms at her sister's condo because her sister doesn't clean up good 🙂
WHERE AS: she joined the DST sisterhood (line name – Lifetime) while on the campus & completed the triangle, Delta Rho, Eta, Delta Nu >>> Albany State (Mother), FVSU (yours truly), SSU (Amber)
WHERE AS: the young one moved back home to Macon when she graduated to be with the rest of the family & be a local personality & work tirelessly in the community (in a host of organizations dedicated to public service)serving a city she adores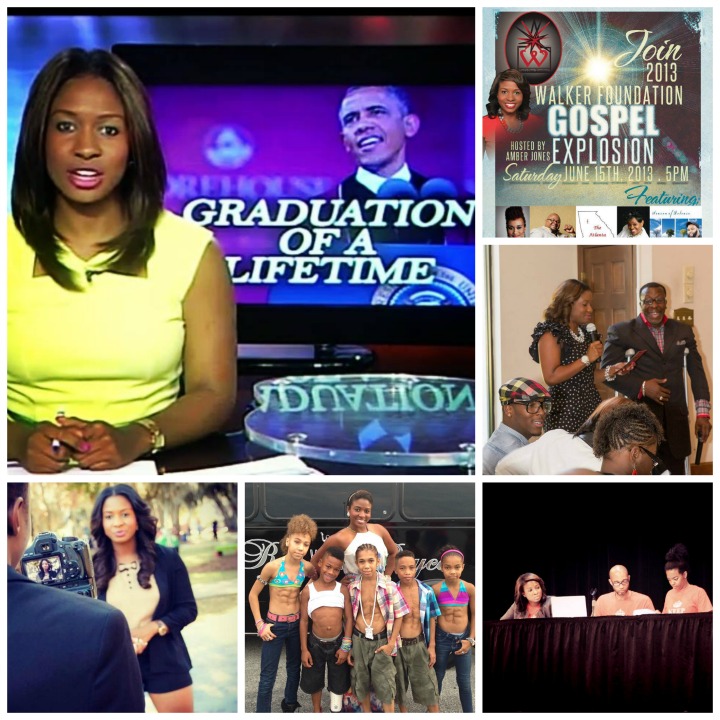 WHERE AS, everywhere she goes people love her; church, kids, elderly, public figures, etc. Amber Wamber (affectionately called this by our Auntie) is gifted at drawing people in (including MY FREAKING GOD DAUGHTER)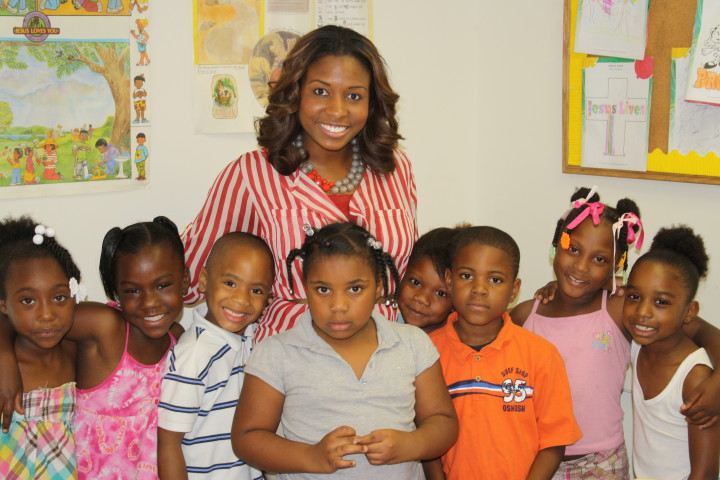 Yeah, I didn't mention in my vacation post, but she assisted me with teaching VBS!
WHERE AS: she is the busiest person EVER but is always supportive! You don't believe it, she has 35 approved comments on this blog! HOLLA!
SN – While grabbing that bit of info, I discovered, I missed my 100th post! It just happened to be one of the best! I went to Girl Power Camp & several of the girls left me comments, you should go check it out HERE! It totally made my weekend. 
WHERE AS: She makes a million names for me on a regular, all of which are called in loving affection
JOI-EEEE

SISTER!
JONES
Joi – JEEZZYYY
JEEZZZYYY
this list goes on and on
WHERE AS: She initiates "I Love You(s)" in our family regularly
WHERE AS: we know, we know, she is not our little jester (our = most of my friends), however, we appreciate her comedy & always making us laugh, not just giggle, I mean hold your stomach, you are off your rockers kinda funny!
WHERE AS: Baby girl touches up my hair after I've done so many workouts
WHERE AS: she irons my clothes when I'm in a hurry even though 95% of the time, I don't return the favor
WHERE AS: she is more than just a pretty face, a mentor in the community, problem solver, and she's the best little sister to me…
NOW, THEREFORE I, Joi, Editor @ Rx Fitness Lady, & on behalf of the readers of this blog, hereby proclaim August 7, 2013

On www.RxFitnessLady.com & encourage all readers to join in and help me celebrate my baby sister whom I love dearly!
*end of Proclamation*
Good thing I don't need the mayor's or county commissioner's signature to make this proclamation official! If I did, guess who could hit them up from the cell and get it taken care of?
Now, let's see how long it takes her to discover this.
Tee hee, she is laying in the bed watching TV & I'm sitting on the sofa next to her as I type this & She O.E.N.O.it 😉
U.O.E.N.O.it translator – you don't even know it
Rx Fitness Lady wants to know…
How close are you and your sister/brother? If you are an only child, do you want to duplicate that in your own household or have multiple children?
Did you peep all the different names she has?
Do your family members read/comment on your blog?
Do you all get proclamations for special days at church?

The following two tabs change content below.
Rx Fitness Lady
Greetings, I'm Joi, a Pharmacist with a passion for fitness & a community leader. I teach BODYCOMBAT, BODYPUMP, Tabata Boot Camp, & serve as a mentor to young girls. My goal is to inspire people to live healthy, active, & prosperous lifestyles through practical blog posts deliveries. You can find me on Facebook and Instagram. You can view more post and subscribe to stay tuned to latest updates
at
Rx Fitness Lady.
Latest posts by Rx Fitness Lady (see all)