Hi PFL! Christmas week is here! I am delighted to be off from work, starting Christmas Eve to spend it with my family and friends! I hope you all have a blessed and merry holiday season.
Merry Christmas to you from the Jones Family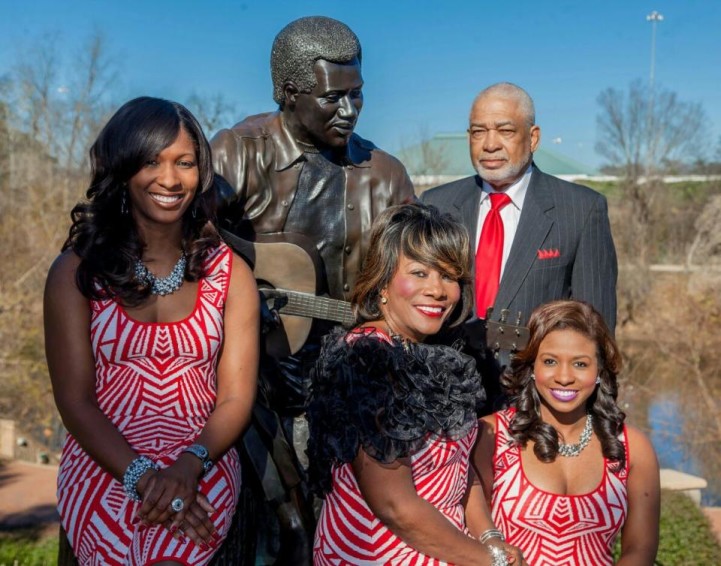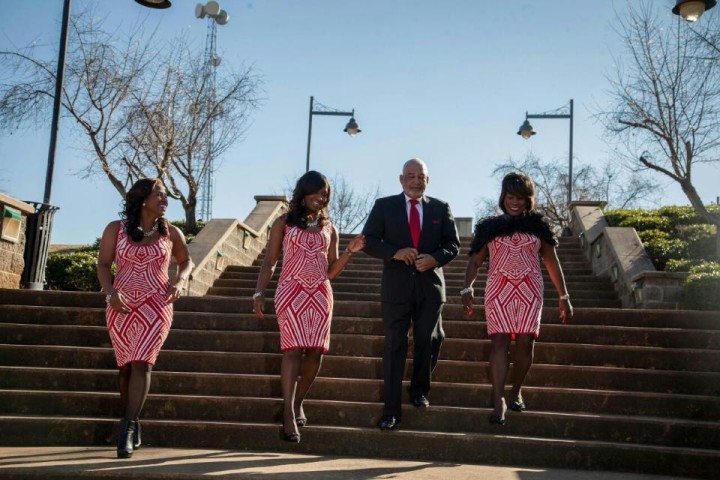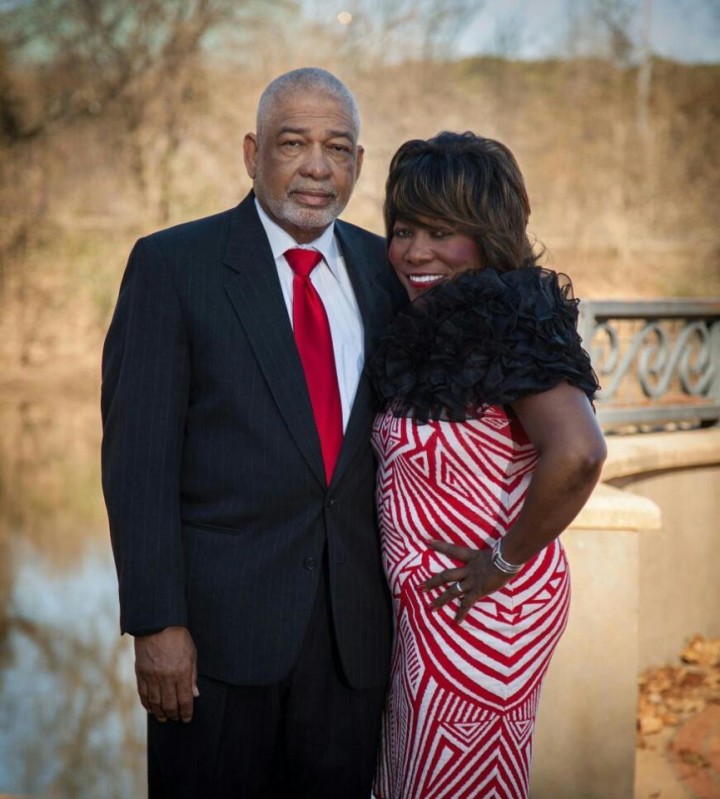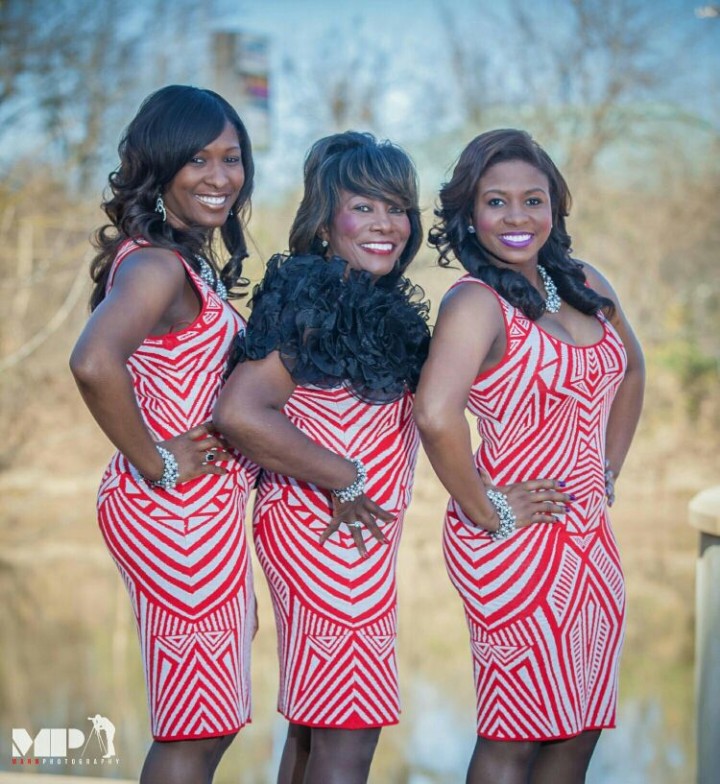 From the Mister and Me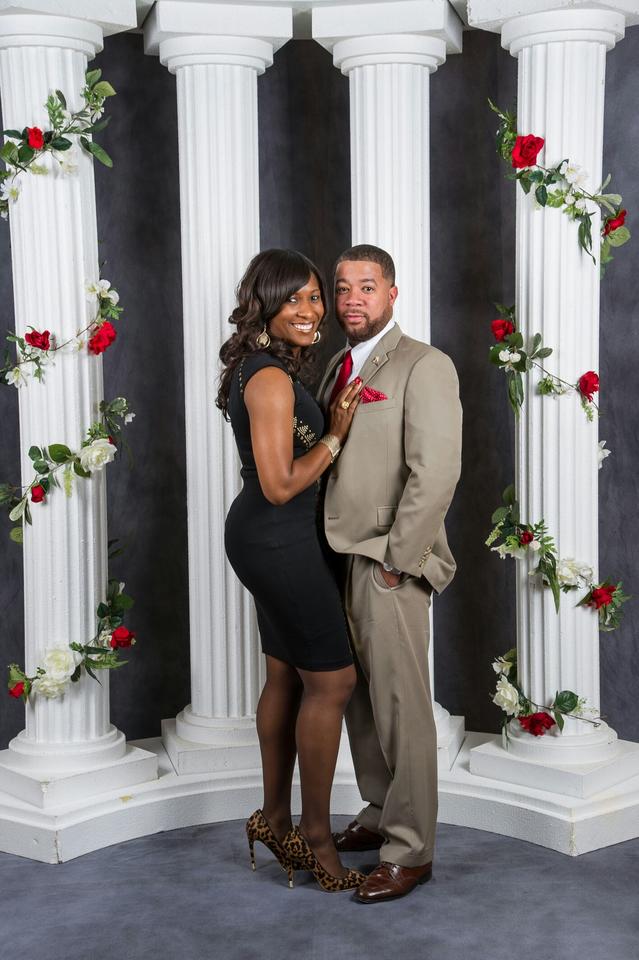 & From the Visalus & Fabletics Family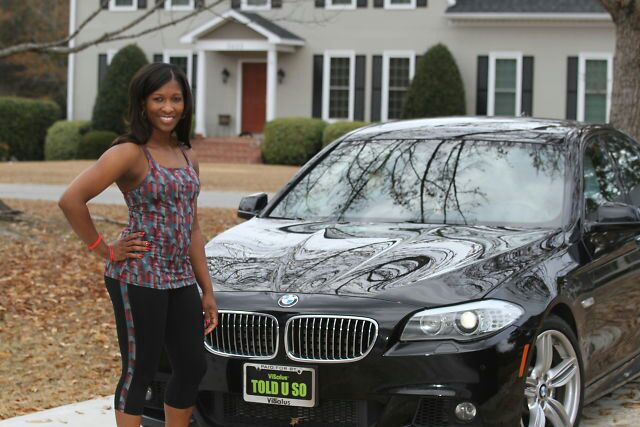 As part of my company's effort to host the World's Largest Simultaneous Group Workout, I'll be hosting a local event to get all up in the mix! All are welcome!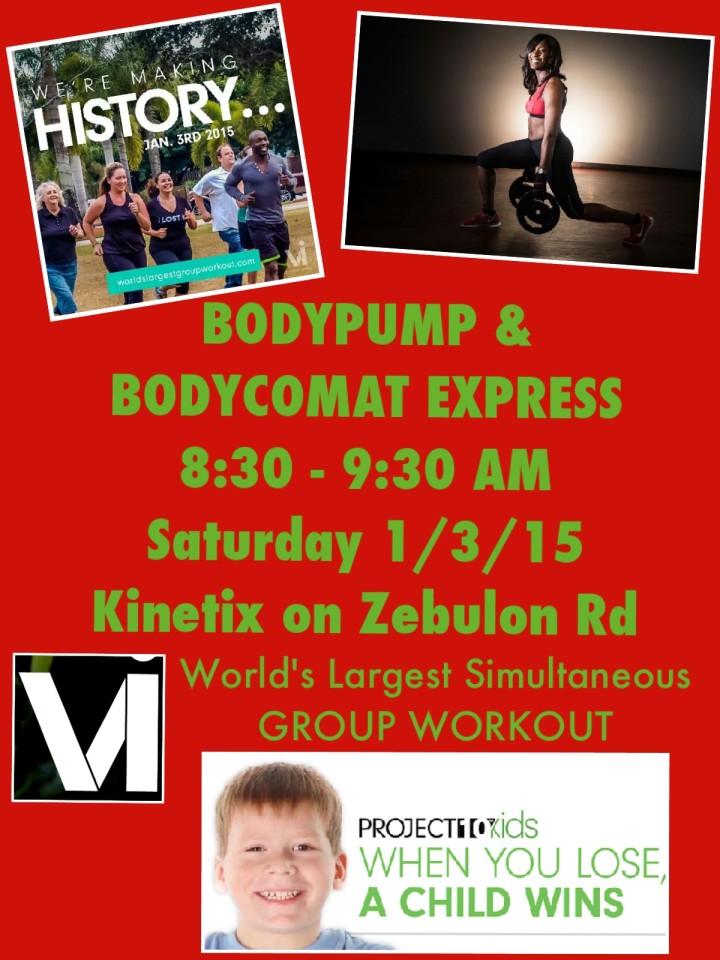 Hey and in case you weren't aware, THIS BLOG WILL BE 2 YEARS OLD Friday, DEC 26th, WHOOT! Just like magic, my Facebook fan page organically made it to 1000  likes just in time!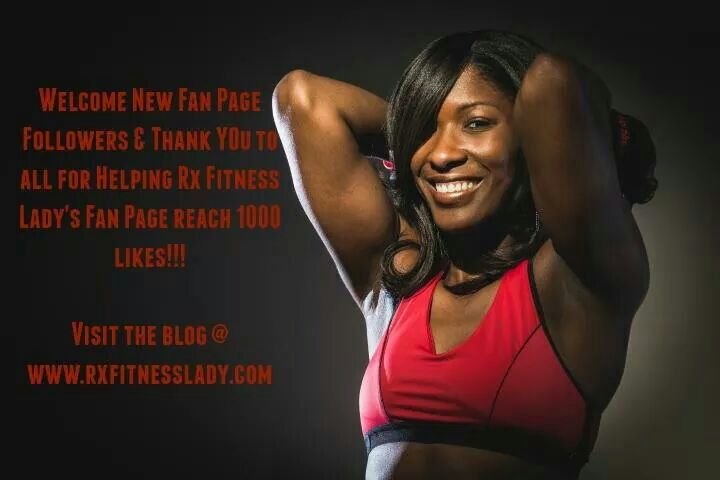 Yours in Healthy, Active, & Prosperous Lifestyles,
Rx Fitness Lady wants to know….
What are your plans this week?
How do you celebrate your blogoversary?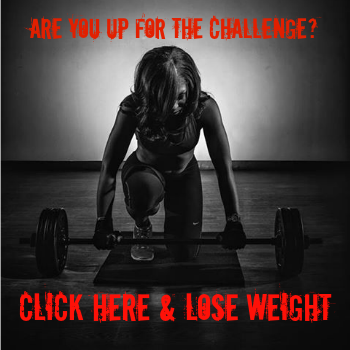 The following two tabs change content below.
Rx Fitness Lady
Greetings, I'm Joi, a Pharmacist with a passion for fitness & a community leader. I teach BODYCOMBAT, BODYPUMP, Tabata Boot Camp, & serve as a mentor to young girls. My goal is to inspire people to live healthy, active, & prosperous lifestyles through practical blog posts deliveries. You can find me on Facebook and Instagram. You can view more post and subscribe to stay tuned to latest updates
at
Rx Fitness Lady.
Latest posts by Rx Fitness Lady (see all)