GA Gives Day is THIS Thursday, November 13th and they want you to "Make Things Good in Your Hood"!  How so? Just donate to the non profit organization that means the most to you!
Rx Fitness Lady is a huge fan of Real Impact Center Inc.  You may remember I was a guest there last year to engage the girls in some fitness health for Girl Power Camp.  I am happy to say that I was invited back again this summer & it was a blast!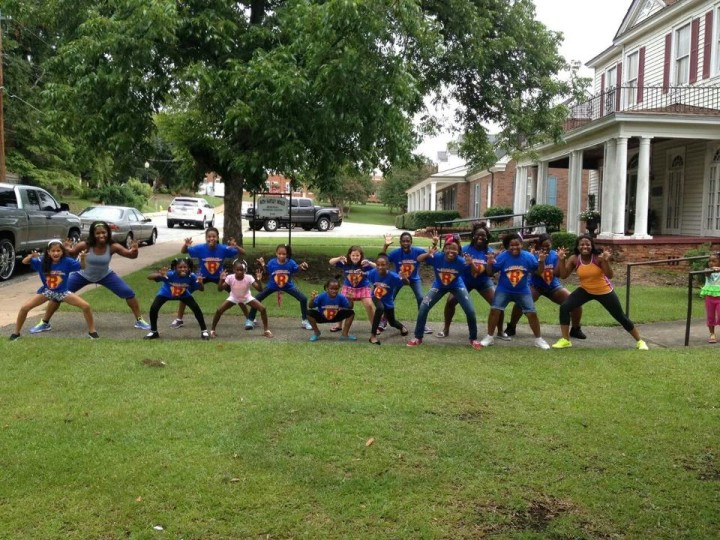 This is my first time participating in GA Gives Day. I'm imparting my support to Real Impact Center, Inc. and encouraging you to give toward this amazing non profit organization by clicking here!
My participation with the girls is just one aspect of this program.  I did have an amazing time there!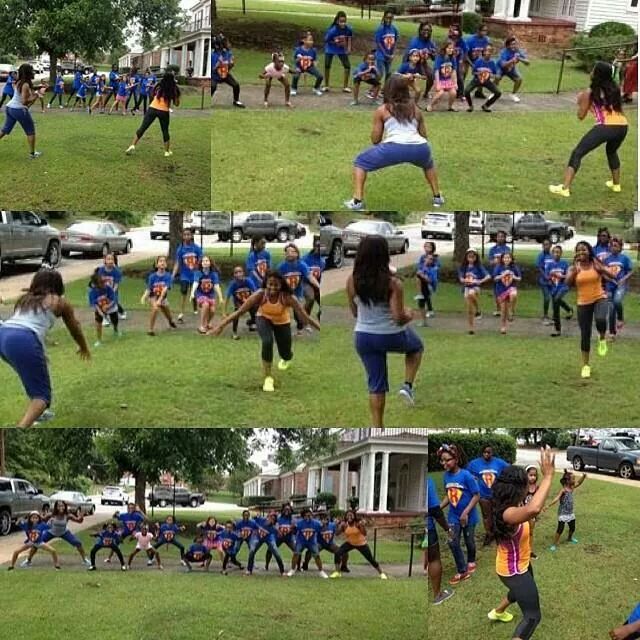 However, there are many other benefits to attending an event sponsored by Real Impact Center!
"Real I.M.P.A.C.T Center, Inc. mission is to provide the youth with 
support in academics and prevention services in order to develop
Intelligent and Motivated People to Actively Change the Times through a S.T.E.M. (science, technology, engineering, and math) and 
literacy focus! "
Rx Fitness Lady's mission is aligned on many levels with this organization!
"I am an independent fitness professional and healthcare provider with a goal of inspiring people to live healthy, active, and prosperous lifestyles." 
I support S.T.E.M. (science, technology, engineering, & Math) & literacy efforts as I live the effort…
B.S. Biology

Doctorate of Pharmacy
Founder of RLR Book Club
Primary Group Exercise Certification (Les Mills Certified in 2 programs)
Editor at Rx Fitness Lady
There are so many possibilities for girls to grow up and make a diverse portfolio full of S.T.E.M. activities and live a luxurious lifestyle as a result.
I applaud Real Impact Center and hope you join me today in saluting them and supporting them!
Yours in Healthy, Active, & Prosperous Lifestyles,
Rx Fitness Lady wants to know…
Do you have a giving day in your state? Would you support?
What is your non profit of choice?
Which are of S.T.E.M. are you most intrigued by?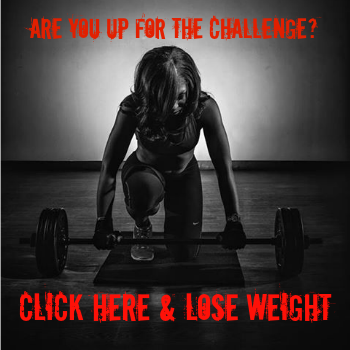 The following two tabs change content below.
Rx Fitness Lady
Greetings, I'm Joi, a Pharmacist with a passion for fitness & a community leader. I teach BODYCOMBAT, BODYPUMP, Tabata Boot Camp, & serve as a mentor to young girls. My goal is to inspire people to live healthy, active, & prosperous lifestyles through practical blog posts deliveries. You can find me on Facebook and Instagram. You can view more post and subscribe to stay tuned to latest updates
at
Rx Fitness Lady.
Latest posts by Rx Fitness Lady (see all)