Happy Monday PFL!  We are skipping over My Health Monday today and having a little fun with some Liebster Awards!  After all, one of the results on the survey last week was that you all enjoyed hearing more personal details here at Rx Fitness Lady.  Therefore, I must comply and not ignore these bloggers that were so gracious to nominate me.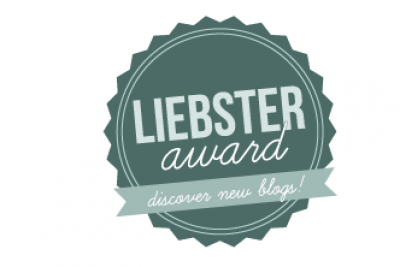 THANK YOU LOVELY BLOG FRIENDS FOR NOMINATING ME!
KIM @ Being A Wordsmith
VERONICA @ My Finessed Life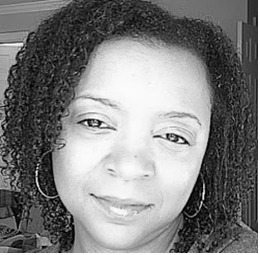 HOPE @ Defining Hope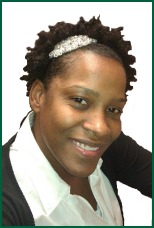 #InThatOrder , lol and all last week!  You all made me feel very happy with PFL, humble, and grateful at the thought of you feeling this blog deserving of an award.  Thank you thank you & Love all three of you to pieces!
BREAKING ALL THE RULES
There are so many rules to this Liebster award & many people post different versions of the chain that motivates you to meet new bloggers!   If you want to see the standard, you can read the post of the 3 ladies who nominated me here, here, and here.
Rule # 1
I'm Breaking the rule of listing 11 random facts about myself.  I just posted 22 random facts about 2 weeks ago here ;).
Rule # 2 – Answer the Nominators Questions 
Kim's Questions
1. How do you manage your e-mail inbox(es)?  They are all synced on my iPad & MacBook Air & they come to my phone.  I respond to absolutes immediately and check in through out the day.
2. Favorite social media for your blog? Why?  Facebook drives the most traffic!
3. What would you like to do with your blog that you have not already done?  Host a link party on Tuesdays!
4. Do you have a regimen for writing/publishing posts? If so, what is it?  I post on Monday, Wednesday, & Friday & definitely complete all post for my work week beforehand.  No specific writing block, just whenever there is free time.
5. Favorite book?  The Coldest Winter Ever by Sistah Souljah
6. Favorite author?  Too many, wouldn't be fair but here's a few; James Patterson, Terry McMillan, Eric Jerome Dickey, Sidney Sheldon,  Kimberly Lawson Roby
7. Favorite film? Lean on Me, Adventures in Babysitting, Boyz N the Hood, & Fried Green Tomatoes
8. What album would you want on a deserted island if you could only have one? The Best of Beyonce
9. Which show would you compete on–Survivor or The Amazing Race? Don't watch either 🙁
10. What do you enjoy most about blogging? Connections
11. What is the best blogging advice you have received?  Get a mentor, have yet to officially do that, but have discovered how vital it would be! All though, I have to give credit to Nellie for keeping me in line!
Veronica's Questions
1.  What's the meaning behind the name of your blog? Rx = Prescription (Pharmacy/health & advice for everything on the blog), Fitness = (Group fitness, personal training, boot camp & all that interest me in fitness that I think will motivate readers), & Lady = I carry myself as such and like to think of myself as a role model to girls and peers
2.  If you were a superhero, who would you be? Don't know much about these!
3.  What's your guilty pleasure?  Dr. Pepper (No Surprise here)
4.   Favorite color? Red….peep my site 🙂
5.  What's your most expensive and/or extravagant purchase? Outside of houses & cars Handbags fo sho!
6.  What's your biggest fear? Not living my life to the way God intended!
7.  What did you want to be when you grew up? Pharmacist or Dermatologist
8.  Are you doing #7? Yes
9.  What's your biggest life lesson to date?  When people show you who they are, believe them the first time!
10. What are your blogging goals for 2013?  I want 1500 email subscribers, add an e-book (coming soon), make money from my passion 😉
11.   What's a bad habit that you want to break?  Wearing my expression on my  face & looking mean all the time
Hope's Questions
What is your favorite TV show/movie? Scandal & The Good Wife
Do you work outside of the home? If so, what do you do? Yes, Pharmacist & Independent Fitness Professional
How long have you been blogging? December 2012
Favorite book?  repeater question 🙂
What is your dream vacation? Amsterdam, London, & Paris tour
What/who inspires you?  I get inspiration from all walks of life!  I try to turn every situation/encounter into inspiration of some sort..has my mind spinning constantly, lol!
What is your favorite color? repeater question 😉
Starbucks or Dunkin Donuts? Neither
What do you like most/least about blogging? What I like least, please refer back to this post (nutshell..funny acting bloggers)…really though, proof reading posts is so annoying!
Favorite past time? Reading/Music/TV
Desktop or Laptop? Laptop accompanied by iPad, lol!
Rule # 3 – Nominate 11 blogs & Give 11 Questions for them to answer!
I'm a warrior and a rebel!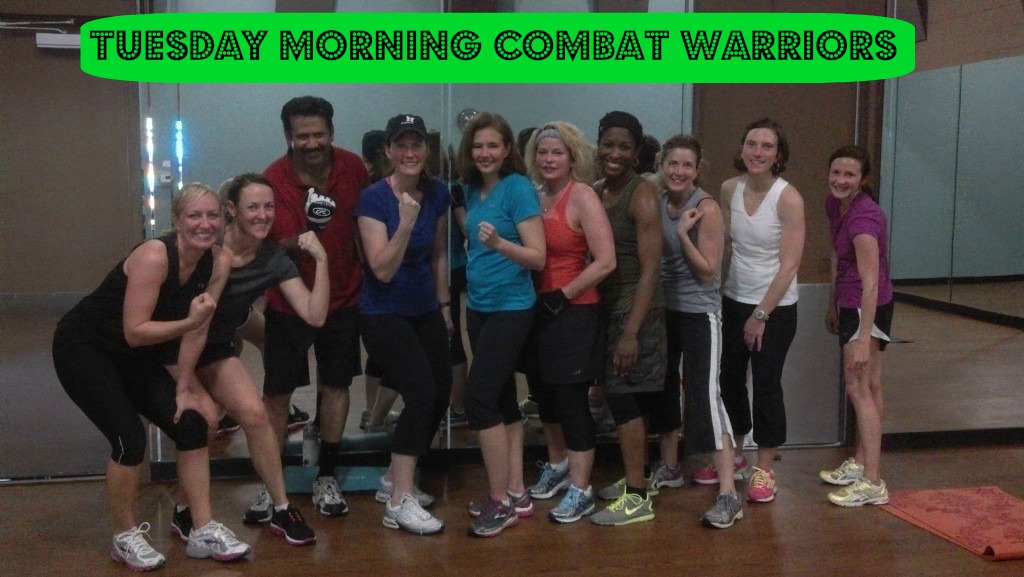 I'm breaking the rules! The point of this award is to get to know new bloggers!
I'm hosting a mini blog challenge this month to do just that!
If you want to see who I think is so awesome in the blogosphere….head on over to this post , join the challenge, & make new friends ;).  I've put together 7 topics to blog about = your questions :).  See..Liebster Awards – The Remix!!!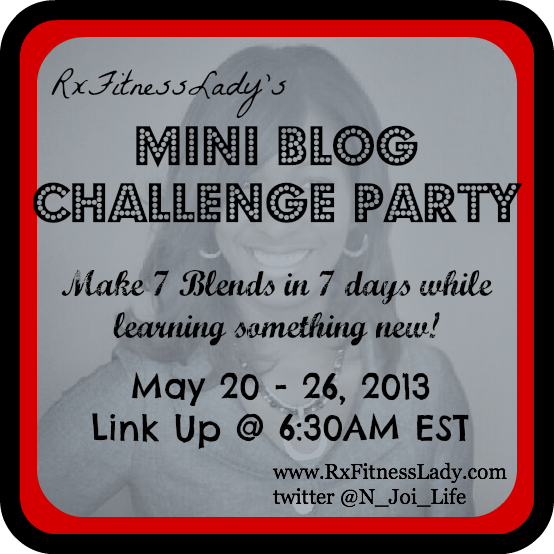 Ok, that's all for me on this fabulous Monday!
Yours in Healthy, Active, & Prosperous Lifestyles,

The following two tabs change content below.
Rx Fitness Lady
Greetings, I'm Joi, a Pharmacist with a passion for fitness & a community leader. I teach BODYCOMBAT, BODYPUMP, Tabata Boot Camp, & serve as a mentor to young girls. My goal is to inspire people to live healthy, active, & prosperous lifestyles through practical blog posts deliveries. You can find me on Facebook and Instagram. You can view more post and subscribe to stay tuned to latest updates
at
Rx Fitness Lady.
Latest posts by Rx Fitness Lady (see all)