***Warning, this My Health Monday post is more explicit than a typical day on PFL***
Would you be surprised if I told you that a common question amongst 30 – 40 year old women for me has to do with decreased libido?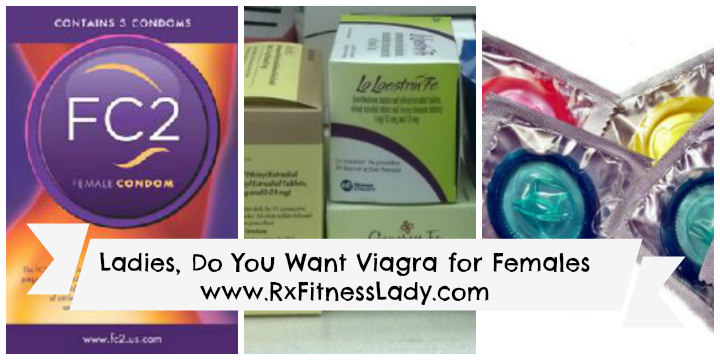 I actually generated this post after reading a post about the FDA's recent rejection of a Dopamine pill that increases female sexual libido.  I found the discussion on the post less than intelligent so I decided to draft a conversation topic for the PFL community. 
flibanserin
Flibanserin is the subject of discussion because it's the latest rejection in the LONG journey toward a "female viagra".
Studies show that 10- 20% of  women struggle with HSDD (Hypoactive Sexual Desire Disorder which basically means a woman who is otherwise healthy has a lacking libido, or a lack of sexual desire).
It was basically rejected because the benefits did not outweigh the risk and side effects.  You can read more about that here.
Why They Will Continue to Struggle
Women are intimate with the mind more so than straight physical.
I hear women all the time trying to speak in the manner of man "A f*xk is just a f*ck", YES I've been told that, but do I believe them….ABSOLUTELY NOT!!!  Women who try to operate as men, will end up psychologically challenged for lack of a better term.
That is why men can pop a pill (Viagra) that increases blood flow to the penis and all is well.
Drug companies are struggling to find the female equivalent because we are intimate with our BRAIN!!!  You can't go messing with chemicals in the brain without affecting something else in the way we operate and think.
OPTIONS
Testosterone – Many women have tried this but the deep voices and hair growth are less than desirable.
Reading  – This advice is not from a pharmaceutical perspective, but actually from conversations that were generated after pharmaceutical questions were discussed.   I have actually been told first hand that books like 50 Shades of Grey have helped women increase their libido.
I have another option for you too.  Stay tuned for Wednesday!
I know there may be crickets in the comments today, but if you are brave enough, let me hear from you!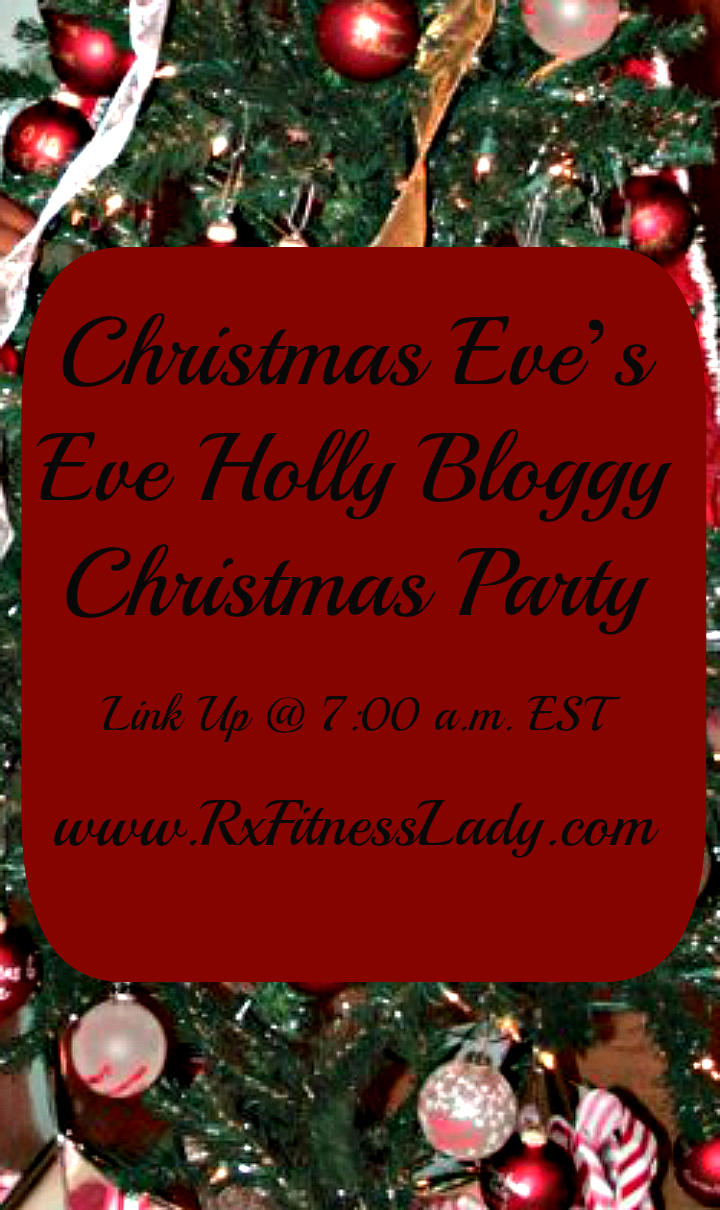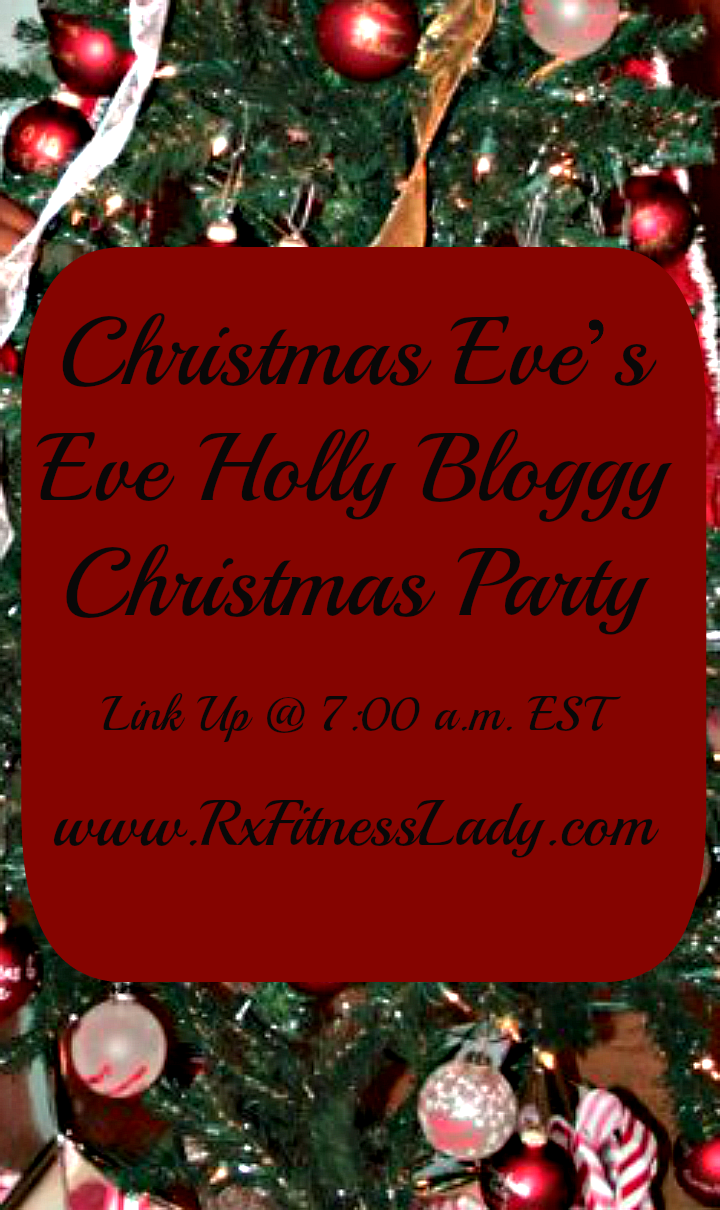 FYI – Last Monday was the day that you should have mailed off your gift for the Holly Bloggy Christmas Party! I allotted some grace days, well because…we are bloggers = busy busy busy! If you have not received your gift, please email me at RxFitnessLady(at)gmail(dot)com.  Reveal day is next Monday!   I can't thank you enough for your participation! This has been tons of fun!
Yours in Healthy, Active, & Prosperous Lifestyles,
Rx Fitness Lady wants to know…
Have you ever taken a pill for something and the side effects made it not worth it?

Do you agree that women think with their head intimately? 
Do you want Viagra for females?
Do you have suggestions for women suffering from decreased libido?
Have you read 50 Shades of Grey, what did you think of the trilogy?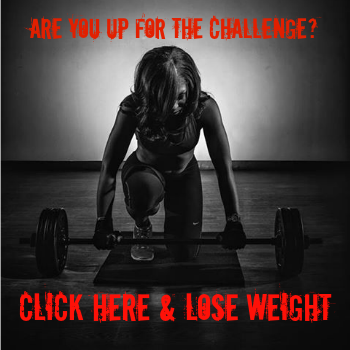 The following two tabs change content below.
Rx Fitness Lady
Greetings, I'm Joi, a Pharmacist with a passion for fitness & a community leader. I teach BODYCOMBAT, BODYPUMP, Tabata Boot Camp, & serve as a mentor to young girls. My goal is to inspire people to live healthy, active, & prosperous lifestyles through practical blog posts deliveries. You can find me on Facebook and Instagram. You can view more post and subscribe to stay tuned to latest updates
at
Rx Fitness Lady.
Latest posts by Rx Fitness Lady (see all)