Have you ever thought your were addicted to something?
So many miscellaneous things crossed my radar in January that deal with addiction that I decided to end the month with a My Health Monday on a Thursday 😉 !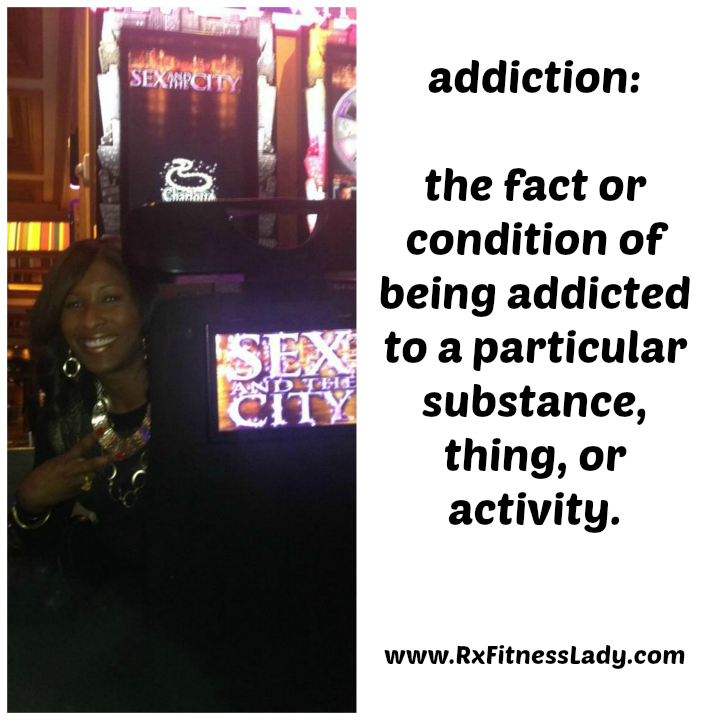 No, I'm not addicted to gambling, but I was addicted to the show "Sex in the City" so I had to get a picture at the casino on the machine 🙂 
The Perfect Marriage
You remember the book club retreat I told you about? Well our first book for the year was "The Perfect Marriage" by Kimberly Lawson Roby.  I was inspired to get to reading ASAP after the retreat!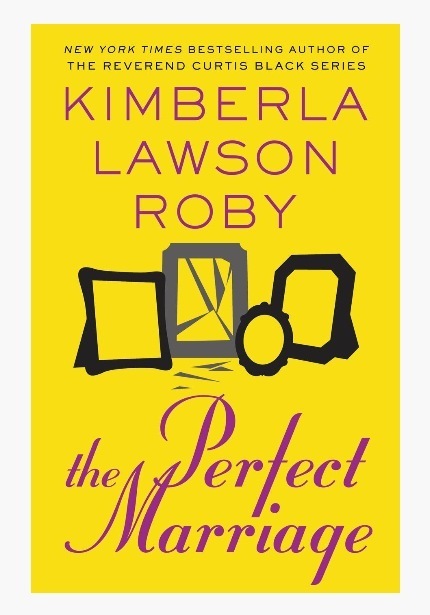 The book is an excellent read.  I read it in 2 nights.  It takes you through the journey of a couple in which one or both struggled with addictions to pain pills, cocaine, and gambling.
The main characters were college educated, 6 figure earners, with different backgrounds but similar lifestyles that many of you can probably relate to.   With stress being such a popular subject, I'd like to open up this book club meeting to anyone who would like to attend and participate in a healthy discussion.
Our meeting is not until February 23rd, so you are more than welcome to tune in if you are local. Email me for the deets!
GAMBLING
In the book, an exorbitant amount of money was blown while gambling.  I went to Biloxi this weekend for the Mister's early birthday celebration and we saw firsthand some real life mismanagement of the intended entertainment that is the casino.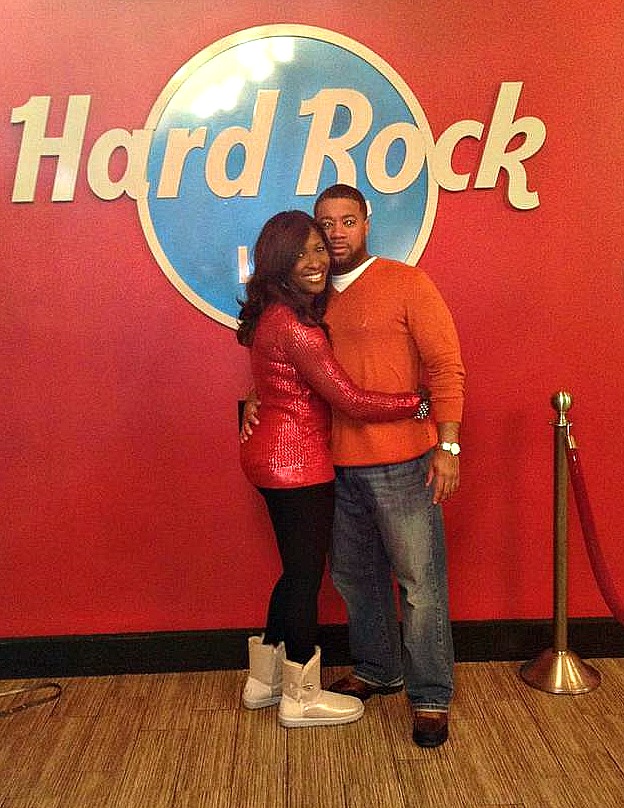 As humorous as it was to us, it was really sad that the lady huffed and puffed past us whining to us about "I get tired of working all week and coming in here spending all my pay check for these machines not be putting out nothing".
I am not opposed to gambling if you can keep it in perspective.
Being Mary Jane
First of all, I'M ADDICTED to this show.  Secondly, I'm ashamed at the crassness of the show being that it's basic cable. The storylines are definitely relevant, however we can do without the EXTREMELY explicit sex scenes.  I mean really, did anyone see the opening scene last week??? RIDICULOUS!!!
So on another note, the Addiction thing hit me again with the show.  The episode addressed addiction to bad relationships. Hello out there!!!  Did you even realize that was possible? OMG, that show is really good for a number of reasons.
On a more alarming note, one character in an effort to deal with stress and the feelings of failure slipped out of a 2-year recovery and snorted a line of cocaine.
Addiction was just slapping me in the face all month.  I thought I'd be robbing you if I didn't address it here on PFL as this blog is as much about mental as it is physical health.
On that note, I'm sharing an exert from the conclusion of my latest book club read.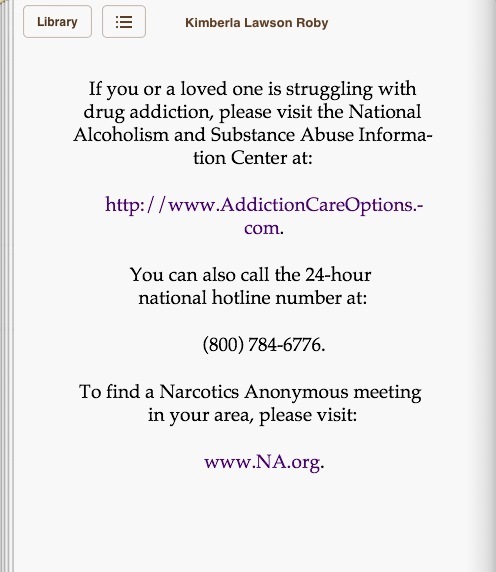 I hope your first month of 2014 has been healthy, fit, and prosperous.
Yours in Healthy, Active, & Prosperous Lifestyles,
Rx Fitness Lady wants to know…
What do you think about the new BET hit show "Being Mary Jane"?

What is your daily budget for gambling on vacation?
What organization would you recommend for dealing with addiction?
Are you going to join us for the book club meeting on Feb. 23rd?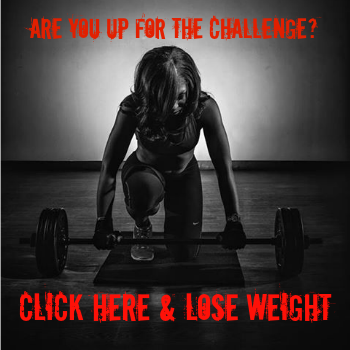 The following two tabs change content below.
Rx Fitness Lady
Greetings, I'm Joi, a Pharmacist with a passion for fitness & a community leader. I teach BODYCOMBAT, BODYPUMP, Tabata Boot Camp, & serve as a mentor to young girls. My goal is to inspire people to live healthy, active, & prosperous lifestyles through practical blog posts deliveries. You can find me on Facebook and Instagram. You can view more post and subscribe to stay tuned to latest updates
at
Rx Fitness Lady.
Latest posts by Rx Fitness Lady (see all)