Excuse me while I briefly interrupt this Mini Blog Challenge Party that I'm hosting!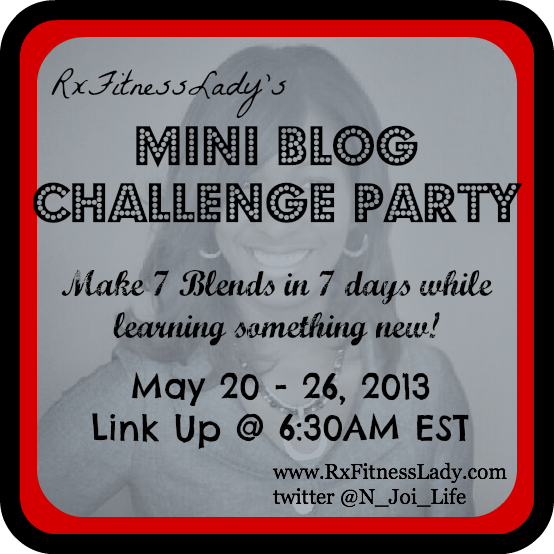 After I had already nervously scheduled this PAR-TAY (my first blog event hosting), I got a super exciting e-mail telling me I would have another PAR-TAY today.
It's My SITS Day! Translation – All the fabulous ladies that are an active part of the SITS community will be special guest over here today! Yay & Welcome!
To top it off, I just got back from SITS Bloggy Boot Camp in Charlotte (tune in for all that jazz Monday)!
If you are a female blogger or have an interest in blogging, it is definitely the place to be! I encourage you to  visit the SITS Girls.
RX FITNESS LADY
Rx Fitness Lady is a Lifestyle Wellness blog that post all the reality that goes along with living a healthy, active, and prosperous lifestyle.
On my Group Fitness Schedule page, you'll see that I teach BODYPUMP and BODYCOMBAT. I love pretty much any form of fitness that inspires one to stay healthy.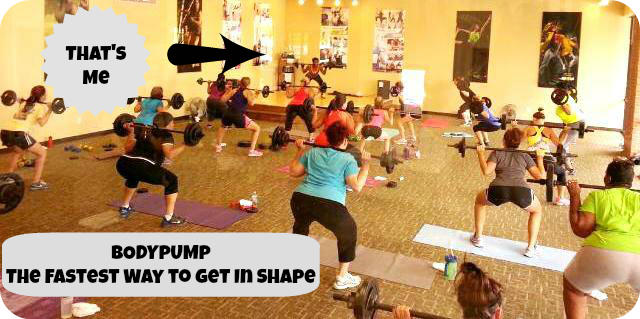 I love to make new friends and would love if you connected with me on bloglovin, twitter, or Facebook.  You can rest assured that I follow back!  If you want to be blog friends, make sure to say so in the comments.
I already experienced the magic of SITS with this post after it was featured on the SITS site.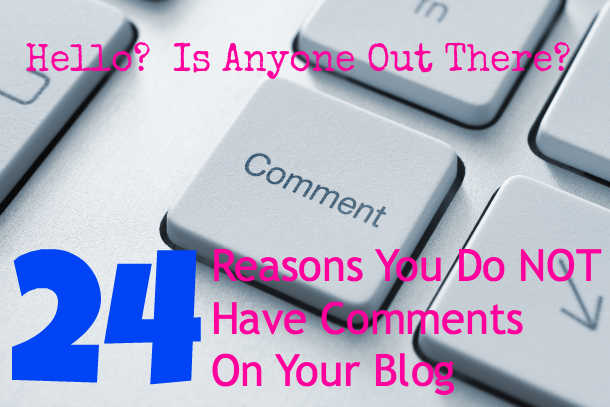 24 Reasons You Don't Have Comments on Your Blog
I think you'll really love this one that kinda ties all of Rx Fitness Lady up into one fun loving post…
A Girl's Weekend & A Crouching Tiger Story
On to Regular Scheduled Programming…I hope my SITStahs will hang around!  Sure you will because part of this party consisted of a letter to our readers that included an optional GIVEAWAY!  SWOON!!!
Here are some fabulous Giveaways being offered by some of the party participants, starting with yours truly!
4 Week Personalize Fitness Plan
$50 Gift Certificate for Thirty One Products  (site specific)
GOOD LUCK!
Party participants, I know you're thinking: HEY, where's here DIY post??? Don't you worry!!! I have postponed it for next week…after all, you will still be following want you 😉 You'll see it!  For now, enjoy all the other DIY projects from our awesome party participants.
Thank you EVERYONE so much for visiting me today and please do come again SITStahs! SITStahs, if you have one of the topics we've already done this week in your archives, feel free to link it up and hop around!
Yours in Healthy, Active, and Prosperous Lifestyles,
Rx Fitness Lady wants to know…
If you're visiting from SITS and you want to further connect, let me know, other wise thank you so much for commenting in support of today 🙂 !
What other blogging communities do you suggest joining to make friends or learn knowledge?
***BLOGGERS PARTICIPATING IN THIS MINI BLOG CHALLENGE PARTY – Leave your links in the link up  below, choose a pretty picture for your thumbnail, and please remember to HOP AROUND THIS WEEK (at least 1 new connection a day) to show some love to other bloggers & make new friends!***
Don't forget to hashtag #MBC when you leave a comment so the blogger knows you are participating in this Mini Blog Challenge & they will visit you back!

The following two tabs change content below.
Rx Fitness Lady
Greetings, I'm Joi, a Pharmacist with a passion for fitness & a community leader. I teach BODYCOMBAT, BODYPUMP, Tabata Boot Camp, & serve as a mentor to young girls. My goal is to inspire people to live healthy, active, & prosperous lifestyles through practical blog posts deliveries. You can find me on Facebook and Instagram. You can view more post and subscribe to stay tuned to latest updates
at
Rx Fitness Lady.
Latest posts by Rx Fitness Lady (see all)