Hi there PFL! What a blessing to have celebrated 32 years of life with you all on F2BD #2 My Birthday post Monday!  The celebration continues because…
Rx Fitness Lady is 6 months old today! We are having a party on the blog today and all week!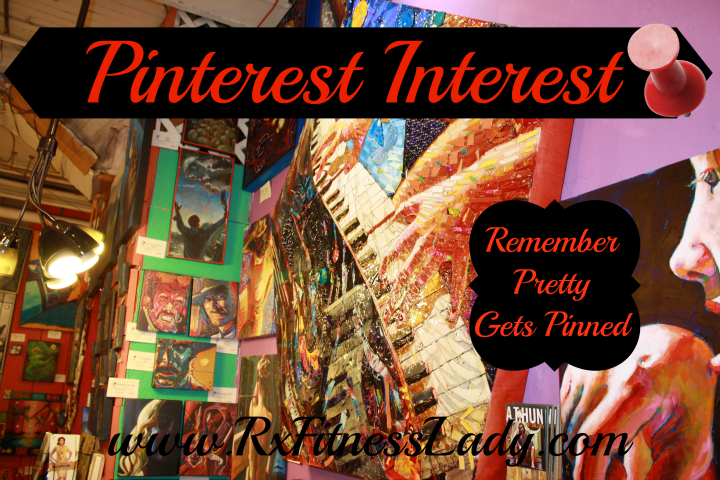 If you read my Bloggy Boot Camp Review, then you know that Facebook, Twitter, Pinterest, & Google + are a must for bloggers!  After posting Proven Productivity Strategies for Bloggers on Facebook, I gathered from your responses that all of this social networking is just too hard to keep up with!
I get it!  We are going to spark some Pinterest Interest and get to pinning! That's the goal for the week.  If you like it, we'll do it again next month!
I've made it easy for you & I'll remind you all week, plus there is incentive in the form of a GIVEAWAY!!!
Birthday and 6 Months Blogging Celebration Rx Fitness Lady Style!
Tips to Make this Pinterest Interest A Success 
1. Choose Pin worthy posts! You know if your post was worthy of pinning, if not; check your google analytics 😉 Link as many as you like.
2. Make sure your pin worthy post has a PRETTY PINABLE IMAGE as pretty gets pinned & repinned more!
3. Make sure you have pin buttons or share buttons on your blog!
4. Name your images in your post the same as the title of your post or whatever you want the description to show on Pinterest (Make this easy for people to support you folks!)
5. Link your post and the title of your post (make sure it's interesting so people will want to click on it)! For Example –  Don't Link Joi @ Rx Fitness Lady Do Link "24 Reasons You Do Not Have Comments On Your Blog"…You can link your face if you like, but probably link the image you want pinned so when people click on your site, they can pin and keep it moving!
6. VERY IMPORTANT – Click on the links that interest you and pin the images!  I ask that you spend 5 to 10 minutes with me and come back later in the week & pin some more.  PLEASE PIN AT LEAST 3 POSTS!  YOU DON'T EVEN HAVE TO READ THEM 🙂 !  That's the beauty of this party!  All you are doing is helping fellow bloggers get some Pinterest exposure.  We are trusting they are linking up their best!
7. Please follow me on Pinterest!
I am sharing 5 posts below in the link up.  Feel free to do the same!
Pretty & Effective Pin Examples
A Few Fitness Photo Shoot Tips (That would be the name of the image)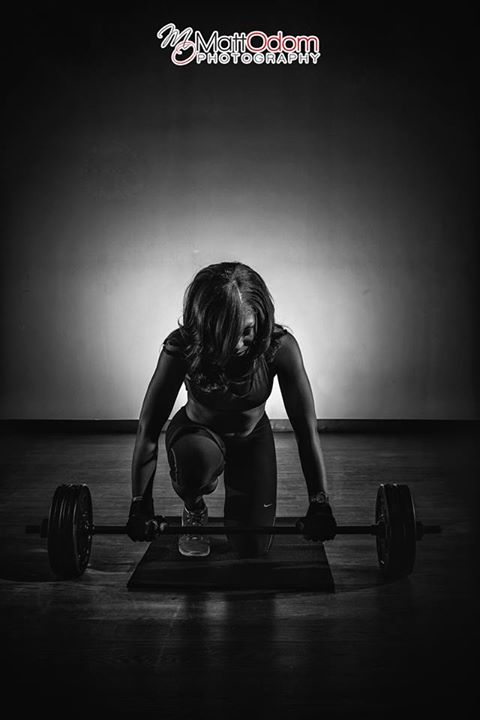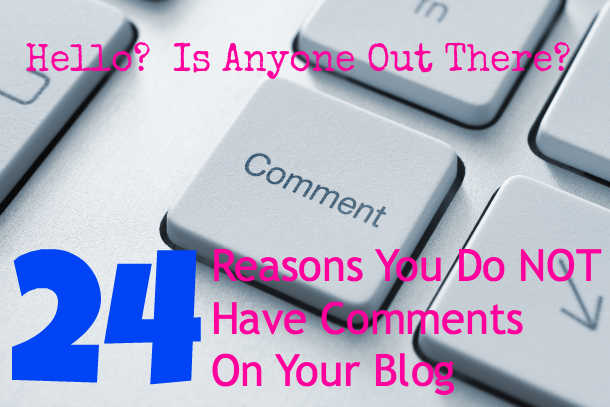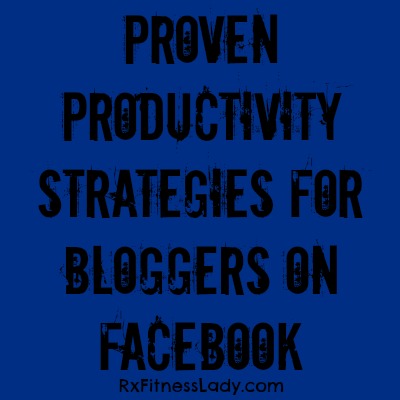 BIRTHDAY & 6 MONTH BLOGGING $100 GIVEAWAY
Last Giveaway Winner Posted this on Facebook!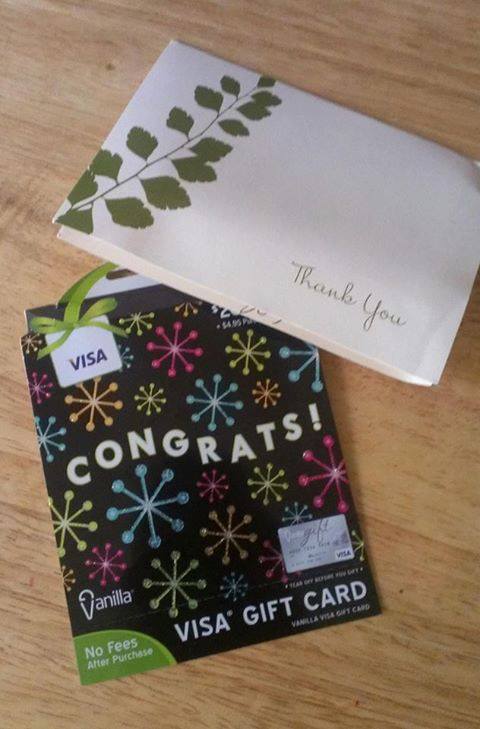 Next time, it could be you!
ELIGIBILITY – Anyone with a Pinterest Board (Bloggers and Non bloggers alike) residing in U.S. and Canada.
To Enter;
MANDATORY REQUIREMENT: Pin a post of mine that is listed below & leave a comment that you pinned it. (Ex. I pinned your 24 Reasons You Don't Have Comments On Your Blog post) or leave a link to the pin AND do the same for a party attendant (Ex. Because I know she will participate – I pinned Hope's DIY post)
ADDITIONAL ENTRIES: Any additional post you pin & leave a comment for counts as an entry.  You could have an endless number of entries folks!
Just be sure to leave SEPARATE comments telling me you supported the Pinterest Interest Party every time you pin a post. 
You have until Monday, 11:59PM to enter!
GOOD LUCK PFL!!!  Winner(s) will be announced Wednesday, July 3rd. 
REALLY IMPORTANT! If you don't want to play, I respect that! Please stop by the Facebook fan page and leave your birthday blog day wishes there! Thanks! Love you all!


The following two tabs change content below.
Rx Fitness Lady
Greetings, I'm Joi, a Pharmacist with a passion for fitness & a community leader. I teach BODYCOMBAT, BODYPUMP, Tabata Boot Camp, & serve as a mentor to young girls. My goal is to inspire people to live healthy, active, & prosperous lifestyles through practical blog posts deliveries. You can find me on Facebook and Instagram. You can view more post and subscribe to stay tuned to latest updates
at
Rx Fitness Lady.
Latest posts by Rx Fitness Lady (see all)