I was inspired by Kim's post to create a Happiness List!  This may seem like a quick jot it and keep it moving type of thing.  Kimberly challenged herself and unknowingly challenged me in the process to think beyond the usual food, love, and relationships.
Kimberly made me a very happy warrior when she sent me these for the Holly Bloggy Christmas party Reveal Day.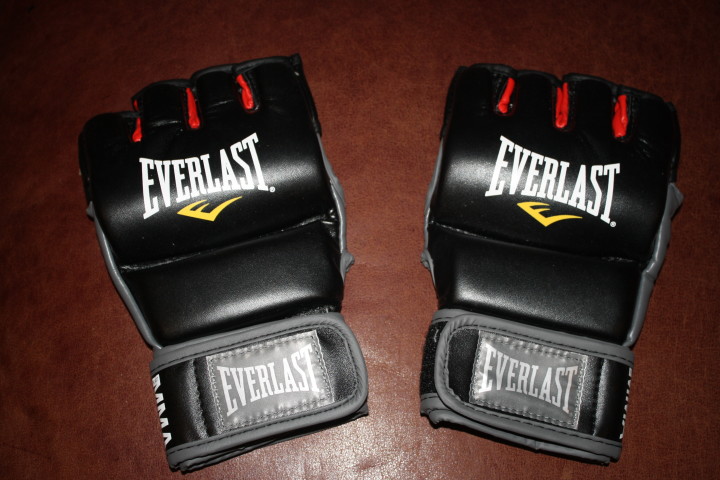 Thanks again Kim!  However, that's not the point of this happiness post!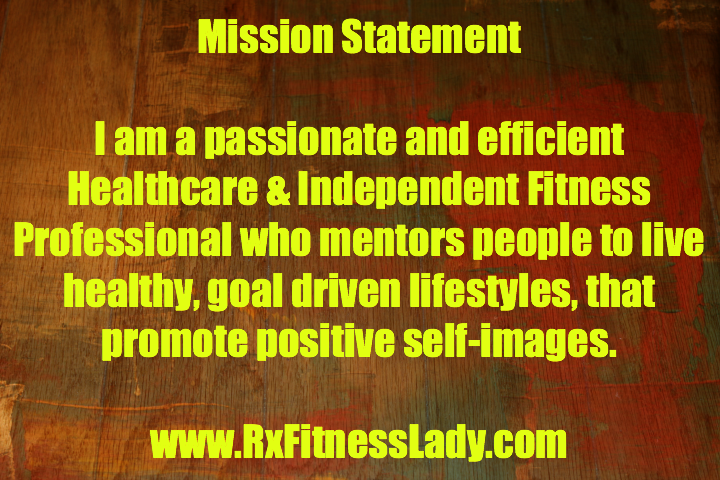 Why did I just share my mission statement with you?
I shared it because in thinking of my happiness list, this is what comes to mind. I could create a whole other post about relationships, hummm maybe a post will be forthcoming 🙂 . However, since this is a lifestyle wellness blog, I wanted to share with you how much happiness this blog along with related activities brings me, such as Visalus, teaching BODYPUMP/BODYCOMBAT, & planning activities like Real Impact and Kids In the Kitchen.
It took me a long time to develop into the person that I am today. That person being one who operates solely from the mission statement you just read.  If I listed some of the things I've been involved with, thought about being involved with, and actually prepared to get involved with in the past, some of you would think I was a basket case.
Currently, I find extreme comfort in the fact that I only step into new territory that is aligned with my mission statement.  Every since I committed to that, I've found extreme JOY in all of my activities; business, spiritual, and civic.
This means saying NO a lot more when people reach out to you to do things.
How many times will I make reference to this saying….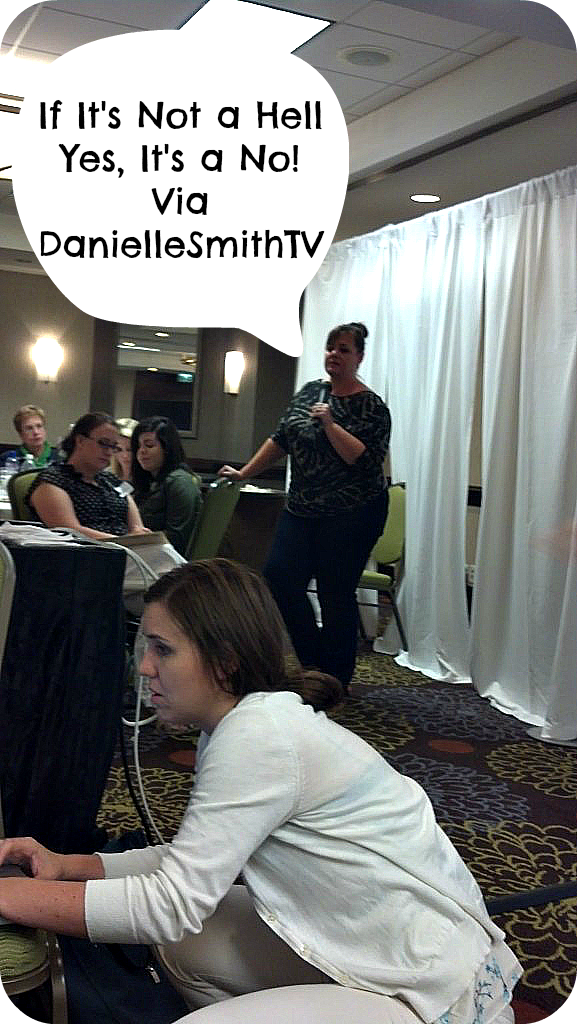 As many as I feel the need!  Learning to say NO is powerful and freeing folks! Powerful reinforcement from the SITS BBC!
If you moderately excel in any area of your life, people will latch on to you and have you running around like a chicken with your head cut off! LEARN TO SAY NO and DYW (Do You Well). At least, that's what I do! It keeps my happiness list abundantly full!
Yours in Healthy, Active, & Prosperous Lifestyles,
Rx Fitness Lady wants to know…
When is the last time you looked at your mission statement to make a decision?

What is one thing that made you happy this week?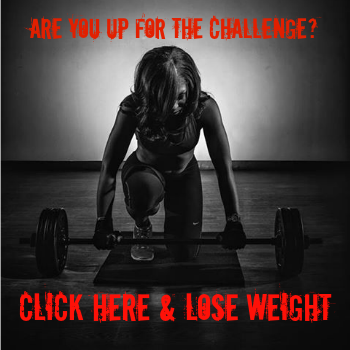 The following two tabs change content below.
Rx Fitness Lady
Greetings, I'm Joi, a Pharmacist with a passion for fitness & a community leader. I teach BODYCOMBAT, BODYPUMP, Tabata Boot Camp, & serve as a mentor to young girls. My goal is to inspire people to live healthy, active, & prosperous lifestyles through practical blog posts deliveries. You can find me on Facebook and Instagram. You can view more post and subscribe to stay tuned to latest updates
at
Rx Fitness Lady.
Latest posts by Rx Fitness Lady (see all)