She's a pretty dark-skinned girl, or anything remotely close to that,
STOP THAT SHXT!!!! RIGHT NOW! Oh, did I offend you? For me, I'm not even going to try to intellectualize the subject! I said what I said…and there it is!
Welcome to Day 2 of the 2nd 7 Day Mini Blog Challenge Party!
Today's Prompt – Controversial Post
Yesterday, I did a commercial!  Several of you joined in and others chose the alternate topic of Blogger confessions! Thanks so much to everyone for participating! I love the mingling that's going on within the party 🙂 !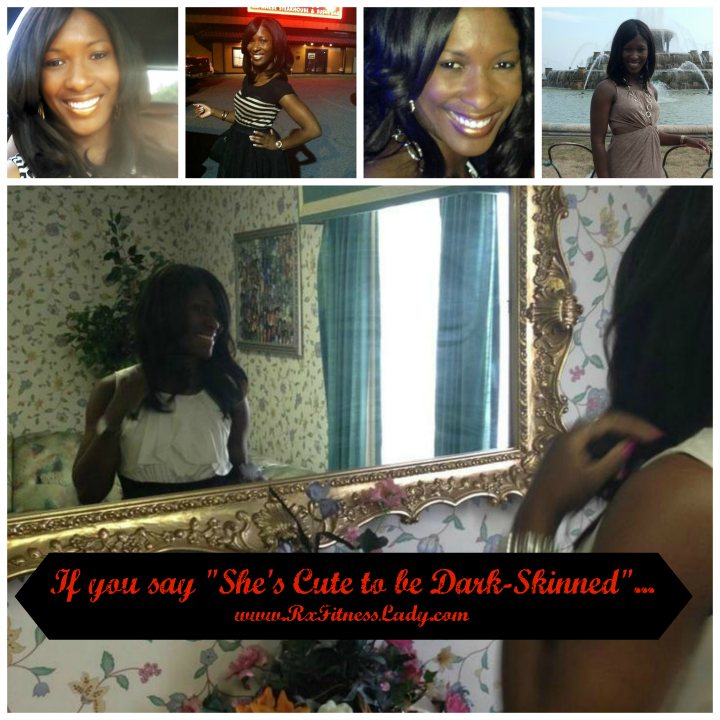 These comments can seriously have an affect on the mental health of little girls growing up!
My girl Andrea (a cheerful #MBC party participant) wrote a more intellectual post on the subject of "colorism" back in April. It actually inspired me to post too.
If you really want to get into this issue and view a healthy discussion, read this post from  Black Voices.
If you want research on the affect skin color has in the African American community, then check out this study "The Skin Color Paradox and the American Racial Order".
All I want you to do, is remove phrases like the title of this post from your vocabulary, please & thanks!
I posted this status & picture to Facebook….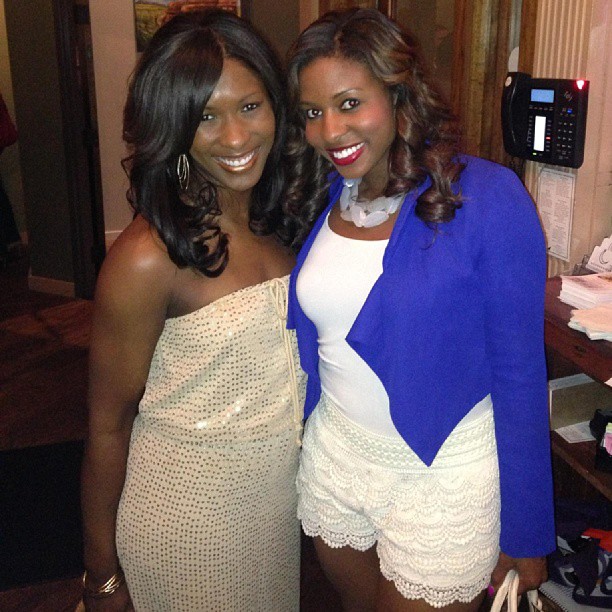 CONTROVERSIAL BLOG RESEARCH: Am I dark skin, dark brown, or brown skin in your eyes? I gave the young one for comparison purposes. 
All nationalities feel free to respond, your answers are all welcome!
Most people (I think anyway) were uncomfortable answering the question so they just gave sweet comments.
*****You see, when talking to black people, there seems to be a huge controversy over what is Dark and light skin and everything in between. ****
I decided to use myself as a test! I figured this #MBC party was the perfect time to throw this "mental health" topic at you!
Here are the replies…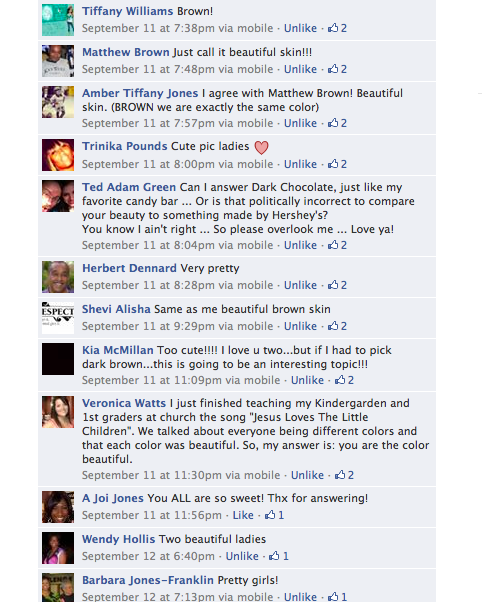 I am fine with whatever people see with their on eyes!
What I'm not ok with, is people acting like certain shades of color eliminate one from the category of beauty.
Beauty should not surprise you no matter what shade of color a human being is. 
If you call me black a*s, dark this, dark that….I'm likely to throw some SHADE (in the words of Nellie) or give you my (word that rhymes with itchy) rest face in the words of Veronica!
My blog friend Meredith recently had a random stranger tell her she was EXTREMELY white!  What the what???  So it's not just my own people with tactless comments! It makes absolutely no sense to me!
Rx Fitness Lady wants to know…
For fun, will you answer my Facebook question? Am I Dark, Dark-brown, or brown skinned in your eyes?

If you are comfortable, tell me what shade you see yourself as?
If you are another race other than black and you witness some form of "colorism", please share.
What is a subject that you feel very strongly about that is controversial? 
***BLOGGERS PARTICIPATING IN THIS MINI BLOG CHALLENGE PARTY – Leave your links in the link up  below, choose a pretty picture for your thumbnail, and please remember to HOP AROUND THIS WEEK (at least 1 new connection a day) to show some love to other bloggers & make new friends!***
Don't forget to hashtag #MBC when you leave a comment so the blogger knows you are participating in this Mini Blog Challenge & they will visit you back!
IF YOU ARE PARTICIPATING THE ENTIRE WEEK ( You think 🙂 ) , LINK YOUR BLOG URL, IF YOU ARE CHOOSING POSTS, PLEASE LINK EACH INDIVIDUAL POST. 

LINK YOUR BLOGLOVIN' HERE! Remember: Quality Over Quantity 😉 


The following two tabs change content below.
Rx Fitness Lady
Greetings, I'm Joi, a Pharmacist with a passion for fitness & a community leader. I teach BODYCOMBAT, BODYPUMP, Tabata Boot Camp, & serve as a mentor to young girls. My goal is to inspire people to live healthy, active, & prosperous lifestyles through practical blog posts deliveries. You can find me on Facebook and Instagram. You can view more post and subscribe to stay tuned to latest updates
at
Rx Fitness Lady.
Latest posts by Rx Fitness Lady (see all)