This past Friday, my RLR Book Club had our 2nd annual retreat.  The hostesses really outdid themselves so I'm sharing with you today as a follow up to See How Easily You Can Start and Maintain a Book Club.

Hostesses/Organizers
This should be members who are excited about your club.  The two ladies featured in the picture above were amped up from the day they accepted the responsibility.  I think one will do a good job if they REALLY care about the purpose of the club.
Meaning; they read the books, talk about the books at the meetings, SHOW UP to meetings, etc.
Location
You need a spacious venue if you want to stay local.  Depending on if you are preparing the food or not, you want a good chef on hand with a diverse selection on the menu if you choose a restaurant/hotel.
If you choose to go out of town, you want to give everyone a chance to voice their opinion as this is a bit more costly and you want everyone to enjoy themselves.
Theme
This is optional. However the New Orleans theme for our 1 day retreat brought everything together most excellently.  We had the decor, food, and beads for prizes. It was amazing.
If you have a theme, you can really get creative with T-shirts if you go away for the retreat.
Food
Of course I had to provide you a bit of food porn! No brainer! YOU MUST NAIL THE MENU! That is like a golden rule! Make sure you have enough and check for food allergies.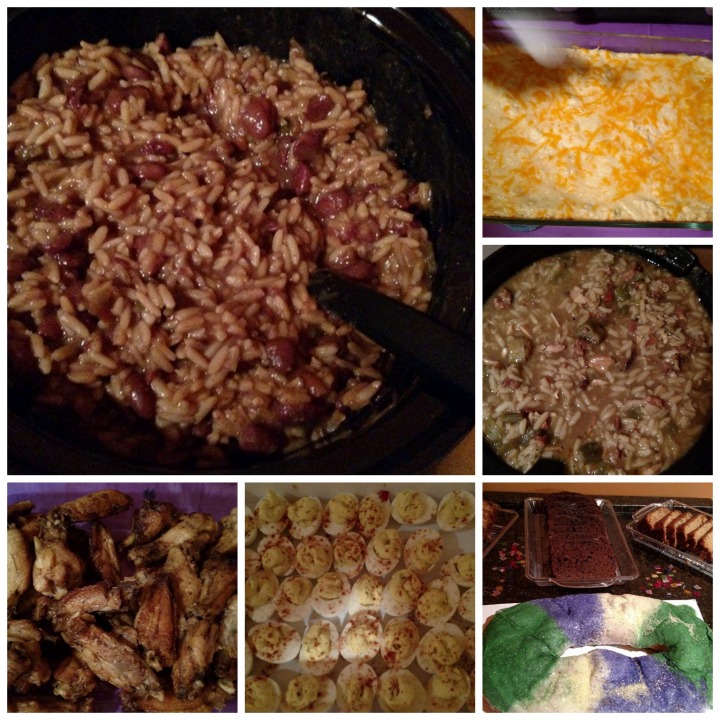 If you go away on a retreat, you can have the club divide into groups and be responsible for each meal.  Going to the local grocery store to get ingredients can just be one of your planned activities.
Book Talk
I think it makes sense to correlate one of your book reviews with the retreat. After all, it is  a book club.  It would be a BONUS if you could invite an author to your retreat as well.
Before I started the retreat, we had an annual meeting where you could make suggestions to change the way the club operated.  One of the things we did at that special meeting was have RLR AWARDS. You can be very creative with this little award show but here are a few examples…
Most popular book

Wonk Wonk book
Sizzling book
Most Creative book
Most outspoken member
Attendance award
Games & Activities
Here was some creepy scene from the movie "Silence of the Lambs".  They got creative and had us act out movie scenes and try to guess the movie for a chance to win beads.  
I thought this selfie station was so cute and fun!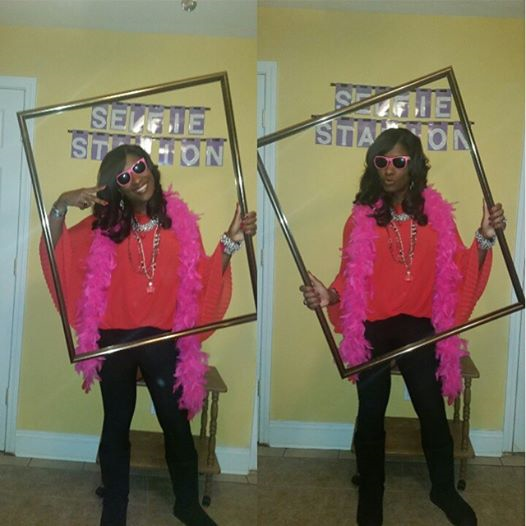 We did ice breakers, karaoke, and all that jazz as well! FUN FUN FUN! 
Suggestions:
Acting out scenes from some of the books you read for a prize

Talent Show
Taboo and other box games
Workout together like we did in "Crouching Tiger"
That is the key, Make it entertaining! This is your chance to see the members let loose! Get to know each other! Let your hair hang!
Planning Session
The book club that plans together stays together! Word!
You must take a portion to get yourself together. If  you make all the plans for the year, you're less likely to fall apart due to a wedding, new baby, promotion, etc.
We selected – host for each 6 week monthly meeting, which meeting we would invite an author (we try to have at least 1 per year) to host the discussion, host for our Christmas brunch, and organizers of our retreat for the next year.
Picture Time
Encourage people to document the experience and post pictures! Reading is not a priority for a lot of people, but there are those out there with literary hearts and they need to know that your club exists.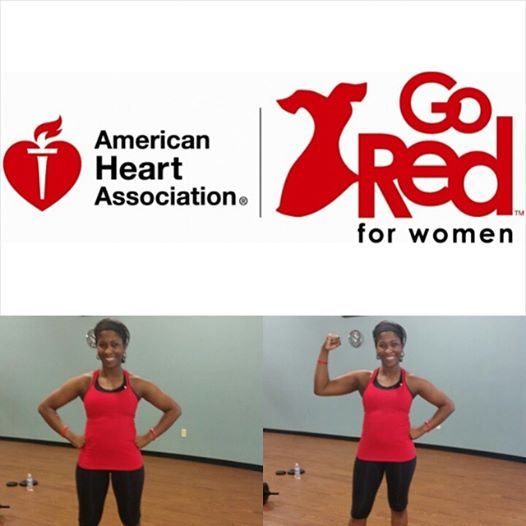 Our retreat just happen to fall on Go Red For Women Day!  So you know I was like….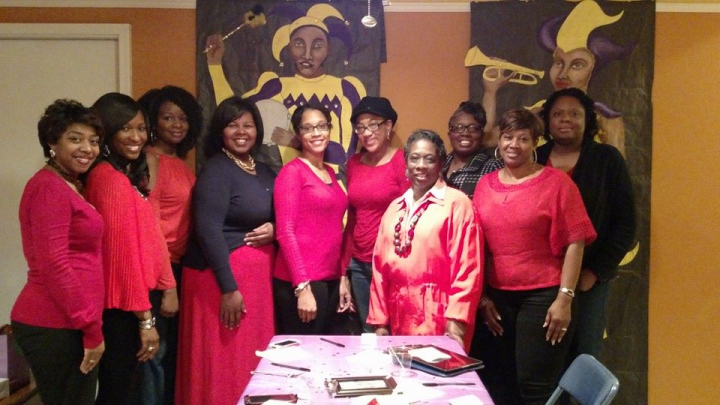 Swag Bags 
Goodies are always fun to take home.  Plan ahead of time to get donations for these bags. You'd be surprised what you can get donated!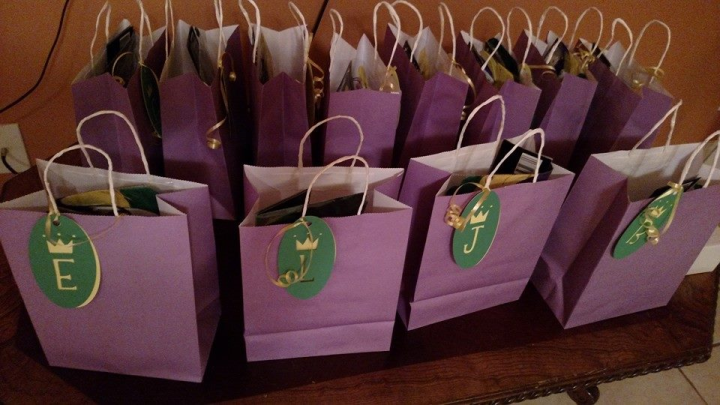 I want to give a shout out to my doppelganger Trina for contributing to this post where I fell short.
I hope your retreat is as amazing as ours was!  Happy Reading!
Yours in Healthy, Active, & Prosperous Lifestyles,
Rx Fitness Lady wants to know…
What do you do at your Book Club Retreat?

What's on your reading list for 2015?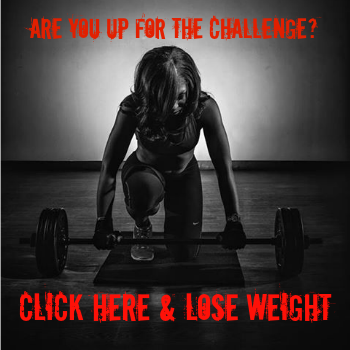 The following two tabs change content below.
Rx Fitness Lady
Greetings, I'm Joi, a Pharmacist with a passion for fitness & a community leader. I teach BODYCOMBAT, BODYPUMP, Tabata Boot Camp, & serve as a mentor to young girls. My goal is to inspire people to live healthy, active, & prosperous lifestyles through practical blog posts deliveries. You can find me on Facebook and Instagram. You can view more post and subscribe to stay tuned to latest updates
at
Rx Fitness Lady.
Latest posts by Rx Fitness Lady (see all)