I JUST DID! Cold Turkey! Straight like that!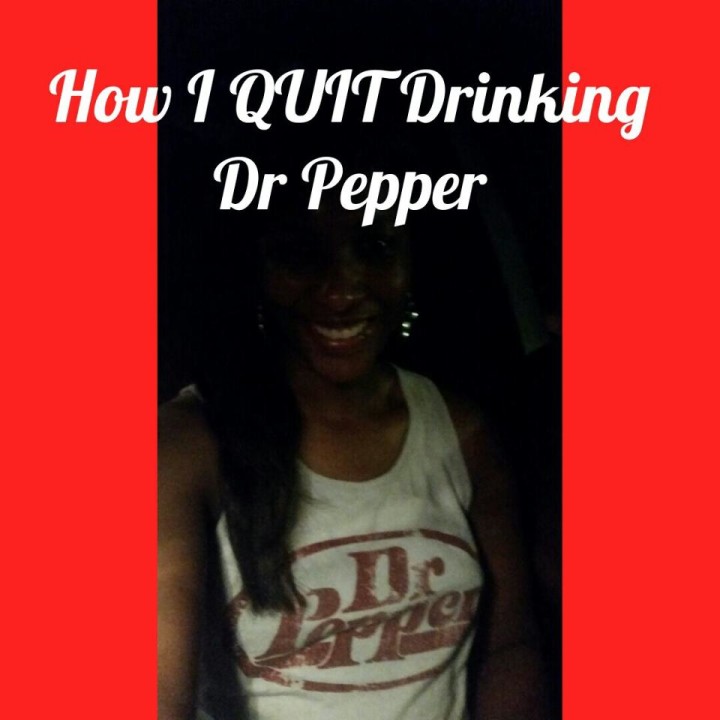 Yes, that's me in my beloved Dr Pepper shirt that I picked up a few years back while on a women's trip with my church group! I was just that serious about my Dr Pepper!
I have been giving little updates about this transition year since I returned to blogging.  The biggest transition being changing from overnight shift to day shift. One of the things I didn't mention in How to Survive the Overnight Shift Like a Pro, was BY DRINKING DR PEPPER (or caffeinated drink of your choice)!
Drinking Dr Pepper was a bad habit I picked up on the overnight shift that just spiraled out of control. I realized while on day shift, that I was using it as a crutch.
To be honest, I just LOVE me some Dr Pepper! It is SOOOOO GOOD! I ordered it frequently with grenadine for cherry Dr Pepper when I was out (you know cause I can't handle alcoholic beverages).
I was going into gas stations and taking full advantage of the 2 for $2. To be perfectly honest, because you know I keep it 100 here; I would drink both of them in 1 shift! Now, I'm talking day shift! So what was my excuse!
THERE WASNT ONE!
I am pretty sure the headaches I was getting was from too much caffeine. I also didn't feel good about putting all of that soda into my body on a daily basis!
When I was on night shift, I would do it the first 3-4 days of the 7 day cycle.  As a day shift pharmacist, I was working 10 out of a 14 day cycle. Something had to be done!
So one Sunday after having 2 Dr Peppers on a weekend shift and feeling miserable, I decided to quit! I haven't had one since. To my surprise, I've stopped even craving them!
Don't I look happy in this picture?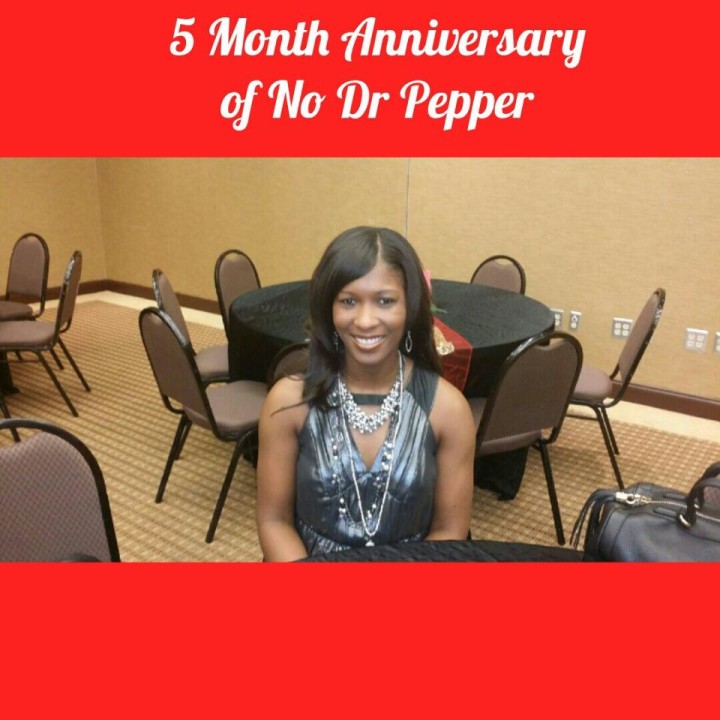 This journey is all about baby steps! In 2105, I'll be taking another dietary step toward better health! Make sure to tune in! Until next time….
Yours in Healthy, Active, & Prosperous Lifestyles,
Rx Fitness Lady wants to know…
What's one accomplishment you are proud of in 2014?

What do you need to eliminate from your diet?

How have you quit a bad habit?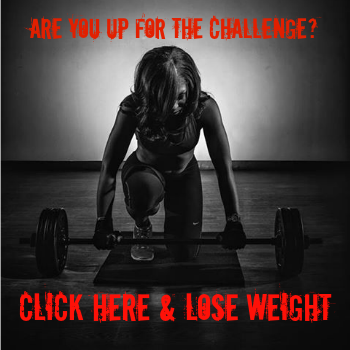 The following two tabs change content below.
Rx Fitness Lady
Greetings, I'm Joi, a Pharmacist with a passion for fitness & a community leader. I teach BODYCOMBAT, BODYPUMP, Tabata Boot Camp, & serve as a mentor to young girls. My goal is to inspire people to live healthy, active, & prosperous lifestyles through practical blog posts deliveries. You can find me on Facebook and Instagram. You can view more post and subscribe to stay tuned to latest updates
at
Rx Fitness Lady.
Latest posts by Rx Fitness Lady (see all)