What were your thoughts when reading the title? Could you identify?  This is another Student Spotlight feature!
Claudia Noriega is a busy busy lady, but she takes time out to come to BODYCOMBAT express & BODYPUMP every Wednesday morning!   She always has a solemn look on her face in the most intense parts of the workout! It tickles me to pieces.
That look is how she feels about life, get it done and keep it moving!
I asked her why she typed that phrase (the title).  She stated "that's all I have time to do, boop, boop, and boop!
As a matter of fact, this was the last thing she typed…
I'll finish later cause I have to go to work
When I got to class, I told her, she had already answered all the questions.  That's the fast paced life of a single hard working mother! She was so busy, didn't even realize she had completed the task!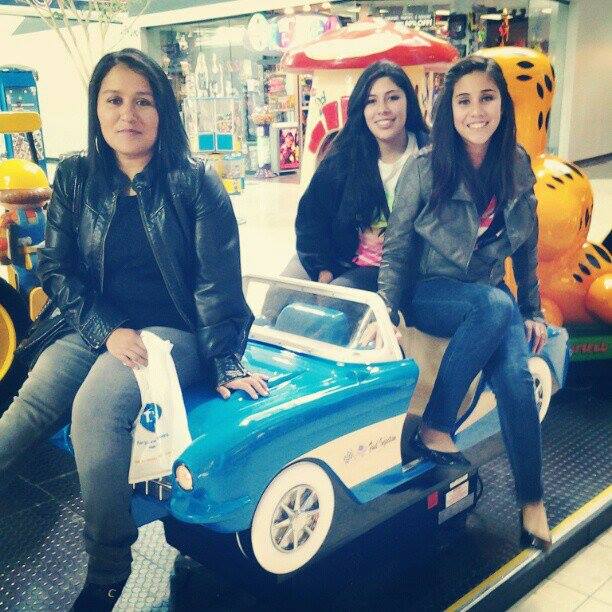 I think you will see what I mean by her solemness! It flows through her interview.  My boo is straight to the point!!!
Claudia's Answers to My Annoying Facebook Message 😉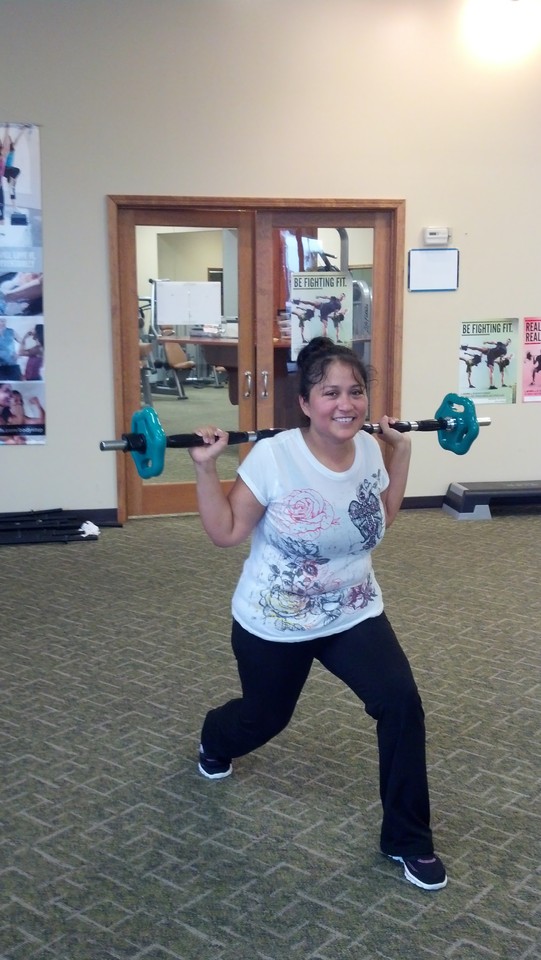 First introduced to BODYPUMP August 2012 and BODYCOMBAT September 2012.   Its been off and on since then.
Me – Not understanding how it's been off and on (maybe she only comes on Wednesday, she's ALWAYS at my class 🙂 )
Favorite class: BODYPUMP
I like that it challenges your body and it helps tone at the same time.
Main challenge is to make time for it every time.
Joi, Great instructor
I am 34 & Loving It!
As always, I am very grateful to members trust me with leading them in their fitness efforts! I love seeing this smiling face every Wednesday morning & I thank her for taking time out to share with us at Rx Fitness Lady!
Hopefully somebody out there can identify with her efforts to raise her daughter, work, perform church obligations, and stick to regular workouts!
How's that for an Act-Fit Friday?
Since I have a blog, S/O to my Auntie and her daughter! Both of them are celebrating their birthday today! How fun is that. I always thought this was so cool when I was growing up! They always celebrate together too.  This was last year!
In honor of today's feature, no open-ended questions today 🙂 !!!
Rx Fitness Lady wants to know…
If you are taking a group fitness class, are you team Claudia or do you yell and engage the instructor?
 Does your family give you slack about prioritizing gym (workout) time? 
Are you long-winded and detailed or straight to the point?
Do you share a birthday with anyone close to you or maybe a holiday?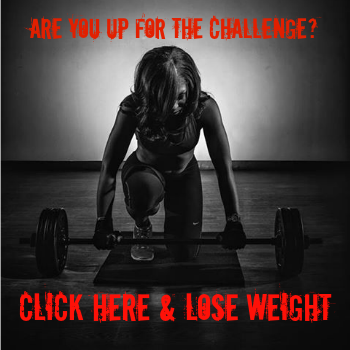 The following two tabs change content below.
Rx Fitness Lady
Greetings, I'm Joi, a Pharmacist with a passion for fitness & a community leader. I teach BODYCOMBAT, BODYPUMP, Tabata Boot Camp, & serve as a mentor to young girls. My goal is to inspire people to live healthy, active, & prosperous lifestyles through practical blog posts deliveries. You can find me on Facebook and Instagram. You can view more post and subscribe to stay tuned to latest updates
at
Rx Fitness Lady.
Latest posts by Rx Fitness Lady (see all)