Should I attend FitBloggin? If that is your question, the answer is ABSOLUTELY!  FitBloggin was AMAZING!
For those that are unaware, the mission of FitBloggin is "To bring together the community of health-conscious bloggers for education, networking and friendship." It is founded and organized by  Roni Noone, blogger at Roni's Weigh.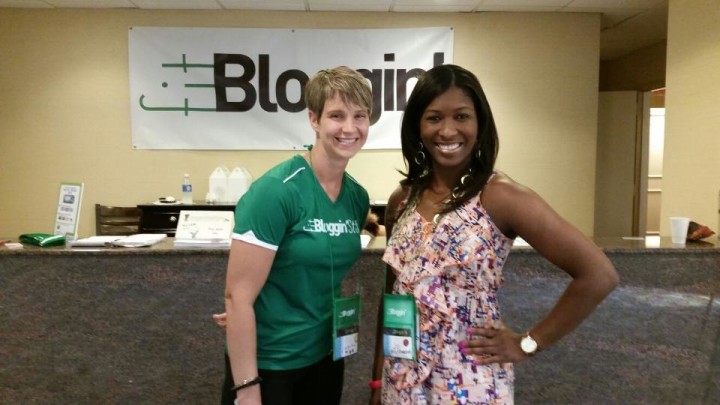 I spent 2 days with like minded people just embracing this amazing community of people all on a journey of living a healthier lifestyle & 95% of them just happen to be bloggers.
WHAT TO EXPECT AT FITBLOGGIN 
My title may seem unfair, however if you're looking for fellowship, workouts, and information in a controlled crowd, you might agree that this conference stands out.
FELLOWSHIP
First and foremost, I most enjoyed meeting and seeing my blog friends!
I saw all these amazing people!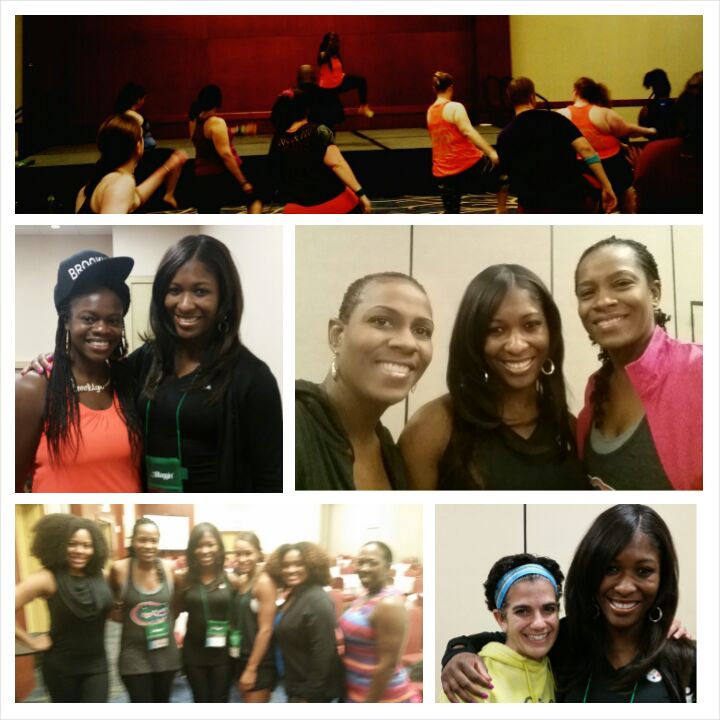 I met a few as well that I connected with on social media! 1 chick I met at dinner and roomed with the first night!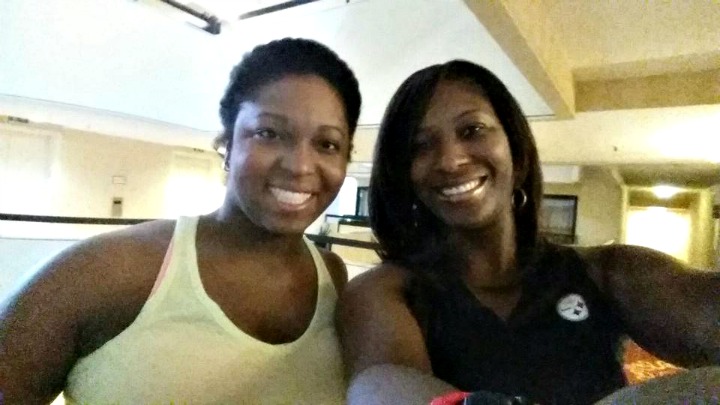 It might sound crazy, but the community is just that welcoming.
I did a little exploring of Riverstreet with  Hope and her come and go sister!
Savannah has a lot to offer and there was plenty of time in the FitBloggin agenda to take advantage of the tourist attractions in the city.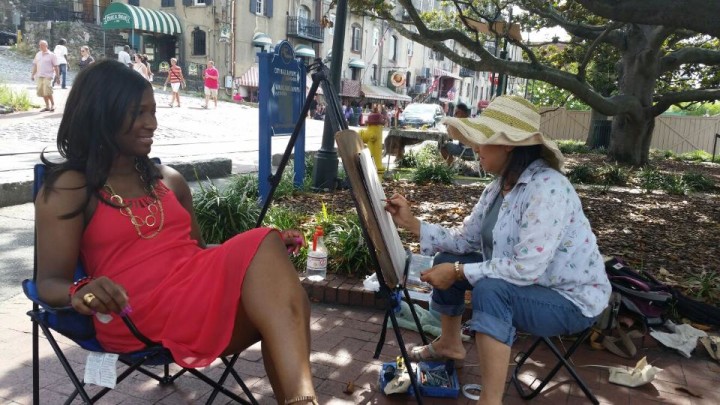 INFORMATIVE
My favorite session was from Katy Widrick on blog media kits. She offers a host of blog media kit information on her blog.  I am happy to report, I've put that session into action and completed my media kit.
I also got to support my girls Nellie and Kim in "Balancing Your Blog Without Losing Yourself". That session was important to me, because of my extended blog break due to the changing of shifts at my primary job and trying to balance all my extras!
My biggest appreciation came from Erica House who hosted the blogger panel.  She told us she was an open book, and that she is! I was so grateful a few days after Fitbloggin' for this monetary blog post where she told exactly how much money she made last year on her blog and how!  Great insight to have when trying to make plans for your own blog future.
WORKOUTS
I do not consider myself a dancer, I went to Zumba ONLY because my girl was teaching! They did an 80's music mix that was bananas!  The music was out of control and I got into it for sure.  It was not a traditional Zumba class, but I was with it! Super fun!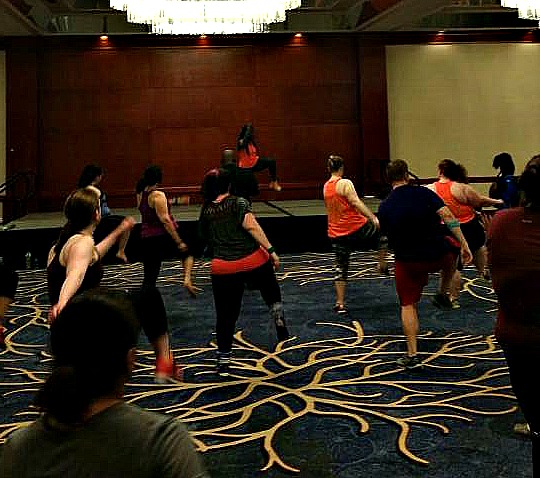 CONCLUSION
I have no desire to visit the city of Denver, CO, however, I enjoyed FitBloggin so much that it has already been put on my travel agenda!
I highly reccomend this NO JUDGMENT ZONE atmosphere for anyone on a journey toward health and sharing it by blogging, videos, or social media!
****FitBloggin restored my blogging energy (You can tell right, 3 months after the fact).  I have missed blogging so much and I am now comfortable with accepting that I can't blog as much as I used to.  I also know, that just because I can't doesn't mean my community will put me down.****
Rx Fitness Lady wants to know…
What blog conference is at the top of your list to go to?

Have you ever roomed with a stranger?
What inspires you at conferences and conventions?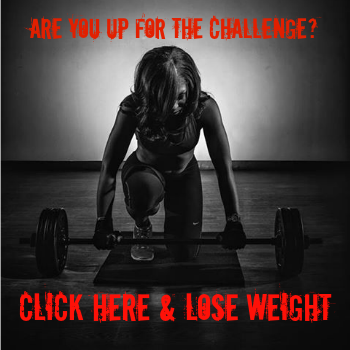 The following two tabs change content below.
Rx Fitness Lady
Greetings, I'm Joi, a Pharmacist with a passion for fitness & a community leader. I teach BODYCOMBAT, BODYPUMP, Tabata Boot Camp, & serve as a mentor to young girls. My goal is to inspire people to live healthy, active, & prosperous lifestyles through practical blog posts deliveries. You can find me on Facebook and Instagram. You can view more post and subscribe to stay tuned to latest updates
at
Rx Fitness Lady.
Latest posts by Rx Fitness Lady (see all)