I'm Joi and I bid you greetings from the Empire state of the South. I reside in Macon, GA, just south of Atlanta.
A FEW OF MY FAVORITE & MOST POPULAR POSTS
24 Reasons You Don't Have Comments on Your Blog
DIY Baby Pharmacy & A Medication Storage Tip
My Mother Took my BODYCOMBAT Class
A Review of Les Mills BODYPUMP 85
Save Your Do with the Save Your Do Gymwrap
A Girl's Weekend & A Crouching Tiger Story 
Tips for Group Fitness Instructors 
If you've made up your mind that you love me, then go ahead and subscribe by entering your email address below

.  Please feel free to continue on to learn more about Rx Fitness Lady.
I'm a GA Peach and my Southern drawl is without a doubt unmistakable as you've just witnessed if you watched the video!  You won't hear it on this blog generally, but you can trust that many people experience the joys of my voice through a variety of consultations & motivational cueing daily. Sometimes they get the flip side of Joi:)!
In the South, there is a lot of good home cooking going on and we LOVE to eat the finished product!  We keep fast paced lives and sometimes neglect to prioritize; weight loss (when we know we need it), healthy habits, routine exercise, and following our life plan (dreams)!  You ever wonder why…..
You go to work every day CONSISTENTLY, but can't seem to schedule physical activity and stick to that schedule
You don't take the time to place your health at the top of the priority list
Those last few pounds you're trying to lose, keep hanging around
You keep putting off that next degree, writing that book, or  opening your own business that you always talked about
Rx Fitness Lady (b.k.a. PFL) is a lifestyle wellness blog that shares information on weight loss, healthcare, fitness, weekly goal challenges, & entertainment to help push through your workouts, live healthy life styles, & most importantly enjoy the fruits of your labor by accomplishing your goals and being the ULTIMATE YOU.  I am family-oriented, meticulous, inquisitive, matter of fact, a bit of a control- freak, and a multi-tasking NINJA!!!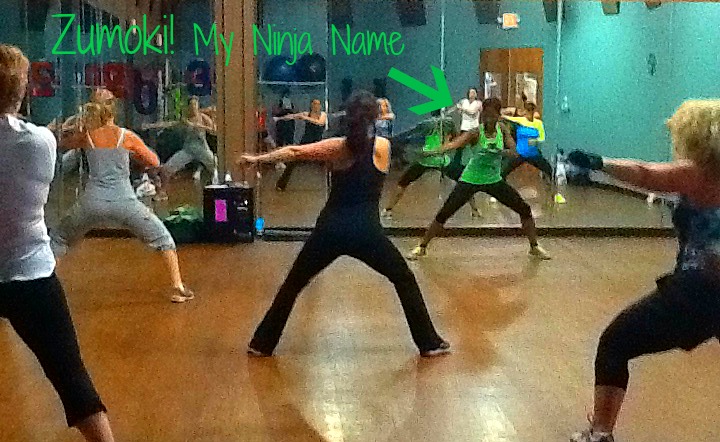 My blog posts delivery will reflect those qualities that make me Joi and hopefully they will be an inspiration  to you and help me develop as a professional.  I'm sure we can make a connection on some level.
Wondering what qualifies me to take up my little inkling of internet real estate in the blogosphere?
Doctorate of Pharmacy
B.S. of Biology
4 time F.V.S.U. Lady Wildcat Basketball S.I.A.C. Champion
Primary Group Exercise Certification
Home Workout DVD Collector Extraordinaire
Les Mills BODYPUMP & COMBAT Certifications
Molly Myrea Tabata Boot Camp Certification
Frequent comparisons to Celebrity tight bodied beauties:) Feel free to vote at the end of this page "I don't think so" if you are prone to hating;)
Now that I have been "Verified"…………..Your Prescription is Ready;)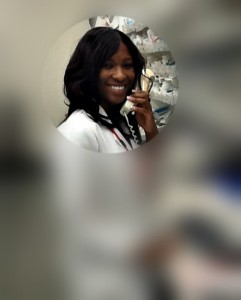 For more information about me, this site, and/or why I started this blog, check out my very first post and check out my unique PFL services page.
Thanks again for stopping by!  Grab a healthy snack & one of your  glasses of water for today.  Hang out with me for a while and browse around my blog.  Please do show some love and leave a comment to let me know what you think!  Feel free to contact me.  To ensure you don't miss anything, subscribe to my blog via email in the box below, IT'S FREE

En~Joi!
Yours in Healthy, Active, & Prosperous Lifestyles,
Joi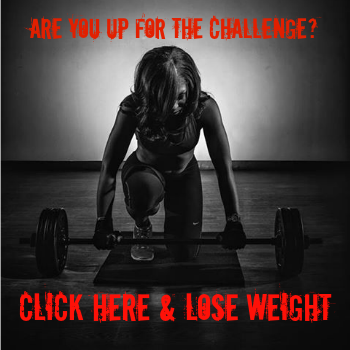 P.S.
Rx Fitness Lady wants to know…

Rx Fitness Lady
Greetings, I'm Joi, a Pharmacist with a passion for fitness & a community leader. I teach BODYCOMBAT, BODYPUMP, Tabata Boot Camp, & serve as a mentor to young girls. My goal is to inspire people to live healthy, active, & prosperous lifestyles through practical blog posts deliveries. You can find me on Facebook and Instagram. You can view more post and subscribe to stay tuned to latest updates
at
Rx Fitness Lady.
Latest posts by Rx Fitness Lady (see all)