Top of the week to you PFL! We are getting started with the fifth installment of Fit 2 B Dressed: because we don't work out just for our health, but to look good 😉 !
Would you believe I got married this past weekend?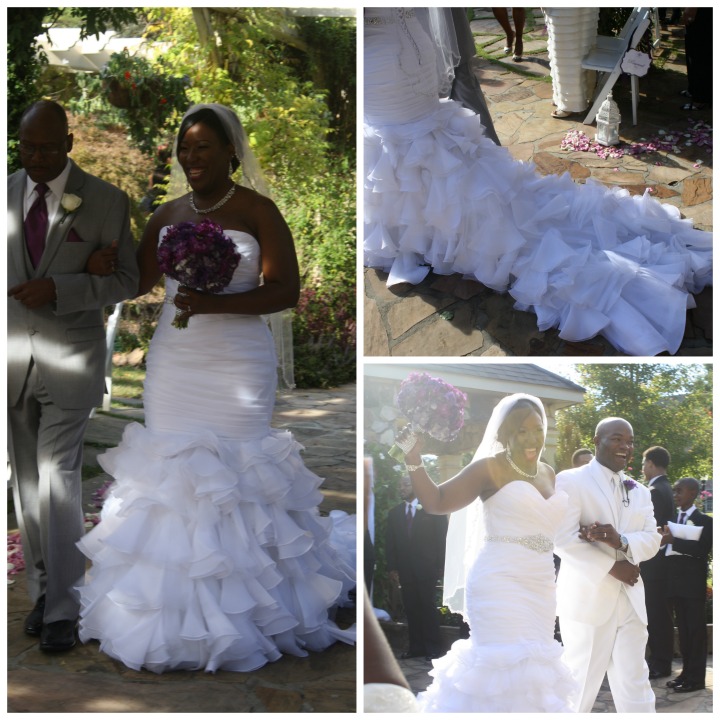 Well not exactly! Every since we were in college, people called Trina & me twins!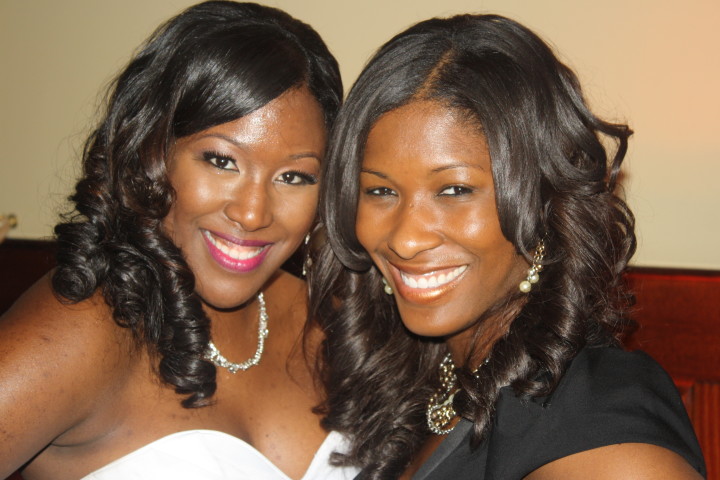 Hum, I usually like to take pictures on the other side, but whatever! Do you see any resemblance?
I was seriously blown away by the outside thing!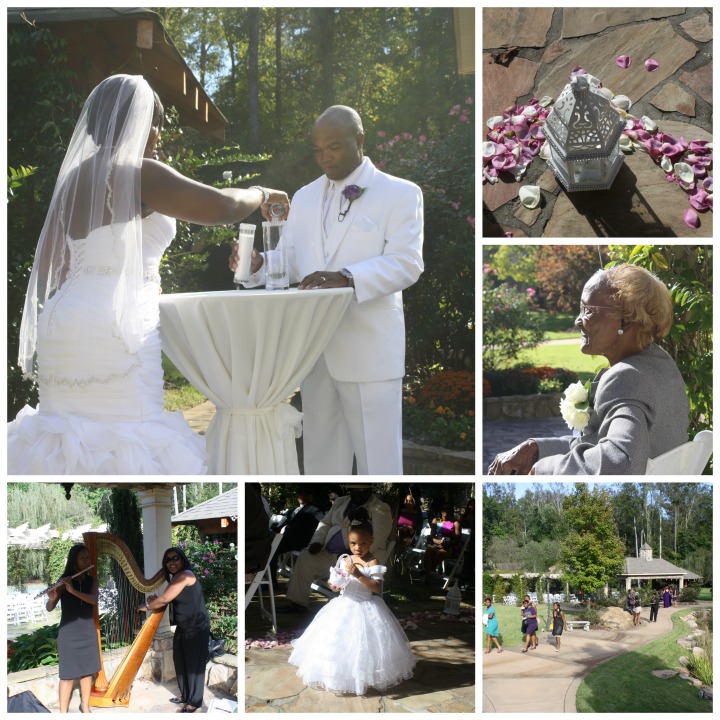 Yall know why I was blown away right, lol 😉
Anywho, the attire for me for the day was an oldie from last year!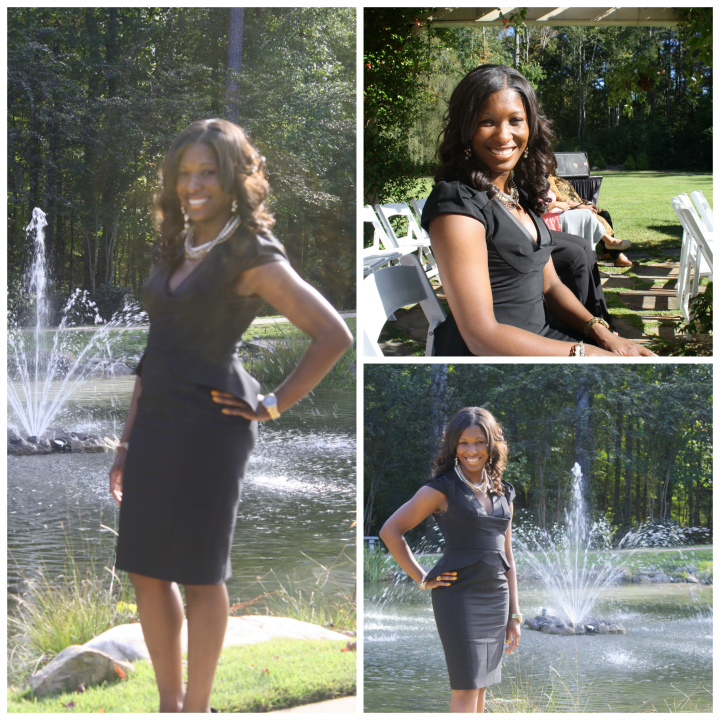 My girls were pretty hot for bridesmaids!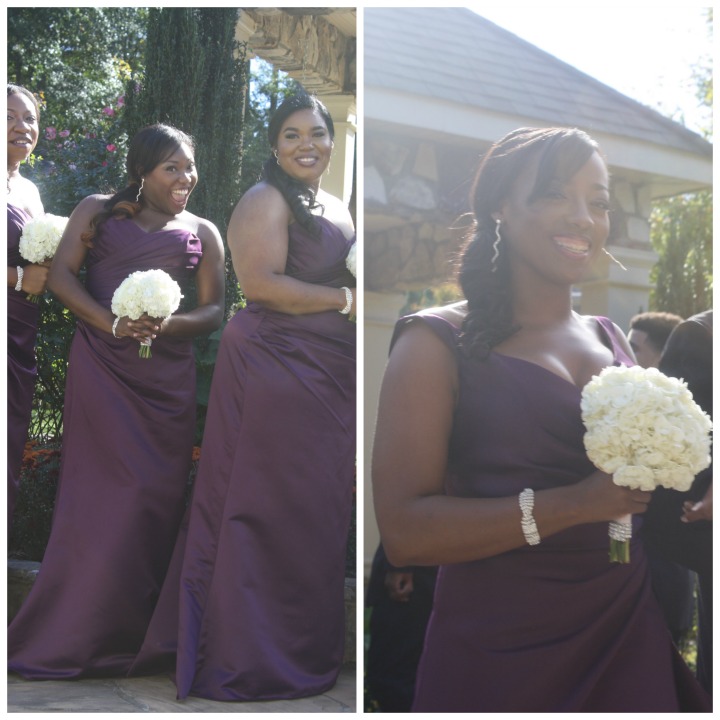 The reception was planned out to the T!!! We had a time card and they DID NOT veer from the time scheduled at ALL! I can really appreciate organization!  It's a major key to a successful wedding day in my opinion.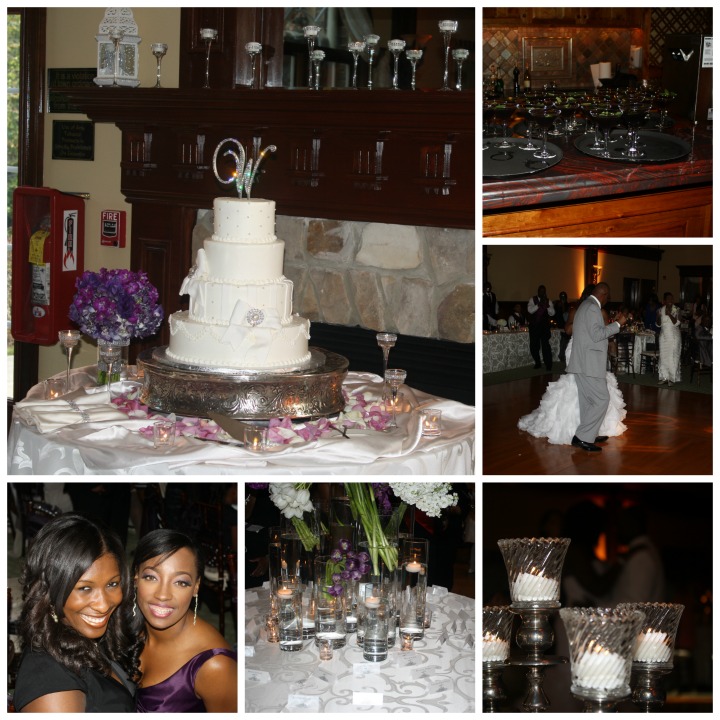 Of course no Line sister's wedding, or any Delta for that matter would be complete without the serenade followed by a good ole' party stroll 😉 !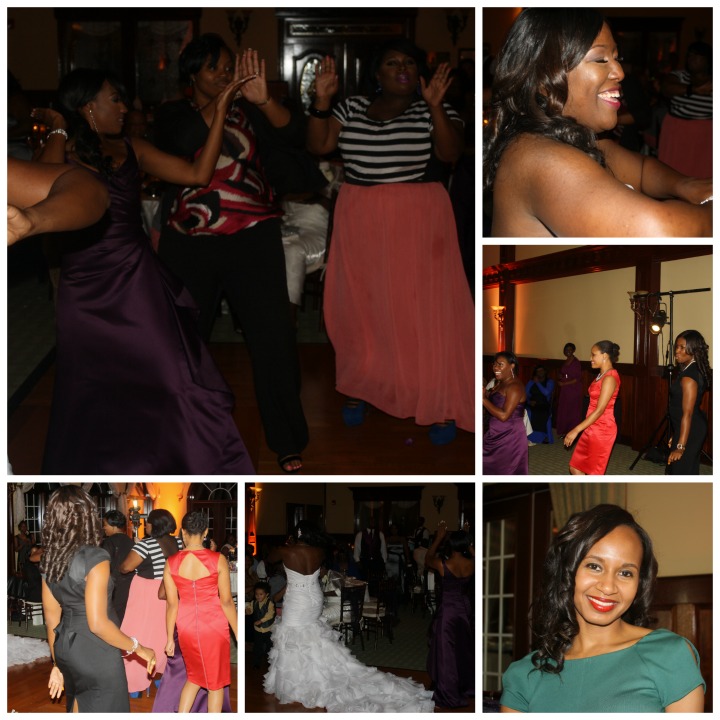 I threw Brandi into that collage because she took the pictures for the strolls.  She claims she can't remember the strolls from college.
Finally, what's a wedding reception without line dances?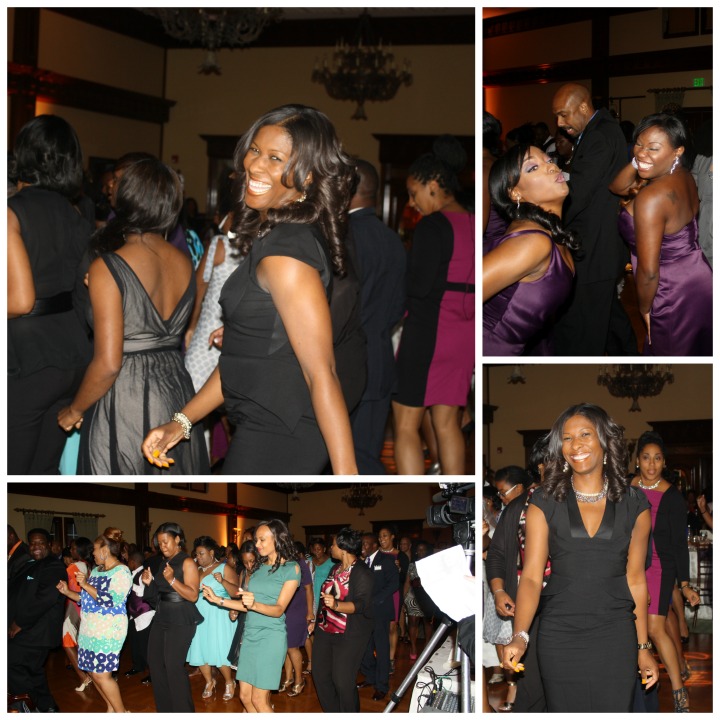 NOT PICTURED – The 5 inch heels that kicked my butt all evening!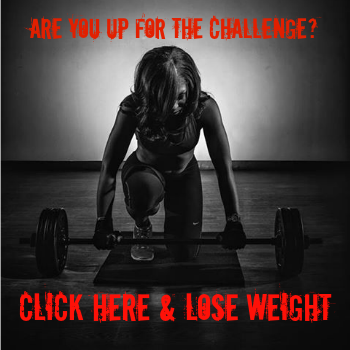 Rx Fitness Lady wants to know…
Do you see any resemblance in the bride and me?

What is your favorite line dance?
What's your pleasure for weddings; Inside or outside, church or venue?
Do you bring flats/flops in your purse for the wedding reception?

The following two tabs change content below.
Rx Fitness Lady
Greetings, I'm Joi, a Pharmacist with a passion for fitness & a community leader. I teach BODYCOMBAT, BODYPUMP, Tabata Boot Camp, & serve as a mentor to young girls. My goal is to inspire people to live healthy, active, & prosperous lifestyles through practical blog posts deliveries. You can find me on Facebook and Instagram. You can view more post and subscribe to stay tuned to latest updates
at
Rx Fitness Lady.
Latest posts by Rx Fitness Lady (see all)