Welcome to the third installment of Fit 2 B Dressed: because we don't work out just for our health, but to look good 😉 !
Most people don't really think of our local beach as a beach, but we have one out on Lake Tobesofkee. My sister dragged me there on one of her off days and I had a little fun, all though you know I'm not getting the hair wet unless it's the day before my hair appointment 🙂 #Don'tJudgeMe!!!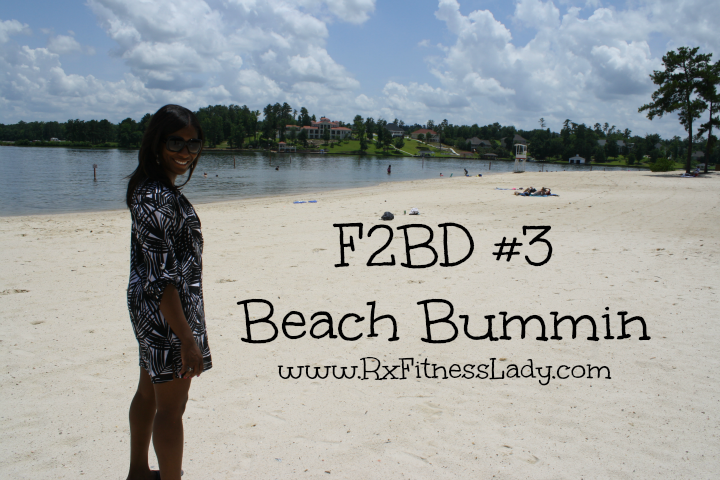 Since it's the summertime, we are talking swimwear today!
In traveling to the beach, you just have to have a cover up!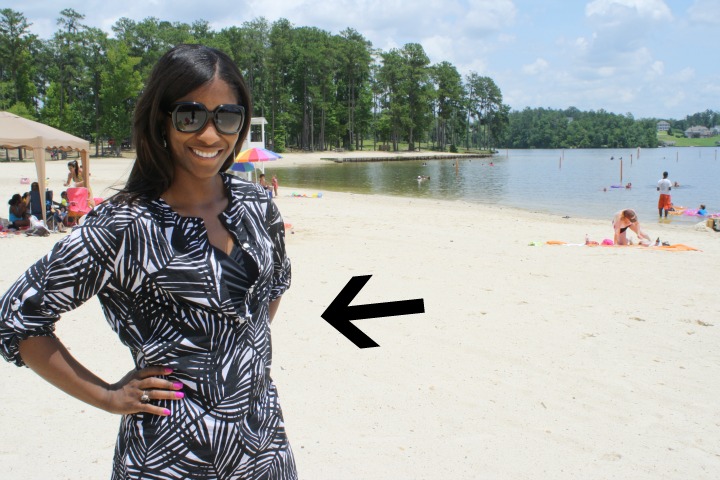 I quickly got rid of this sucker! I took like 2 pictures and it was a wrap!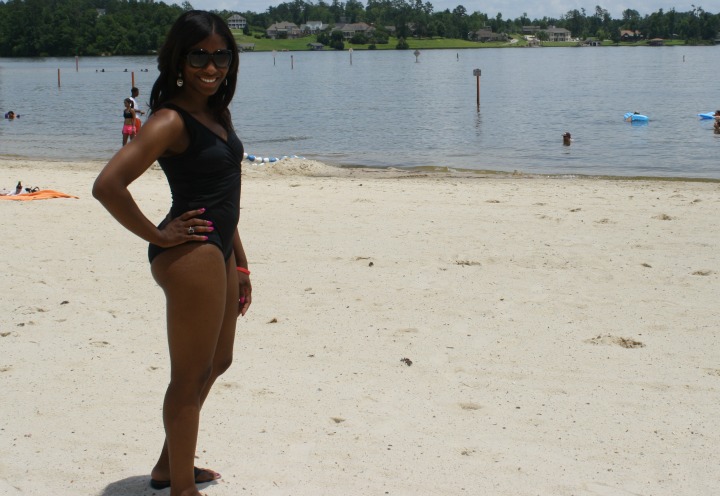 I will wear both two pieces and one pieces.  This day, I chose a simple one piece, nothing fancy but it compliments my body (at least I think so) 🙂 !  The young one had on another basic black one piece that has a cover up built into the suit if you want a more conservative look!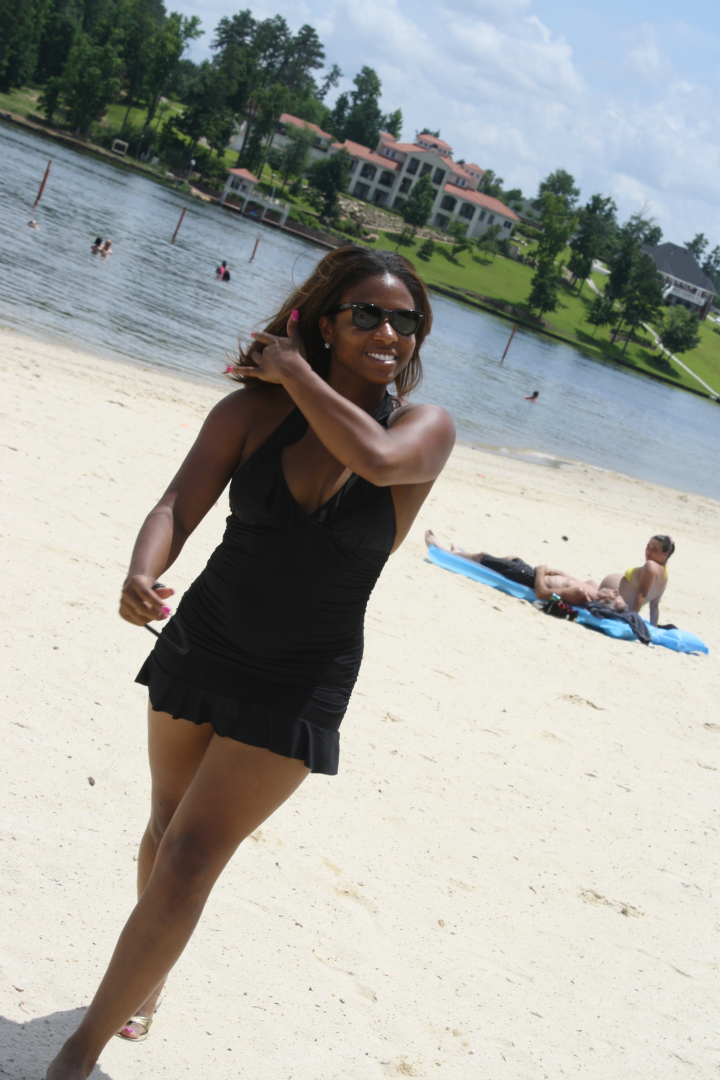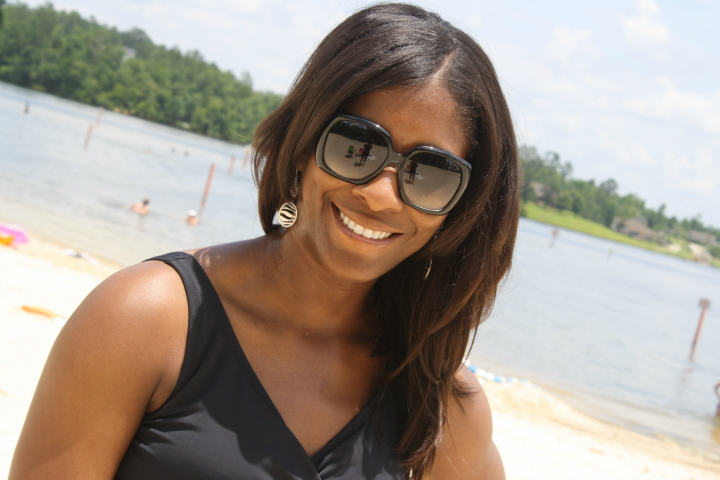 I absolutely will not hit the beach (or outside) without my shades!  I mentioned in What Readers Ought to Know about Rx Fitness Lady that I was a complete shades addict.  Do you like these frames on me?
So, if you haven't already noticed in the pictures….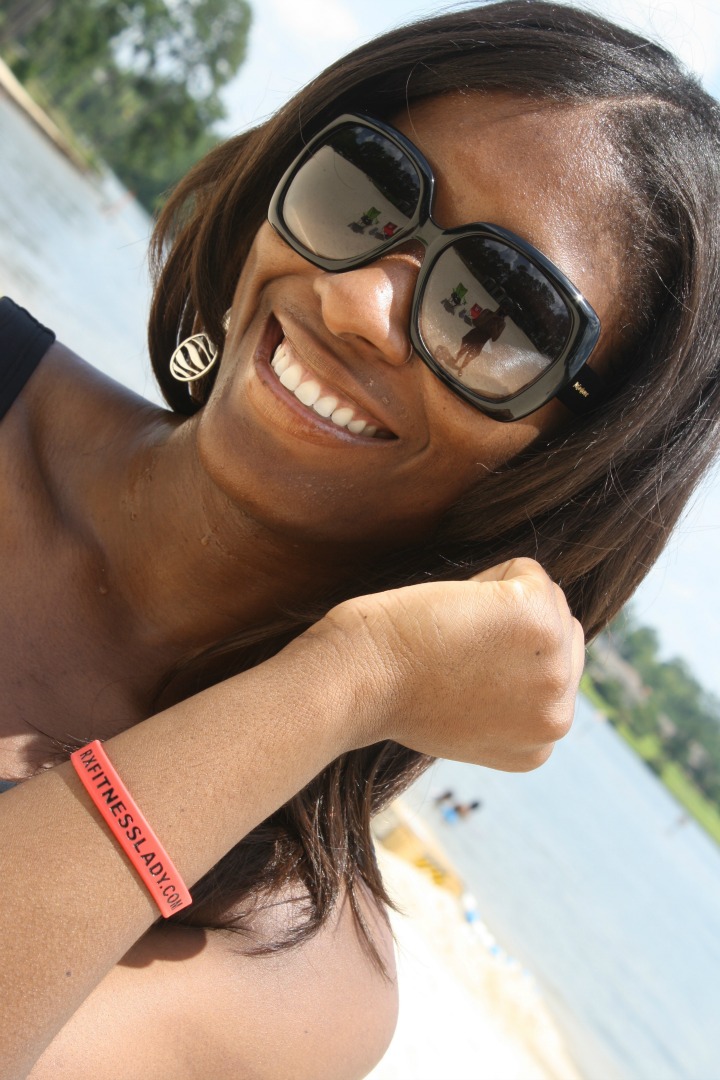 I can pretty much work marketing my blog into any atmosphere.  I got new bracelets 🙂 . These should not fade as easily.  I love them and I gave out plenty of them on my vacation 😉
SN – If you are looking for a tip for marketing to people, wear like 3 on each arm when it's appropriate.  People always ask, "what's up with all the bracelets", pull one off, give it to them, & give them your 15 second blog promo 🙂 !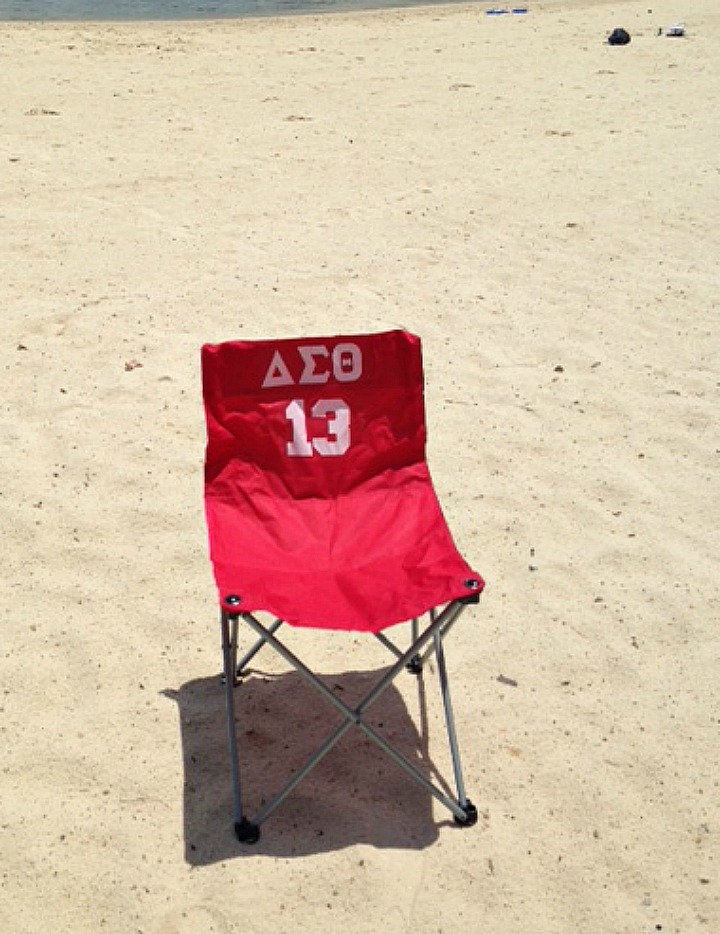 I'm so jealous of my sister's paraphernalia.  She was given a Delta EVERYTHING when she crossed over.  Our Centennial Celebration will continue as the National Convention starts this weekend in D.C.  I'm pretty sure there will be over 50,000 visitors there to paint the town red!
Back to the post….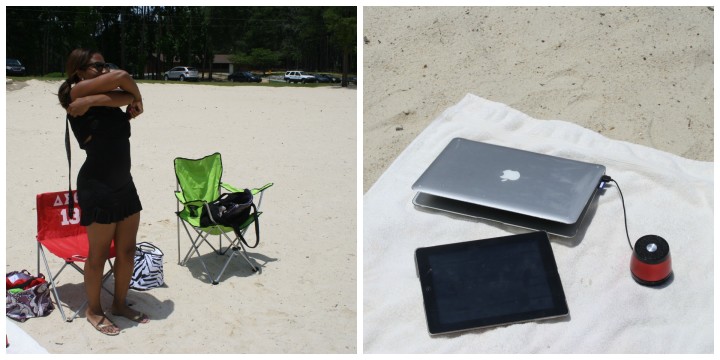 I called myself bringing entertainment.  I had my little chair for while my sister was going to lay out and "get some sun" side-eye!!! Anywho, those apple products got warm quick and cut off on me…bad idea, lol!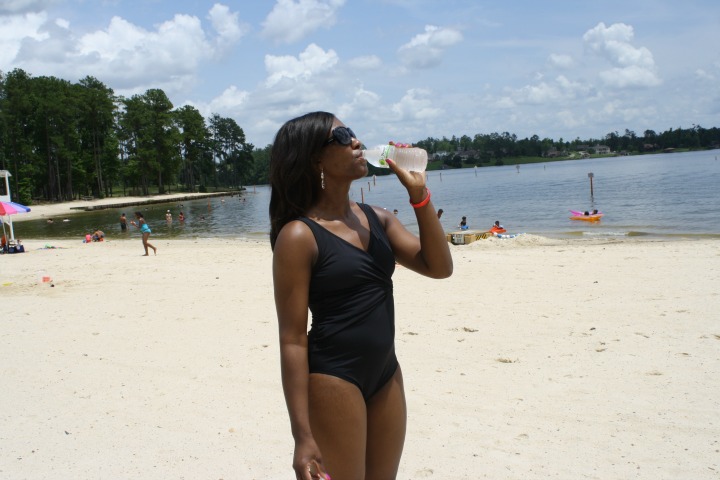 It was ridiculously H.O.T. out there! Apple wasn't the only thing too hot! We packed a little cooler that contained some "store brand" H20 :), Praise the Lord!!! I almost passed out!
Speaking of hot…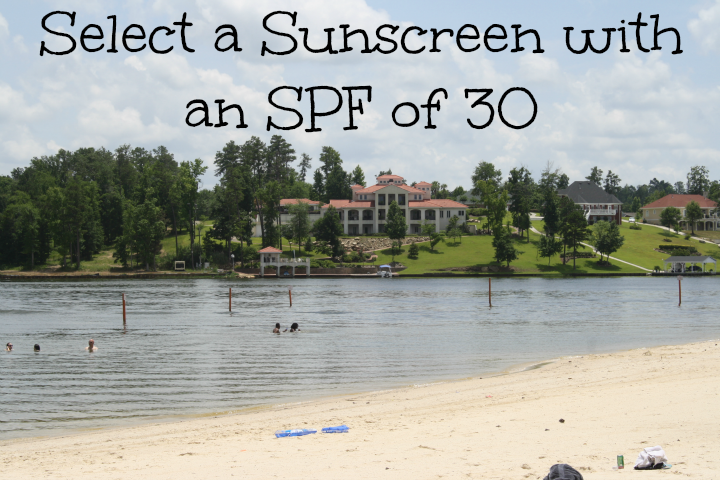 A little My Health Monday with F2BD 🙂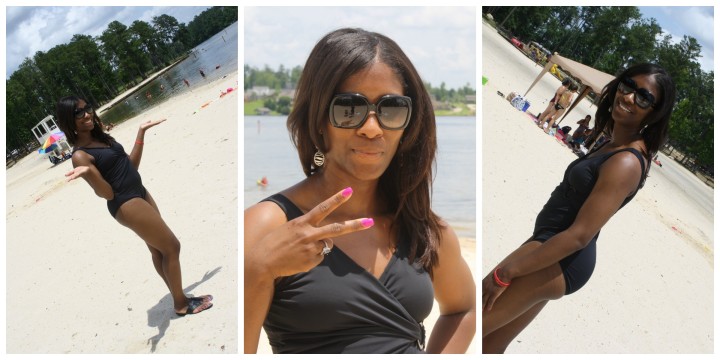 Ok, that's all I have people! Now I want to hear from you…
Rx Fitness Lady wants to know…
One piece or two piece swimsuit?

Do you swim in the lake, ocean, pool? Which do you prefer?
What else do you do at the beach besides swim?
What frame of sunglasses do you like the best?

The following two tabs change content below.
Rx Fitness Lady
Greetings, I'm Joi, a Pharmacist with a passion for fitness & a community leader. I teach BODYCOMBAT, BODYPUMP, Tabata Boot Camp, & serve as a mentor to young girls. My goal is to inspire people to live healthy, active, & prosperous lifestyles through practical blog posts deliveries. You can find me on Facebook and Instagram. You can view more post and subscribe to stay tuned to latest updates
at
Rx Fitness Lady.
Latest posts by Rx Fitness Lady (see all)