Welcome to the second installment of Fit 2 B Dressed: because we don't work out just for our health, but to look good 😉 !
First, I want to send a huge THANKS to the lovely Carli and Veronica for holding down the fort last week while I enjoyed some family time!
Last week I posted my Old School Blogging: Alphabet Soup answers and quite a few of you wished me an early Happy Birthday! Thank you for that!  Today is my actual birthday, YAY! We are going to keep it light on the blog today.  I do however, want you to come back to my party Wednesday 🙂 !
Last time, you all really seemed to like the White Party for my sister's birthday.  I am not as lively as her, but I did have a small dinner outing. Enjoy!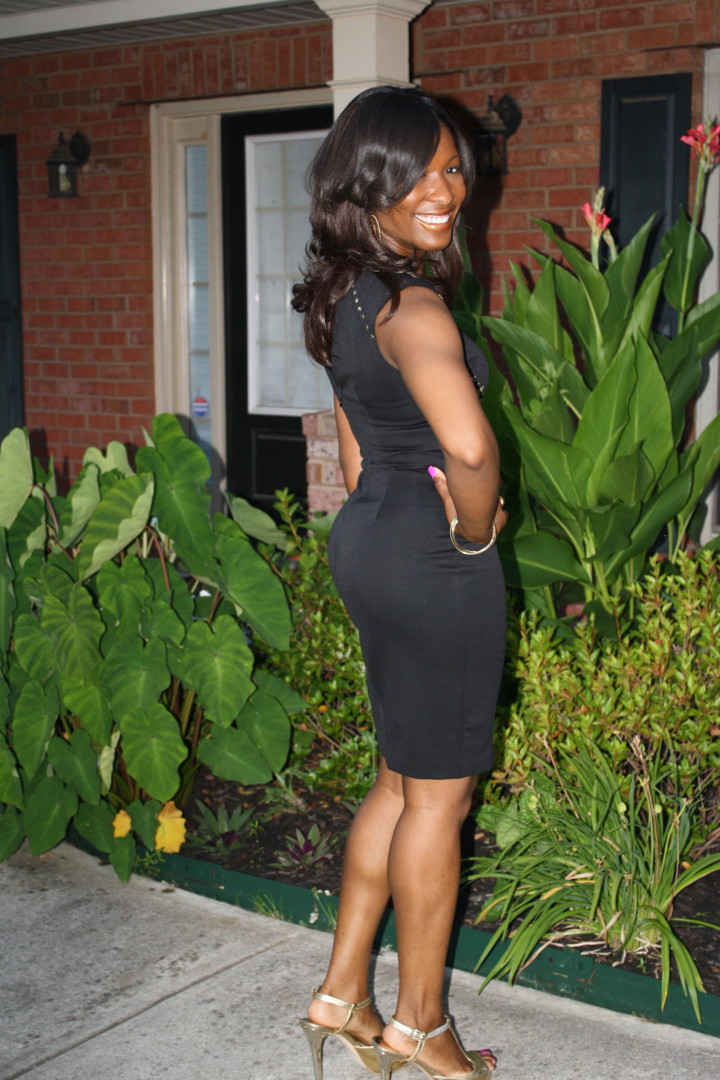 32 years old!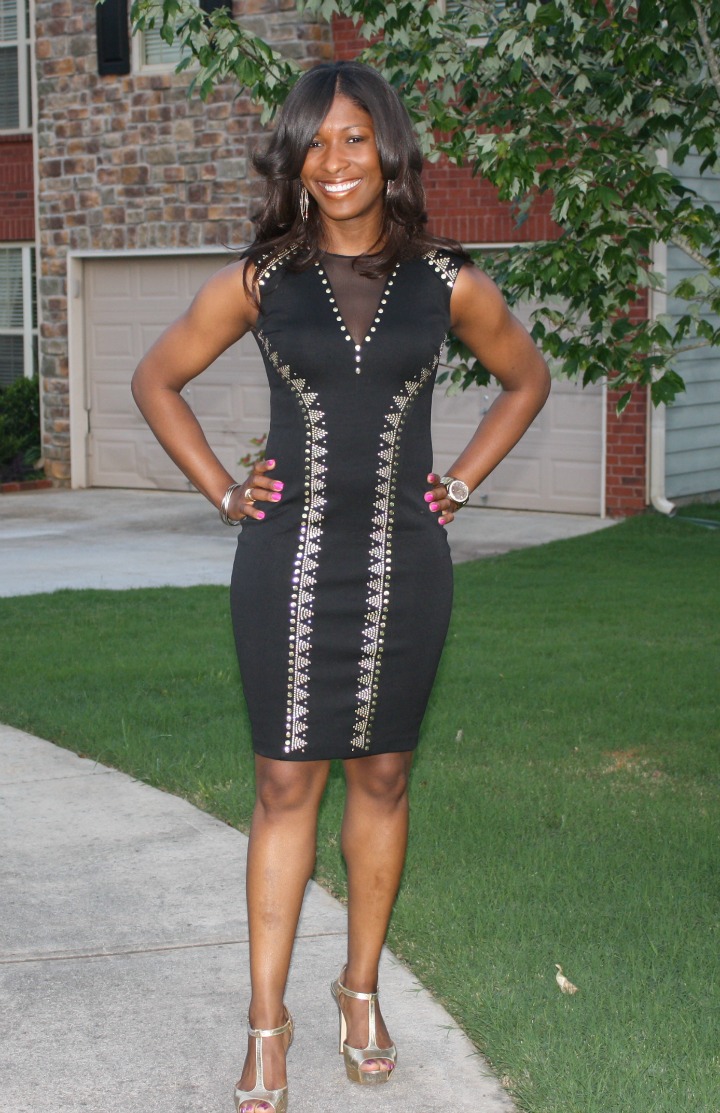 In the first picture before leaving the house, I was all smiles!  At the end of the night, I wanted to trash these bad boys…OUCH..flats please 🙂 !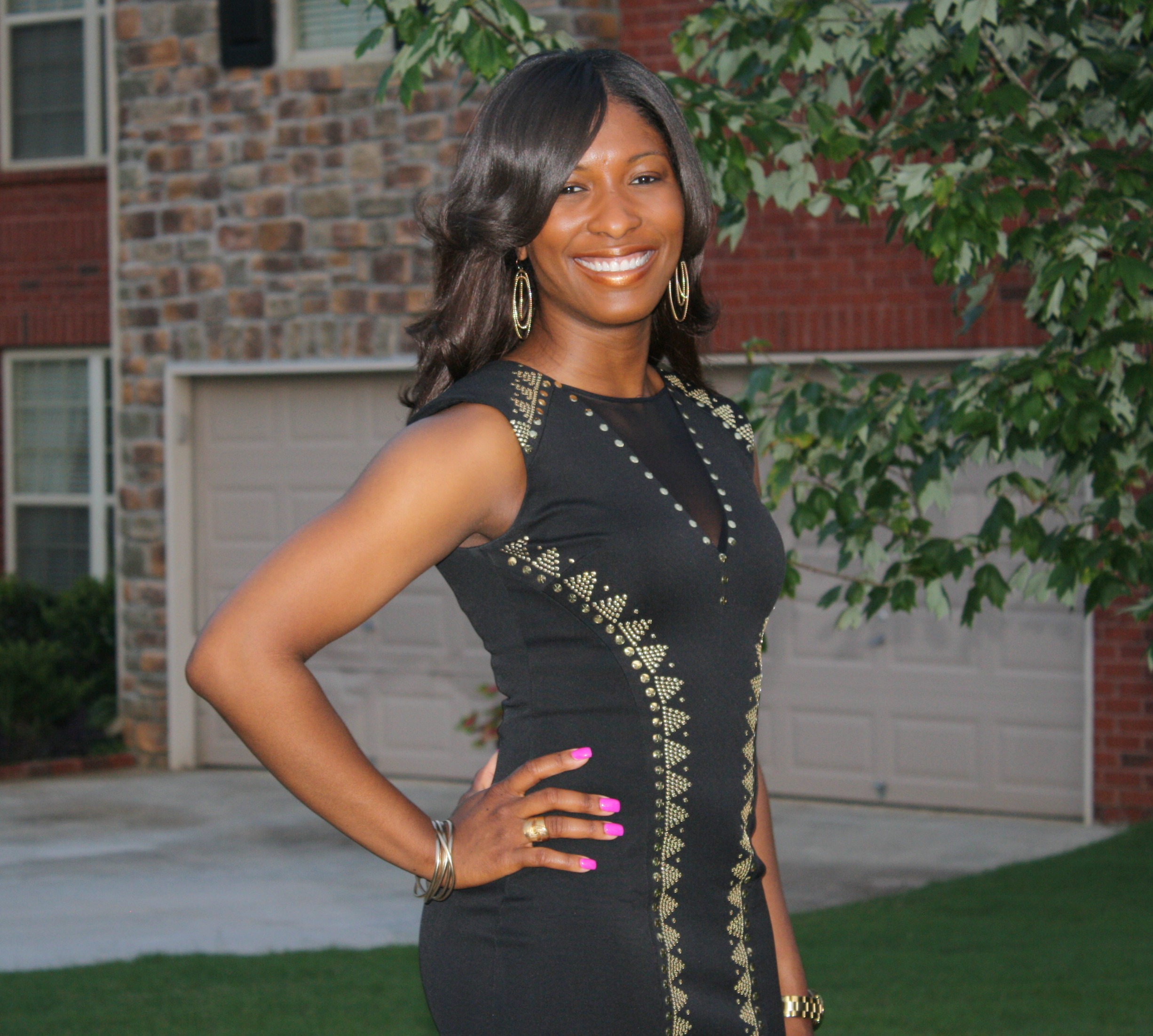 If you haven't noticed, this is the signature pose! Hand on hip, turn to the side 😉
Dinner was at Strip in Atlantic Station.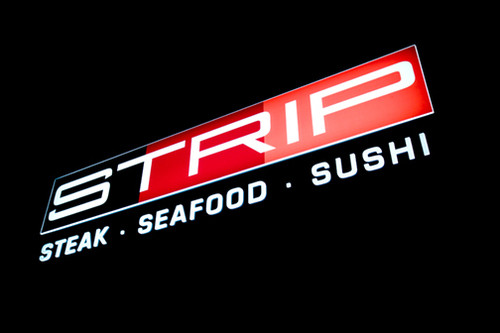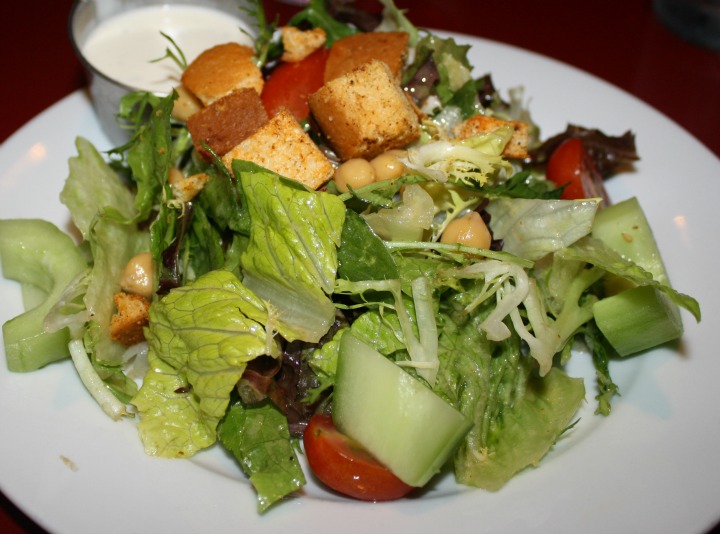 All healthy right???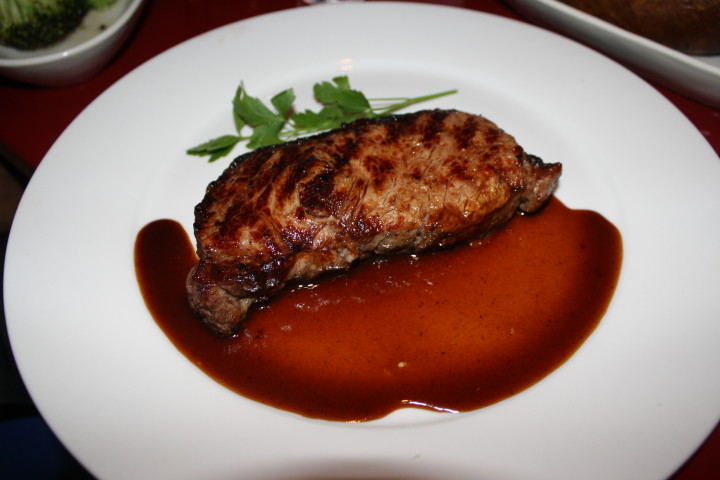 Ah, No! It was my birthday dinner! I love a good steak!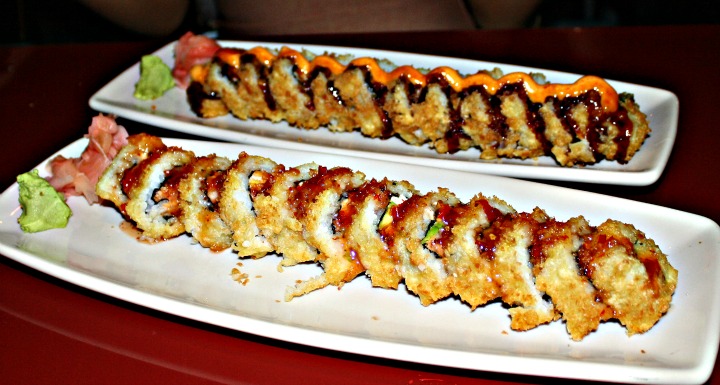 There was a bit of sushi too!
What is food without friends?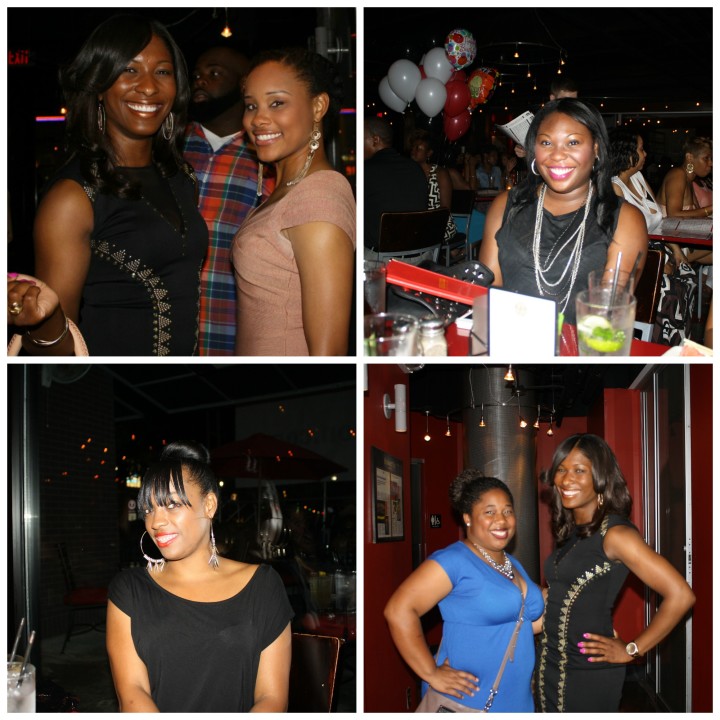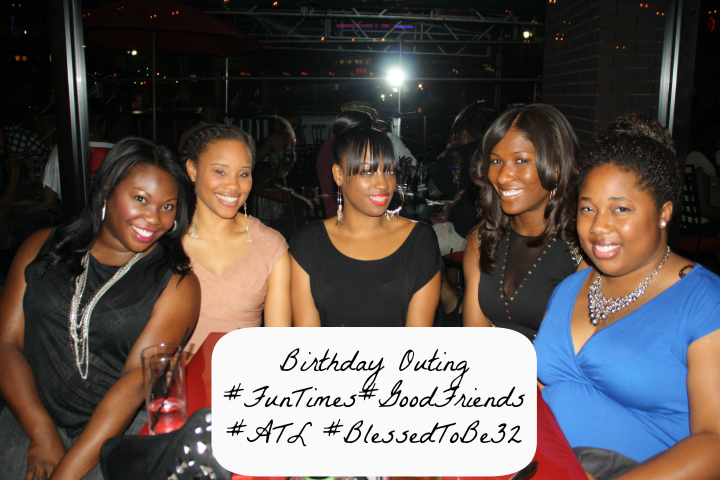 The chick in the middle with the bun on top of her head wanted it very clear if I posted this picture that she is the only one who is not 32 yet.  FYI – Her birthday is next month…so anyway…
Ha, love her! She is the VERY FIRST person I met when I walked on the campus of The Fort Valley State University.  We are still going strong!
I had a nice time with the ladies! I feel blessed to be here for 32 years.  Thank you for supporting me in this space & don't forget to come back Wednesday.  It will be fun & as promised, A GIVEAWAY 🙂 !
Rx Fitness Lady wants to know…
Do you tell your age? Why or Why not?

What do you like to eat for your birthday dinner? Home cooked or dine out, Steak or Pizza, do you eat sushi? I want to know!
Heels or flats?
Do you remember the first person you met in college?

The following two tabs change content below.
Rx Fitness Lady
Greetings, I'm Joi, a Pharmacist with a passion for fitness & a community leader. I teach BODYCOMBAT, BODYPUMP, Tabata Boot Camp, & serve as a mentor to young girls. My goal is to inspire people to live healthy, active, & prosperous lifestyles through practical blog posts deliveries. You can find me on Facebook and Instagram. You can view more post and subscribe to stay tuned to latest updates
at
Rx Fitness Lady.
Latest posts by Rx Fitness Lady (see all)