Every quarter, Les Mills Group Fitness shares with instructors some educational tips to help us  better execute our programs! I  was super elated to see this subject matter because one of my fitness SHEroes is currently pregnant and maintained her vigorous instructor schedule for quite a while.
I thought participants would greatly appreciate this information. I've seen mommies to be phase in out of programs before and after their pregnancies! I just love to see women continue their fitness efforts while pregnant!
So heres the 411 straight from the international group fitness gurus!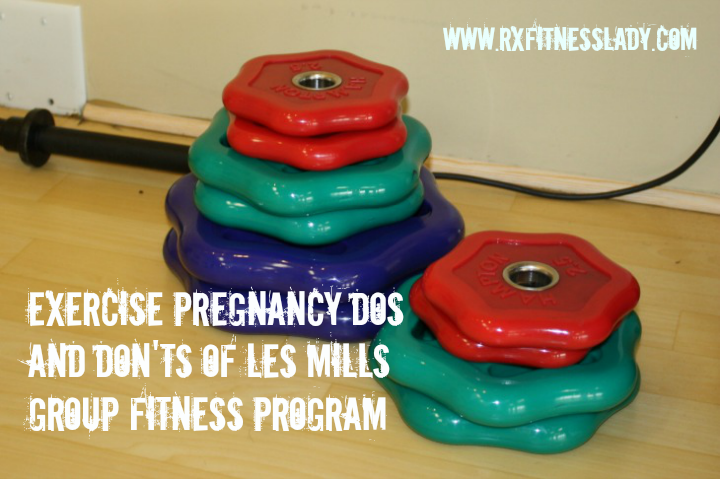 First and foremost, let me start off by stating: I appreciate all of you who entrust me with the skinny on fitness and health but all group fitness participants should seek the professional advice from their obstetric caregiver before participating in any group fitness class! 
So without turning this into a research paper, I'll just give you the basics as it was distributed to us as instructors for your benefit;
Exercise is really important for a healthy mother and baby

Do whatever you have been doing, reducing intensity when you, and your doctor, think you should
Drink plenty of water
Wear comfortable, cool clothing
Don't lie on your back
Remember to consult your caregiver about your plans for exercise
LES MILLS GROUP FITNESS PROGRAMS 
My blog is specific to 2 amazing Les Mills Group Fitness Programs!  I blog about BODYPUMP and BODYCOMBAT because they give me life from week to week! I love them, can't shut up about them, you pretty much know that, thusly you are pretty familiar with the classes.
For the purpose of this post, I will link to the description page of each Les Mills Group FItness Program so that you will have an idea of what is acceptable and what is not.
BODYCOMBAT – NOT RECOMMENDED 🙁 because of joint instability!  The kicks may aggravate the hips and pelvis.
LES MILLS GRIT – NOT RECOMMENDED because of the high intensity goal of pushing it to the limit!
Here on out it is purely modifications…
BODYPUMP – participants should just adjust their benches to an incline.
CXWORX – Safe in 1st and 2nd trimester. You can to work the abs in four-point kneeling, supporting themselves on their elbows (ensuring you keep your chest lifted) or rolling over to do Hover or Plank work when it's no longer comfortable for you to lie flat on their back.
BODYATTACK and BODYSTEP – If you were taking them before pregnancy, you are safe to continue.
BODYATTACK modification – take the low impact option
BODYSTEP modification – decrease the number of risers and take low impact options. Make sure to have a stable base of support by ensuring that the foot is always planted firmly on the step every time and by keeping a slightly wider base of support.
RPM – Take regular breaks, reduce resistance, and avoid standing positions on the bike when you feel necessary.
BODYVIVE & BODYBALANCE/BODYFLOW  – Both can be started for the first time during pregnancy and are ideal for making healthy lifestyle changes!
That's the 411! Now I have a few questions for you!
Yours in Healthy, Active, & Prosperous Lifestyles,
Rx Fitness Lady wants to know…
What kind of exercise did you do when you were pregnant?

What is your favorite gift to give/most useful gift to receive at a baby shower?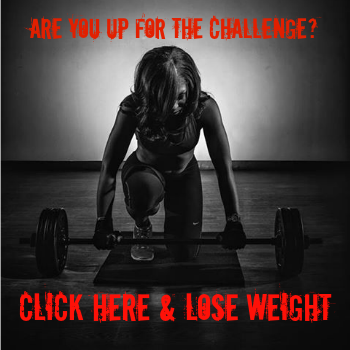 The following two tabs change content below.
Rx Fitness Lady
Greetings, I'm Joi, a Pharmacist with a passion for fitness & a community leader. I teach BODYCOMBAT, BODYPUMP, Tabata Boot Camp, & serve as a mentor to young girls. My goal is to inspire people to live healthy, active, & prosperous lifestyles through practical blog posts deliveries. You can find me on Facebook and Instagram. You can view more post and subscribe to stay tuned to latest updates
at
Rx Fitness Lady.
Latest posts by Rx Fitness Lady (see all)