Welcome to Act-Fit Fridays where the subject is anything dealing with fitness.  Usually I focus on my favorite workouts which are group fitness classes but I want PFL to be as diverse as possible when reaching readers. Today, I'm discussing current entertainment for the Elliptical (insert whatever machine is your favorite).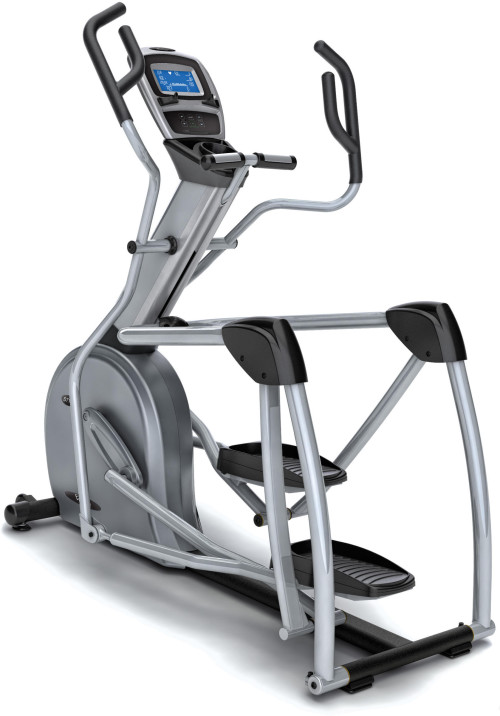 I usually will only visit the machines in the gym once a week, if at all!   When I do, music just won't do.  I listen to my music all night at work and when I'm on the Elliptical, I prefer to watch T.V.  With that said, gyms that don't offer free WiFi deserve to go out of business!!! 
TV & Blog Love
I know some of my blog buddies share similar T.V. interest!  I totally knew I would connect with Nellie when I read this post that highlighted RHOA! Nellie is indeed "Gone With the Wind" fabulous!  I think the entire world loves Scandal. I see lots of people tweeting about it. There are too many post for me to choose one, so I just referred you to my own 😉 . I have just been loving Sherelle's Black History Series & Black Women in Leading Roles posts. This post in particular about what I like to call "the best kept TV secret" showed mad love to  USA's Suits, one of my favs!
New to the Lineup
I love a good pilot!  This one did not disappoint!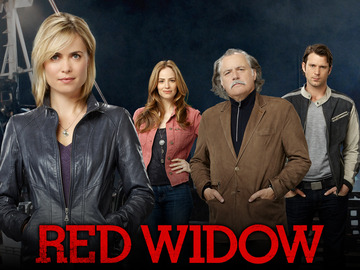 I watched this on the ABC app and you can preview this show before the season premier here.  Organized crime & kick arse Mama not playing about protecting her children…YEP my kinda Elliptical entertainment.  Please if you watch it let me know if you enjoyed.  It will be on March 3rd & I will be tuned in for it!
All good things to come to an end *sighs*….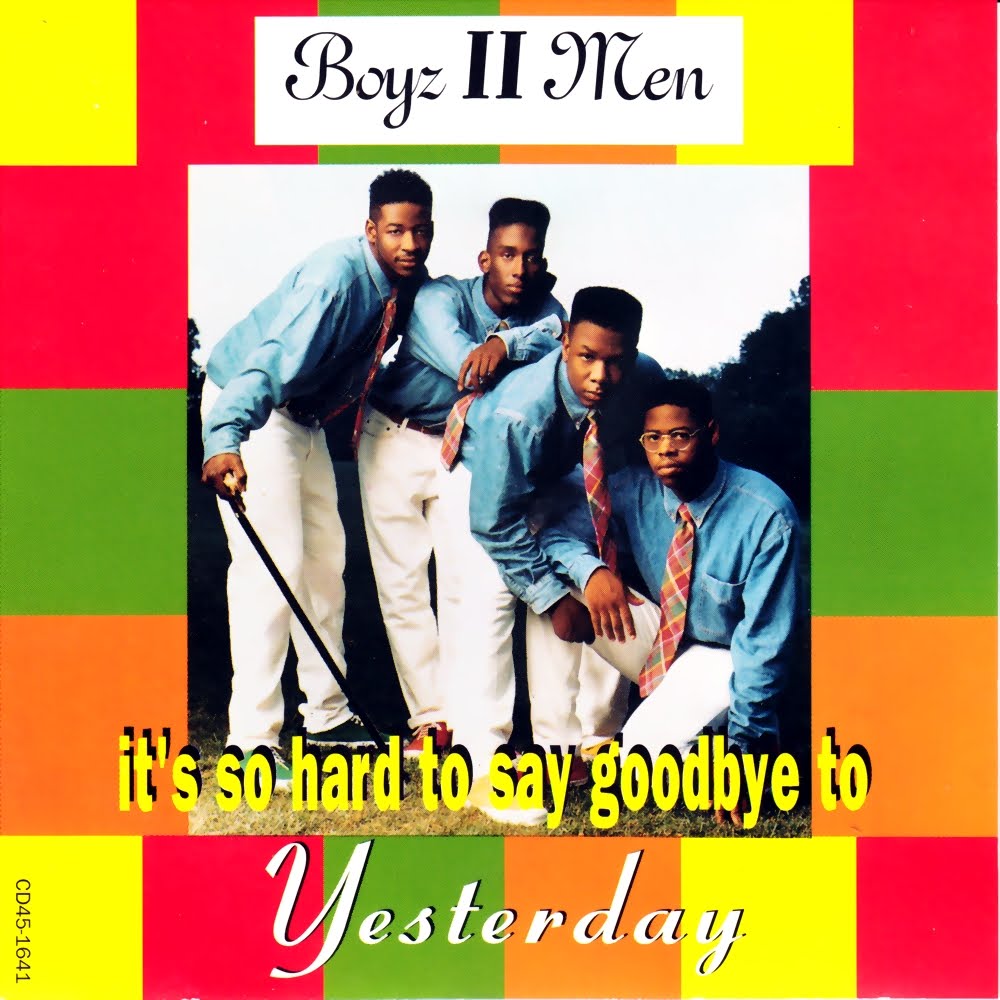 Tuesdays will not be the same without this crew, but they finished in a respectable way.  I loved the Series Finale & Shonda Rhimes is so brilliant that she knows when the time is up.  Speaking of which…I think next in line should be one of my other favorites…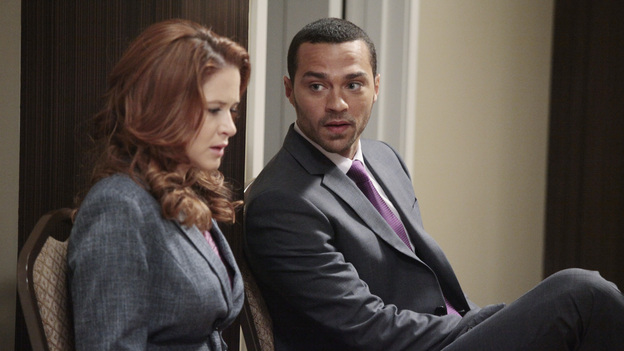 These two are surely not the main characters of Grey's Anatomy, but I just love looking at this guy so I chose this picture.  As much as I love him, I do think this show is on it's last leg!
That's all for now.  I see so many post about T.V. shows, so whatever your liking, I'm sure you can stay entertained for 45 minutes to an hour on the machine of your choice.
Yours in Healthy, Active, & Prosperous Living,


Rx Fitness Lady wants to know…
What is your favorite machine in the gym?
What is your favorite show to watch while exercising or do you prefer a playlist?  What else are you watching that deserves a S/O?
Do you want another season of Grey's Anatomy?

The following two tabs change content below.
Rx Fitness Lady
Greetings, I'm Joi, a Pharmacist with a passion for fitness & a community leader. I teach BODYCOMBAT, BODYPUMP, Tabata Boot Camp, & serve as a mentor to young girls. My goal is to inspire people to live healthy, active, & prosperous lifestyles through practical blog posts deliveries. You can find me on Facebook and Instagram. You can view more post and subscribe to stay tuned to latest updates
at
Rx Fitness Lady.
Latest posts by Rx Fitness Lady (see all)