This week's hustle is brought to you from another soror, Dr. Melinda D. Robinson-Moffett.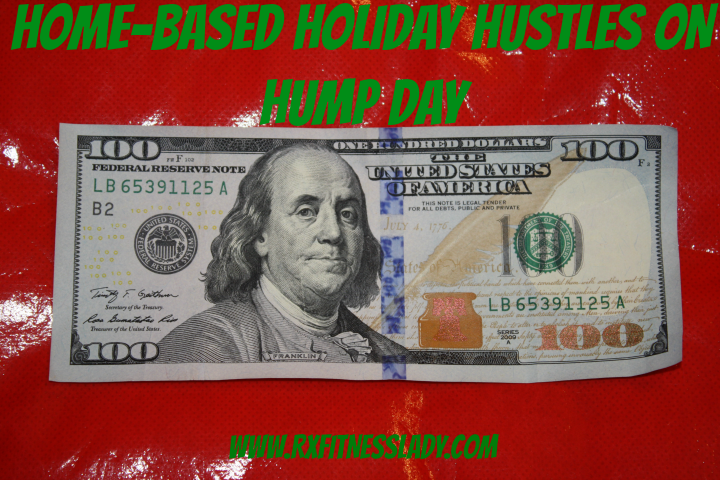 In her words…..
Robinson and Associates, LLC.  is a small company with only two employees, just my husband and I.  We offer clients a contract to perform a variety of services that easily match with our personal interests or professional skills.   Contracts typically include speaking engagements, workshop facilitation, project implementation and career guidance.  Most services are provided for the cost of $100-$3000 and are performed outside of our regular 9-5 employment.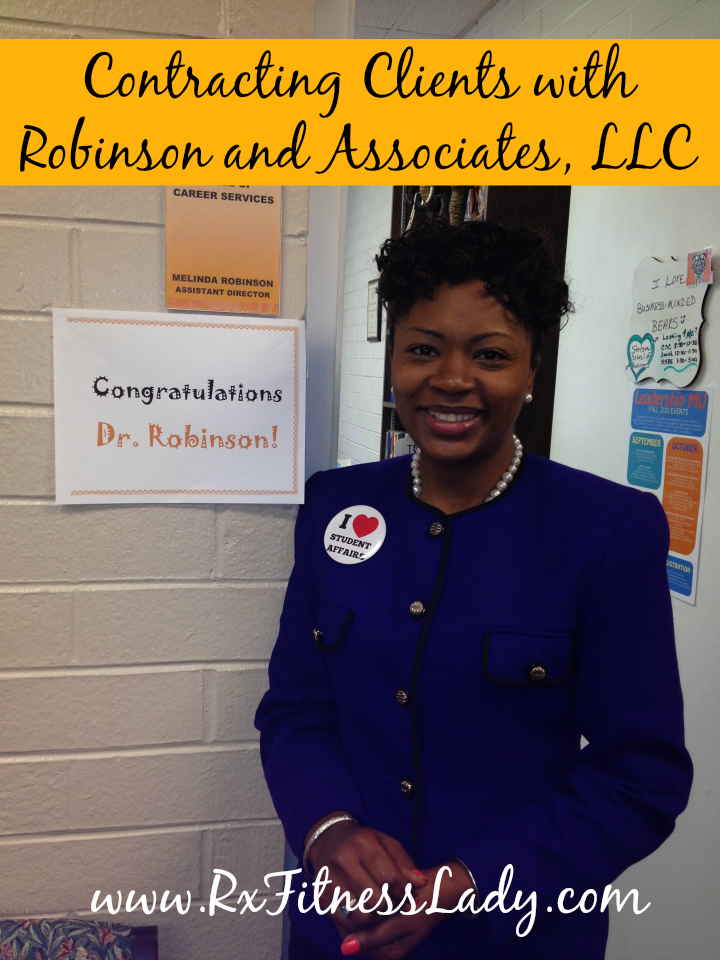 HOLIDAY SPECIAL –   A $50 special for one-on-one career guidance sessions.  This session would include one resume, one cover letter and a minimum of three positions currently available for application.
If someone is looking to earn some extra money, what is your company's drawing tool in your opinion? 
While the economy is improving, unemployment is still high so there are many people seeking to diversify their income making potential, but they have found that searching efforts require additional time and expertise that they don't feel they have.
LLC is an acronym for Limited Legal Liability.  This sort of business structure is especially suitable for someone who wants to have a legally legitimate business, has relatively few employees, and seeks to earn a little extra money as often or sporadically as desired.  While each state has slightly different variations to forming an LLC, they all adhere to some general principles that make the business formation fairly simple.  Robinson & Associates, LLC, was legally formed for approximately $200 in 2008.
How many hours a week would you say you spend working your business?
Approximately 5 hours per week.
What other rewards have you noticed other than financial from owning this business?
Robinson & Associates, LLC, has afforded my husband and I the ability to utilize our skills to help others and form many new business relationships while doing what we love.  The results are a few extra thousands each year which really come in handy with helping us to pay off some financial expenses without utilizing the payment from our regular jobs.
Are there quotas or minimum inventory requirements for this opportunity? 
No.  A cell phone and laptop make work much easier due the flexibility of being able to work on the go, but they certainly are not required.  A house phone and desktop computer for communication and research purposes are all that are needed.
What is the most fun thing about this business?
Meeting so many great people.
What is the hardest thing?
Remembering to save confirmations for all business transactions (i.e. contracts, receipts for business expenses, etc.) from one tax year to the next.
What kind of training is available for you?
As Assistant Director of Career Services for the Mercer University Stetson School of Business, all trainings (including conferences and workshops) are hosted and paid for by my employer.  This is another benefit of merging your entrepreneurial interest with your current profession if possible.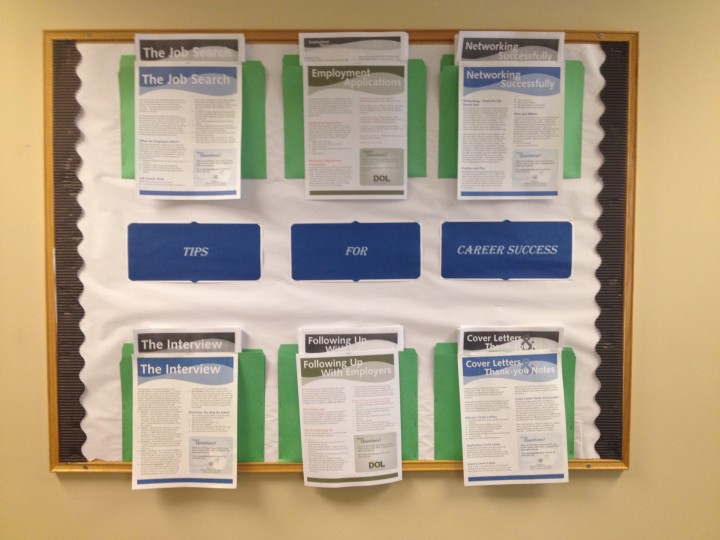 Yours in Healthy, Active, and Prosperous Lifestyles,
Rx Fitness Lady wants to know…
What kind of business would you open with your husband?

If you could build an additional stream of income outside your primary profession that  utilized your primary skills what would it be?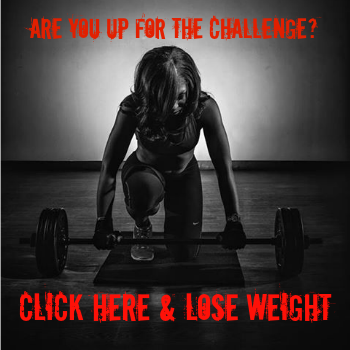 The following two tabs change content below.
Rx Fitness Lady
Greetings, I'm Joi, a Pharmacist with a passion for fitness & a community leader. I teach BODYCOMBAT, BODYPUMP, Tabata Boot Camp, & serve as a mentor to young girls. My goal is to inspire people to live healthy, active, & prosperous lifestyles through practical blog posts deliveries. You can find me on Facebook and Instagram. You can view more post and subscribe to stay tuned to latest updates
at
Rx Fitness Lady.
Latest posts by Rx Fitness Lady (see all)