This post is for Kim's September Sapphire Even Day Blog Challenge!
Yesterday's prompt – Commemoration: Where were you on September 11, 2001?
Remember Dori, my travel partner to the Delta Centennial Convention in D.C. this summer?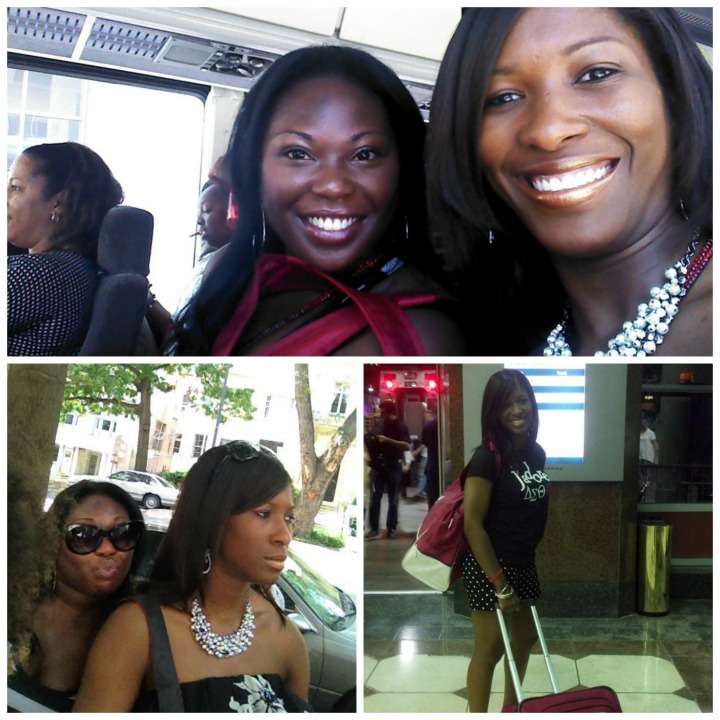 Well, I just happened to be traveling the campus of FVSU with my love at the time.  We lived in the same dorm next door to each other, we were line sisters, and we were pretty close way back then too.
We walked into the dorm and heard all of this madness.  She was very upset because she had a family member that lived there.
It was truly a sad day and I remember it well. My heart goes out today to all those affected by that day as we all cherish their memories on today.