Blogger post Alert!
***First, let me apologize for my absence! There are so many transitions going on in my life (I promise to catch you up soon).  Please bare with me & I'll resume my regular blogging/commenting schedule next Thursday.***
When you think of "branding" for your blog, do you only think of branding for the purpose of sponsored post or advertisements.  What about the brand aspect of your hard work in the community!
I know different bloggers share on different levels in their inner circles.  I am one that wants all my friends, family, strangers, and associates to know about my blog! If you feel me on that, this post is for you!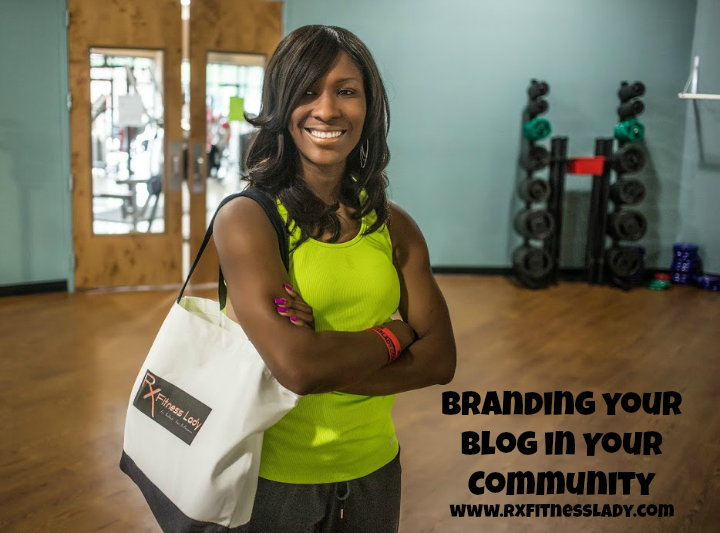 Today, I'm sharing some things I do to increase awareness of Rx Fitness Lady in the Macon Middle GA Community.
I shared with you that I love to give out Rx Fitness Lady bracelets to people who take my class. In addition, I pretty much have 4 on at a time when I'm at work or out at community functions.  It's a conversation piece. People are always like, what are those?  "GLAD YOU ASKED 😉 " Hit em with the 15 second elevator pitch & ask them 

to visit! 
My signature for ALL text messages & emails is a direct link to my homepage.  I cannot tell you how many times I've texted people and later on they tell me they didn't know I had a blog and blah blah blah!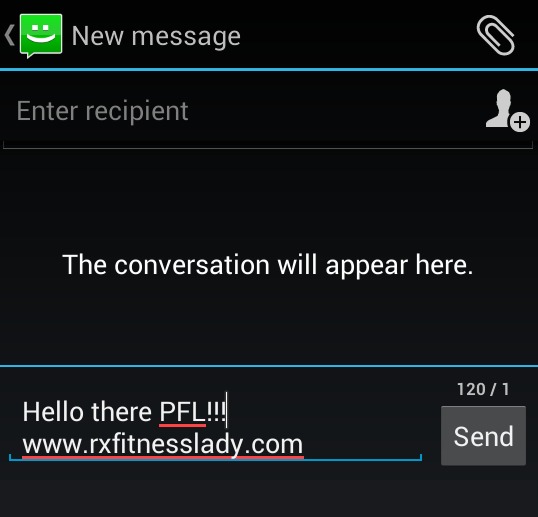 Feature community people on your blog and tag them socially! People like to be recognized and nothing gets people motivated to share like seeing themselves anywhere.  Check out the examples below for evidence. 
Delta Centennial Convention Recap  
Post on your personal social sites; Facebook, twitter, Pinterest, etc. regularly so your community is aware of your existence. 
Tie in your brick and mortar or home-based business.  I promote the Project 10 Challenge for weight loss and teach group fitness classes, both of which fit the purpose of this blog.  Live Healthy & Active. Be Prosperous.  While I'm engaged in those activities, I always mention post, give out bracelets, and let people know that I have a supportive community and that they'd probably find something inspirational along their healthy living quest. 
Purchase ads, sponsor, & attend functions in the community in the name of your blog instead of your own name.  I'd be willing to bet that you purchase ads for church and multiple organizations that hold fund raisers throughout the year.  Instead of just leaving a message in a program to your niece about how much you love her…throw in your blog business card or a standard print that you use to get your mission across.
Have business cards for local networking functions. It would be nice too if you had something to offer on your cards, maybe a discount on a service.  Here is the back of my blog business cards.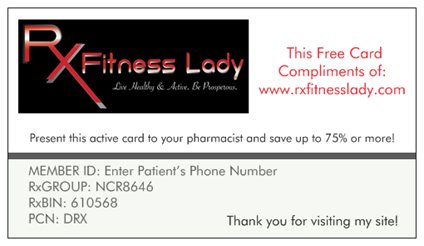 Paraphernalia is an age old form of advertisement that always works people! When I ordered my business cards on Vistaprint, they offered that bag pictured in the pin above for like $5.  I carry that $5 dollar bag around like it's a Louis Vuitton, Gucci, Michael Kors or whatever baby!  It represents my baby 🙂 ! Seriously, I wear it to places I know people talk; Hair Salon, gym when I'm not teaching, day conferences, etc. Examples…
T-Shirts 

Bracelets as mentioned before
Handbags, Gym bags (fitness bloggers 😉 ) & Lunch boxes (especially foodie bloggers) – Thirty-one
Water bottles
Write for a local paper or magazine.  We have all kinds of popular magazines and papers that will gladly accept your free material. It helps to get your name out there and establish yourself as an authority.  When I first launched my blog, I submitted one of my favorite posts to a local established paper.

Do a blog appropriate photo shoot with a community photographer. It helps if he's popular.  They will feature your blog photos on their networks. I got my standard image seen in the header from my cousin who happens to be very popular locally. He also took the picture above.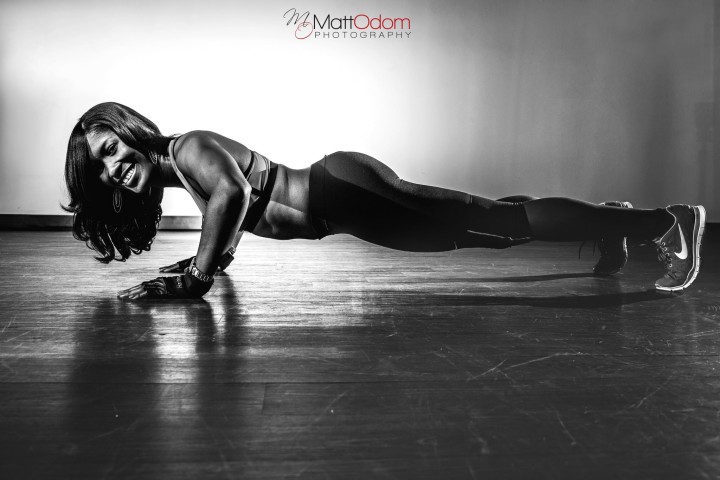 I hope somebody finds this useful or at least share with me some more tips! I am very passionate about reaching my community anyway I can to reenforce the tag line of "Live Healthy & Active. Be Prosperous."  If you have tips, I'd love to hear them!
Yours in Healthy, Active, & Prosperous Lifestyles,
Rx Fitness Lady wants to know…
If you are a blogger, which of these do you use? Which ones do you find most effective?

Bloggers, what can you add to the list?
Readers, which of these have had the most affect on you? What else would YOU add to the list?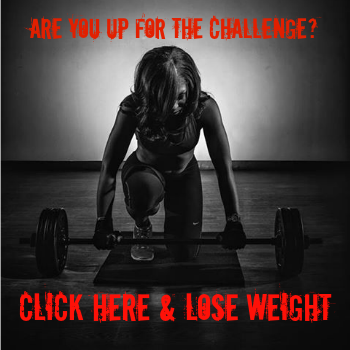 The following two tabs change content below.
Rx Fitness Lady
Greetings, I'm Joi, a Pharmacist with a passion for fitness & a community leader. I teach BODYCOMBAT, BODYPUMP, Tabata Boot Camp, & serve as a mentor to young girls. My goal is to inspire people to live healthy, active, & prosperous lifestyles through practical blog posts deliveries. You can find me on Facebook and Instagram. You can view more post and subscribe to stay tuned to latest updates
at
Rx Fitness Lady.
Latest posts by Rx Fitness Lady (see all)