I took this past week off to celebrate my 34th birthday and to just get away from the J.O.B..  I was really blessed to spend time with my friends and family.  However, today I wanted to share a few things with you that I will be focusing on before I turn 35.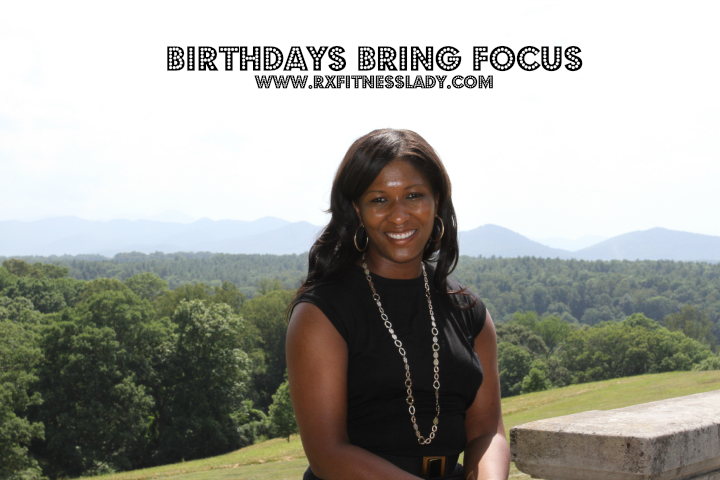 In no particular order….
HEALTH & FITNESS – Last year in August, I eliminated  my bad habit of drinking Dr Pepper (sometimes 2 per day), WHOOP!  That was a baby step toward a better diet but I huge step for me. This year I would like to adopt better eating habits. This year, I would like to focus on eliminating fast food eating & drinking sodas all together!
I need a transformation due to a switch in birth control earlier this year. I love the pills but I don't appreciate the extra weight.  Therefore, I will be switching medication.  That also means I will have to challenge my body a bit differently to get my physique back to my comfort zone. My plan is to incorporate some RPM classes & increase my weights in BODYPUMP!
PERSONAL – I have a really bad habit or characteristic of wearing my expressions on my face.  I can't or don't hide my emotions very well.  The problem with this is that I'm extremely private so if I'm having a bad day, I'm not fond of people asking me questions. I have also been accused of looking mean all the time.  So this year, I want to focus on smiling in spite of whatever is going on and smiling more in general.
COMMUNITY – I want to extend my book club to obtain an outreach arm in the community. Hopefully we can operate a 3rd grade book club for girls if I can get dedication from members.  I am also strongly thinking of visiting other churches.  That is a very hard thing to do after being there my entire life, however I am pretty sure the change is what I need at this point in my life.
 WRITING/BLOG – I have decreased my publishing here to match my current lifestyle. I do however have a ton of drafts that I'd like to complete and publish so I am committing to a blog period on Thursdays just to write. I also have been trying to complete my first writing project, so that will be my primary focus in addition to this blog. On my vision board, there was a section dedicated to Towels & Tumblers (wellness event), I plan to see it through for the new year!
I have learned from the past that too many items on a bucket list can cause you to loose your mojo in a year! The items listed above are my focus going forward!
If you care to hear 1 of my birthday serenades…. Here you go! I had another on the voicemail from the 3 year old God son, but couldn't figure out how to share with you!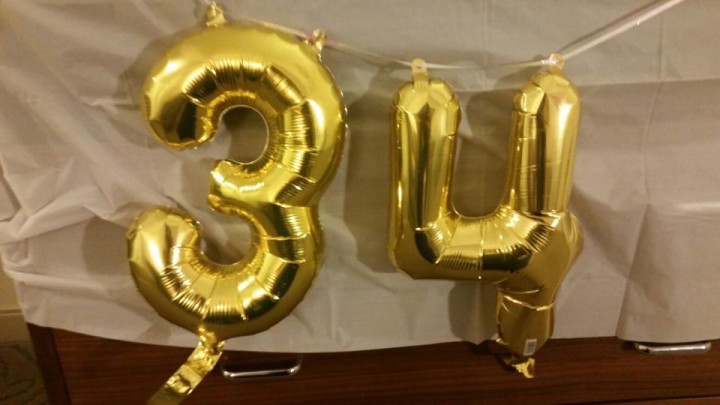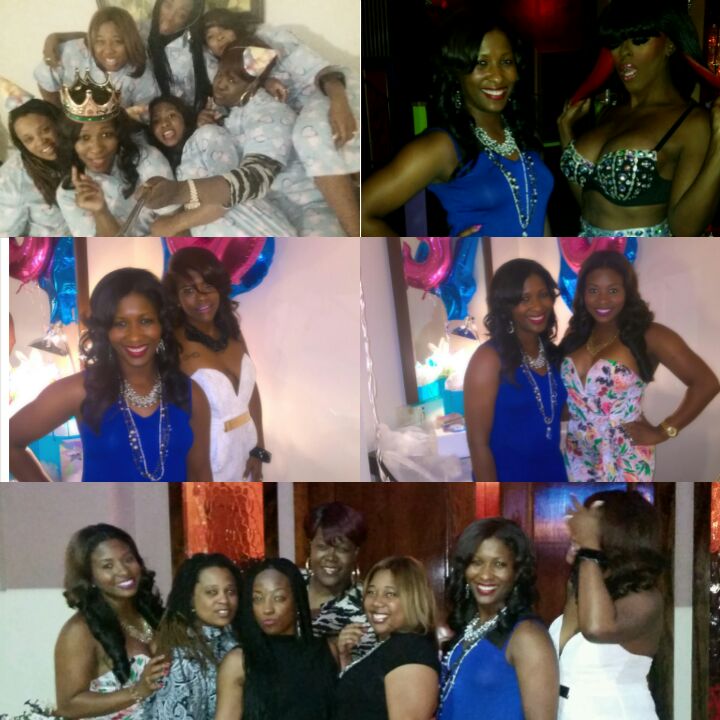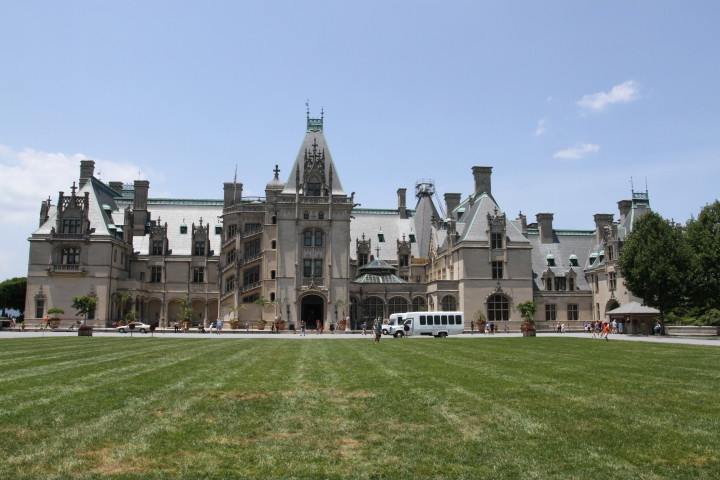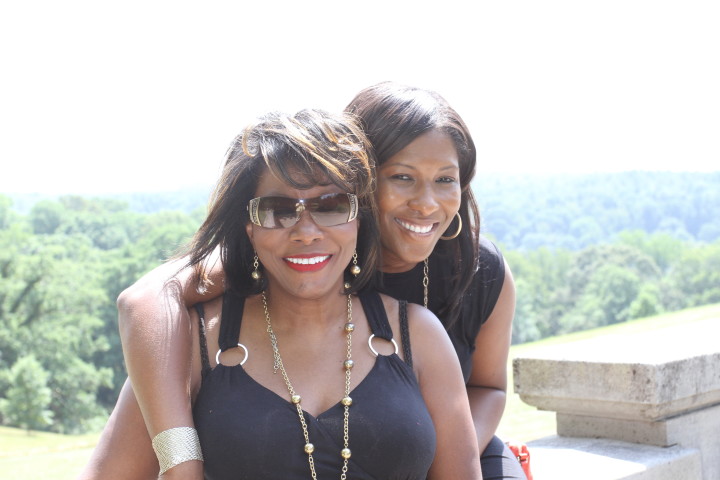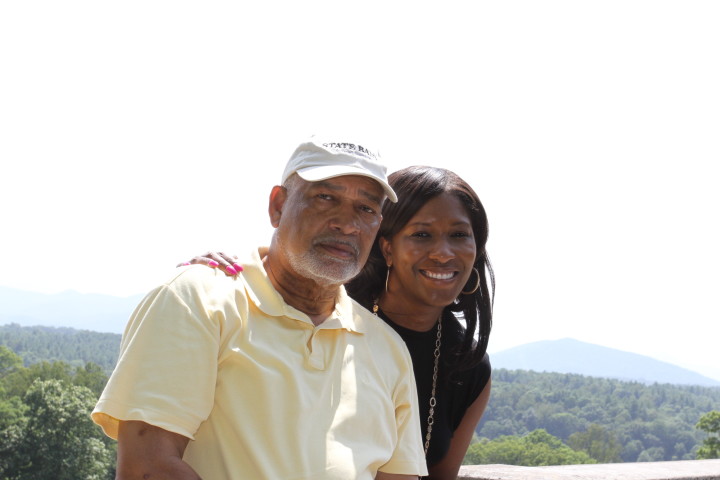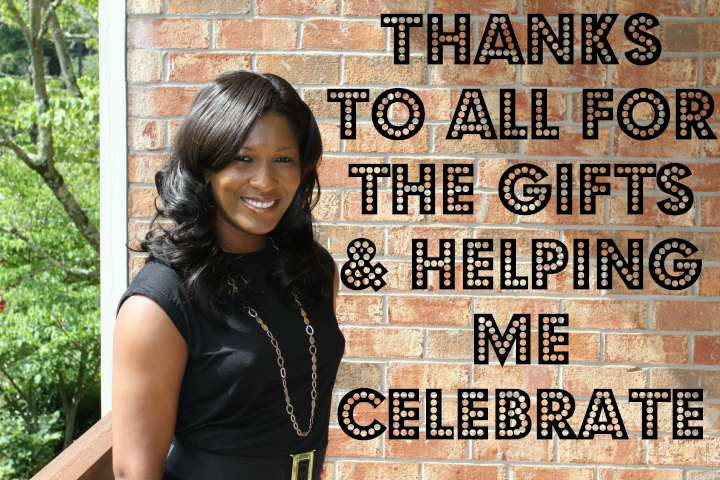 This post concludes my birthday celebrations. Thanks for tuning in 🙂 !
Yours in Healthy, Active, & Prosperous Lifestyles,
Rx Fitness Lady wants to know…
How do you celebrate your birthday?

What do you do at Slumber parties?
Have you ever been to a drag show?
What made you join your church?
When you need a quick meal and you're out, where do you stop?
Have you ever visited the Biltmore Estate in Ashville, N.C.?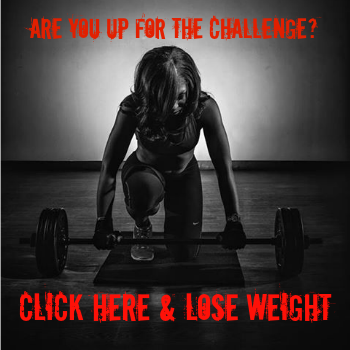 The following two tabs change content below.
Rx Fitness Lady
Greetings, I'm Joi, a Pharmacist with a passion for fitness & a community leader. I teach BODYCOMBAT, BODYPUMP, Tabata Boot Camp, & serve as a mentor to young girls. My goal is to inspire people to live healthy, active, & prosperous lifestyles through practical blog posts deliveries. You can find me on Facebook and Instagram. You can view more post and subscribe to stay tuned to latest updates
at
Rx Fitness Lady.
Latest posts by Rx Fitness Lady (see all)