Do you remember your first crush? I bet you do! Does this song remind you of him? Go ahead!  Let it play while you join me for a few!
"I Got A Crush On You" was a hot track in this new BODYPUMP!  I saw so many goofy smiles when I mentioned old crushes in class!
Ok, quit daydreaming!
Today's post is a review of the awesome program BODYPUMP that helps people all over the world to strengthen and tone the major muscle groups!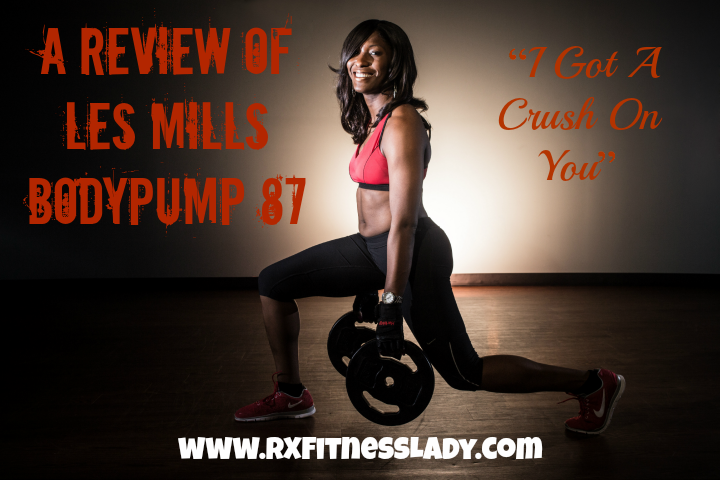 I previewed a glance of this awesome release with the sizzler in "My Group Fitness Instructor is Better Than Yours".
At the writing of this review, I had taught BODYPUMP 87 seven times!
Lately, I've loved what Les Mills has cranked out for BODYPUMP!  There are innovative moves and just terrific sounds to match the moves.
A REVIEW OF LES MILLS BODYPUMP  87
The warm-up was a great song (Let There Be Love – Christina Aguilera)! What I noticed and other instructors about the warm-up were all the quirky grip changes.  It was definitely spicy.
The squat track was choreographed to Black Beatty – Scooter! Can I just tell you how in love I am with the bass in this song?  It fired me up to the point where I forgot about all the killer bottom halves. EXCELLENT TRACK.
The chest track recommended an increase in weights on the bar.  We used the bar for the first round and then free plates for the second round.
I actually went down on the weights due to an occurrence I'll discuss later.
The newish move in the back track was the hang clean…very simple!  What I loved about this track was the song… "Again & Again".  I used my regular weight to motivate people to keep going Again and Again, Again and Again, Again and Again…if you get my drift! VERY FUN TO TEACH 😉
There was no bar used for triceps or biceps but don't think you get off easy!
There are so many quick transitions in the triceps and it's slammer by the time you get to the 4th round. You will enjoy it as well as the bicep track loaded with plate curls and hammers.
There is a reason I chose the pin with me doing a lunge! THEY TOTALLY MURDERED THIS CHOREOGRAPHY! I mean, it's so sick; it has outdone any lunge track I've ever taught!
I loved the song! It was so euphoric and good deal because this is a HUGE challenge! Please, don't over extend yourself on the weights.  Go light; trust me (and the rest of the instructor team)!
The instructors went crazy on Facebook after teaching this for the first time.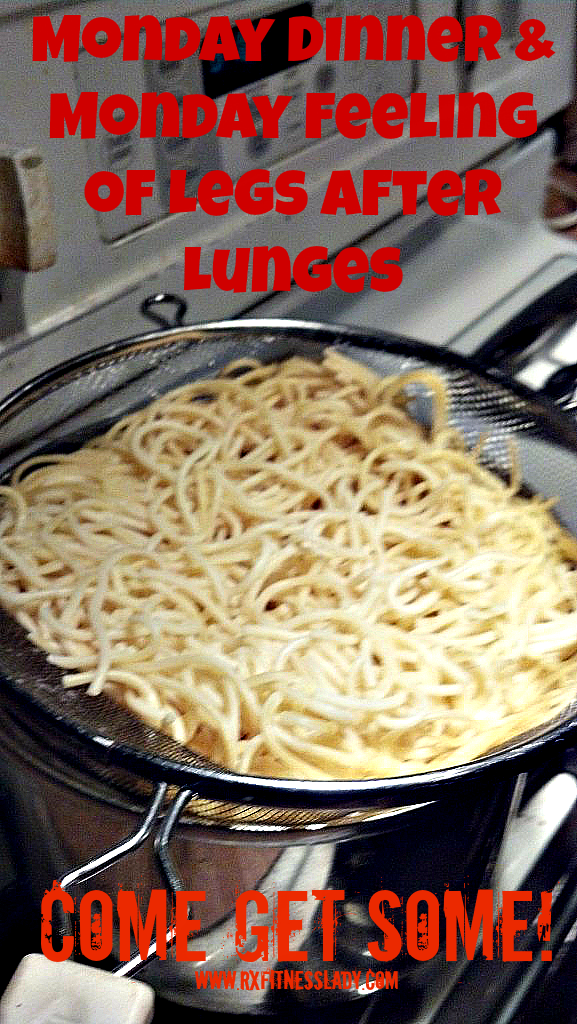 First time for everything with SHOULDERS!  
For shoulders, I actually had to swap out my bar to small plates during the push presses at the end because of strained muscle in my back that occurred while I was teaching.
I attributed it to my weights being too heavy in the chest track and maybe a little bit of that extra teaching I've been doing that I told you about 🙂 !
I loved the "Troublemaker" song for abs but the cool down track "Here Without You – 3 Doors Down" didn't match my euphoria from the workout. It was SAD 🙁 ! 
FINALLY….
Speaking of crushes, I asked "someone" some of the questions from "How My Family Reacts to my blog".  Yes, I'm corny and saved them for this post 🙂 !
How often do you read PFL? Daily
What have you learned?  I am trying to become a runner and much like running I see blogging is an entire community within itself.
Without cheating, who do you think some of my blog friends are? Can't think of any specific names but there is the yum lady, the lady with the twins, there was the lady who posted about the black dolls, the lady whose profile pic is her doing push ups on medicine balls. Lol. I can go on and on.
🙂  Happy Hump Day!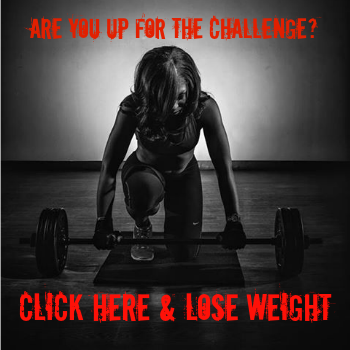 Rx Fitness Lady wants to know…
Have you taken BODYPUMP 87? Like or Dislike? What was your favorite track?
What have you done lately (or looking forward to doing) to spice up your regular fitness routine?
Tell me about your first/current crush pretty please!

The following two tabs change content below.
Rx Fitness Lady
Greetings, I'm Joi, a Pharmacist with a passion for fitness & a community leader. I teach BODYCOMBAT, BODYPUMP, Tabata Boot Camp, & serve as a mentor to young girls. My goal is to inspire people to live healthy, active, & prosperous lifestyles through practical blog posts deliveries. You can find me on Facebook and Instagram. You can view more post and subscribe to stay tuned to latest updates
at
Rx Fitness Lady.
Latest posts by Rx Fitness Lady (see all)