As a group fitness instructor, I love working out to music for both choreographed and boot camp style classes.  The euphoria from exerting energy through fitness is intensified by bass & lyrics!
You know I'm known to tie some music into a blog post around these parks like "Allow me to Re-Introduce Myself".  The music track on the Rx Fitness Lady Commercial was intricate to that production!
As you can imagine, I was thrilled to participate in the #SetSoundFree discussion on helping athletes & runners experience a better workout with Jabra Sport Plus Wireless Headphones.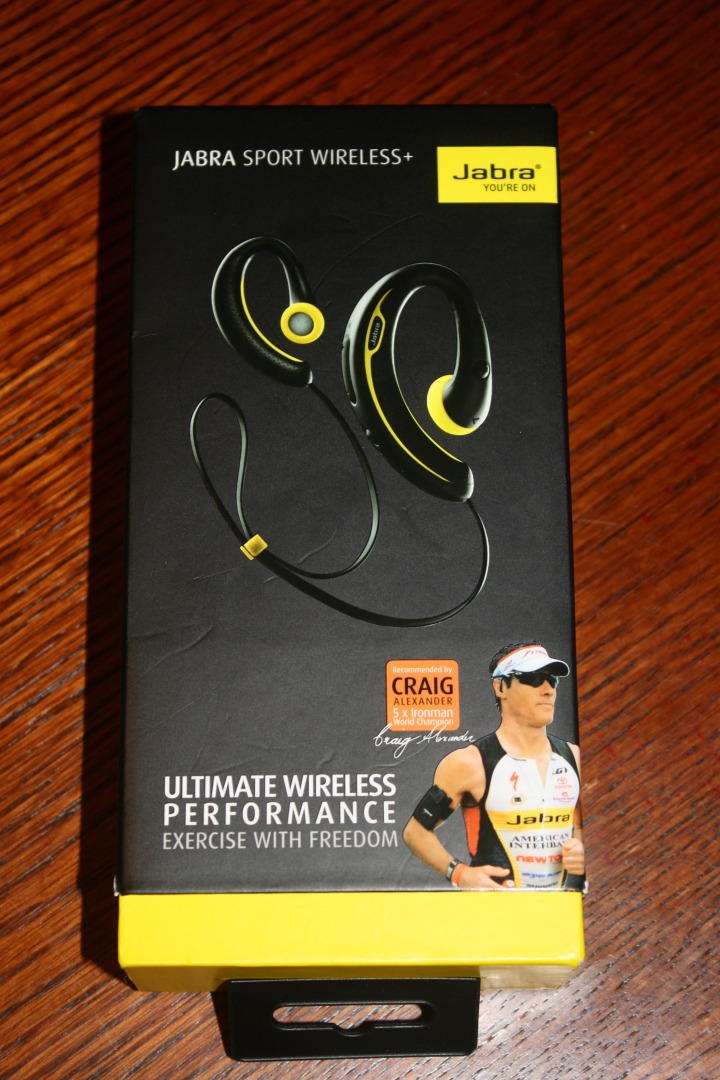 I received these headphones in the mail & have had the chance to test them out over the last few weeks. 
WHAT IS INCLUDED
Headphones
fit clip
6 different eargels  WHOOP!
storage pouch
charger
Very useful quick start guide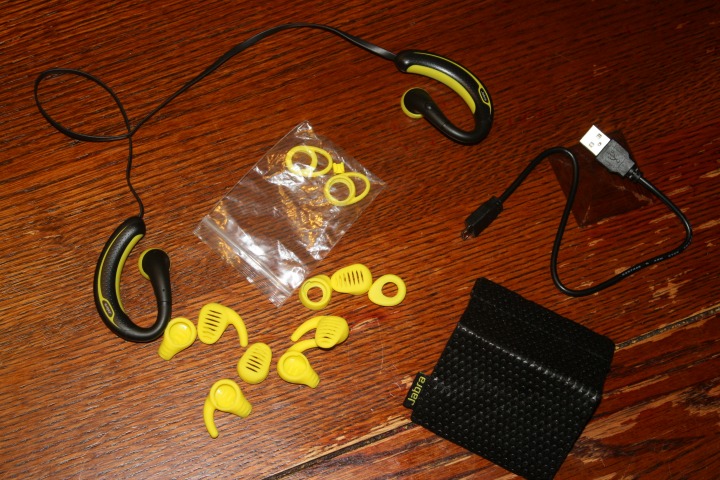 In all of my excitement with the variety of eargels and no slip features, I got 4 different people to try on these headphones. One person even took some laps around the pharmacy!
I like that the product is designed specifically for different ear shapes.
WHY I THINK IT'S A "PLUS" 😉
As mentioned earlier, 100% of my workouts currently consist of group fitness.  I actually got to test my headphones out at work on the nightshift primarily and while I waited on my car to get serviced.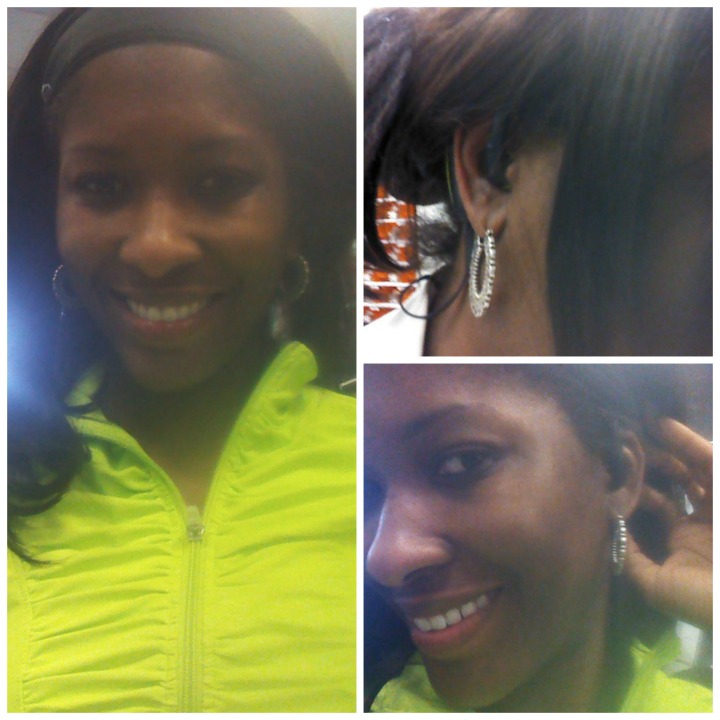 I checked out Betrayal while I waited for the car to get finished.  Alarming how easily affairs get started and the R rated scenes that are shown on prime time, WHEW!  I am tuned in tho!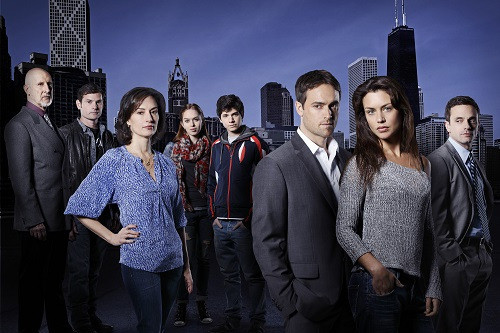 Built in FM radio – I can appreciate it this because I could listen to the radio station without using data on my iPad at work.  Our music station at work is the pits!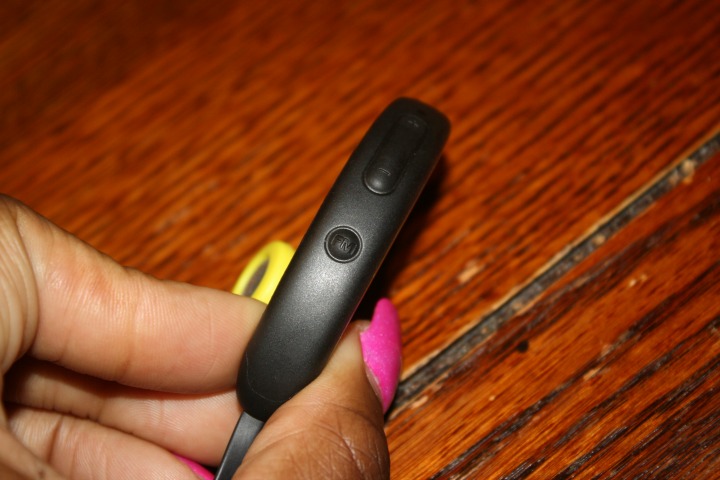 Easy control of music and calls – This was very convenient while I was watching TV on my iPad!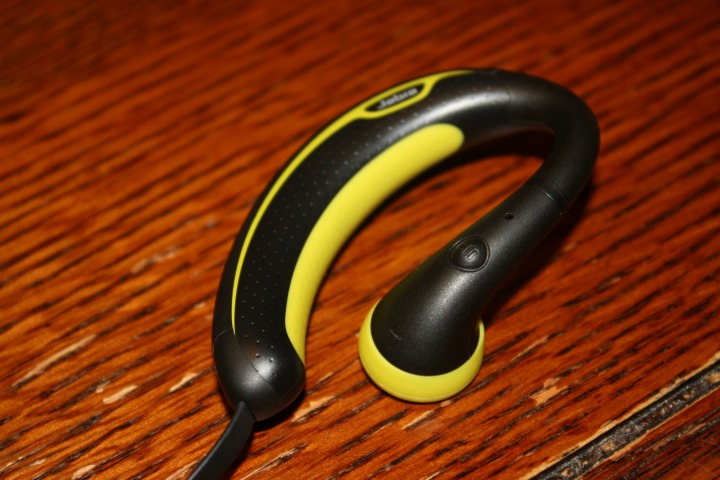 As a person who sweats a lot around my edges, I can appreciate the weather and sweat proof feature of this set of headphones.
I was told that the free 3 month premium subscription to Endomondo was a major come up 🙂 !
Disclosure: I was sent a Jabra Sport Plus Wireless Headphone from Jabra.  The opinions noted here are my own.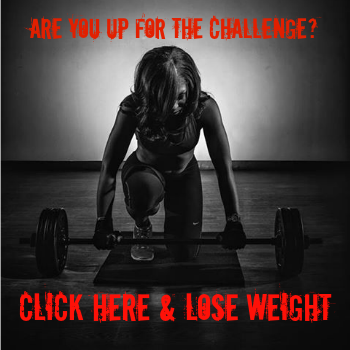 Rx Fitness Lady wants to know…
Runners; what listening device do you currently use for entertainment when you run? 
How important is music to your workout?
What did you like about the Jabra Sport Plus Headphones?
How do you feel about intimate R rated scenes being shown on prime time TV?

The following two tabs change content below.
Rx Fitness Lady
Greetings, I'm Joi, a Pharmacist with a passion for fitness & a community leader. I teach BODYCOMBAT, BODYPUMP, Tabata Boot Camp, & serve as a mentor to young girls. My goal is to inspire people to live healthy, active, & prosperous lifestyles through practical blog posts deliveries. You can find me on Facebook and Instagram. You can view more post and subscribe to stay tuned to latest updates
at
Rx Fitness Lady.
Latest posts by Rx Fitness Lady (see all)