Remember my PSA on What Your Man is Telling Me That You Need to Hear? You may have found 1 of 20 Ways to Make Your Valentine's Weekend Physical after reading that post!
However, if you are still struggling to get your wife, husband, or significant other to workout, I have you covered with some christmas gifts and stocking stuffers you can give to inspire anyone to exercise more not just my Black Friday Gift Guide 😉 .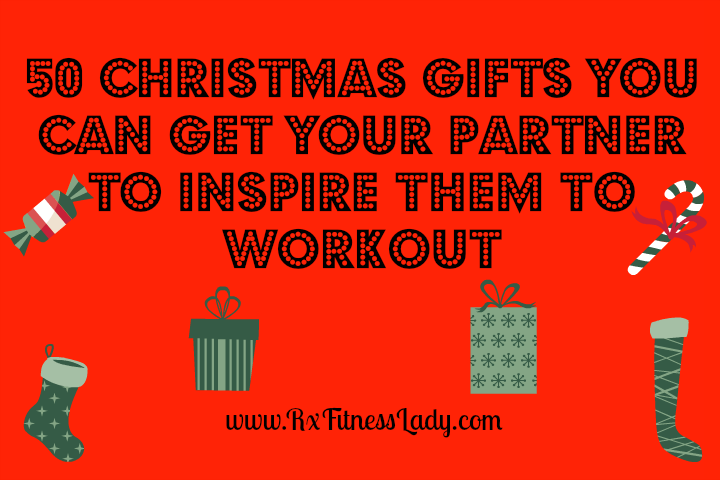 Elastic Hair Ties (Pony Tail Holders)
Hair Clips/Pins
No Show or Ankle Socks
Padded Sports Bras
Weight/Fitness/Workout Gloves
Boxing MMA Gloves
Tights
Nike Like Capris
Under Armour Like Tanks
North Face/Columbia Like Fleeces
Thumb Hole Jackets
Pull Over
Seamless Underwear for those that don't like Commando
Sporting Goods Store Giftcard
FitBit
iPod/iPad/iTouch Like Device
Beats by Dre
iTunes Gift Card
Best Buy Gift Card
Kicks appropriate for workout activities the recipient is interested in
Flip Flops (for after the workout)
Yoga Mat
Speed Jump Rope
Core Weight Lifting Belt
Cute Gym Bag
Monogrammed Gym Towels
Personal Wipes
Weave Hair; Bundles, Packs
Calendar – Workout Journal *writing holds one accountable*
Cool Tumblers with Catchy Sayings
Water bottles
Hair Perfume
Subscription to Fitness Magazine – My Favorite is SHAPE
Healthy Living/Recipe Book
Blender Ball Bottle
Workout DVDs
Personal Training Sessions
Gym Membership
Dance Classes
Pay for a Boot Camp
Tickets to a Race or Obstacle Course
Passes to the Local Skating Rink
Chiropractor Gift Certificate
Massage Certificate
Fabletics
 Membership (I can't wait to show the new Fabletics outfit coming in the mail!!!)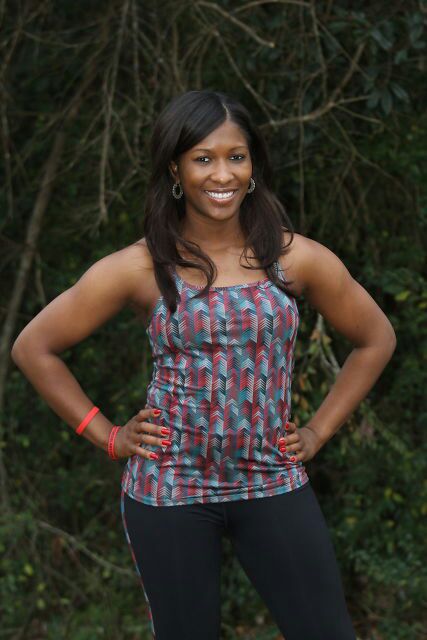 HELP FREE UP THEIR TIME WITH THESE HOMEMADE ONCE WEEKLY COUPONS
Dishes pass
Day of Washing Clothes
Meal Prep
Kids Extra Curricular Transporter
Yours in Healthy, Active, & Prosperous Lifestyles,
Rx Fitness Lady wants to know…
How do you help encourage your loved one to take care of themselves?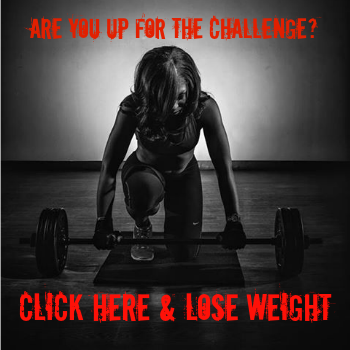 The following two tabs change content below.
Rx Fitness Lady
Greetings, I'm Joi, a Pharmacist with a passion for fitness & a community leader. I teach BODYCOMBAT, BODYPUMP, Tabata Boot Camp, & serve as a mentor to young girls. My goal is to inspire people to live healthy, active, & prosperous lifestyles through practical blog posts deliveries. You can find me on Facebook and Instagram. You can view more post and subscribe to stay tuned to latest updates
at
Rx Fitness Lady.
Latest posts by Rx Fitness Lady (see all)