Hello December! This is an exciting month for PFL!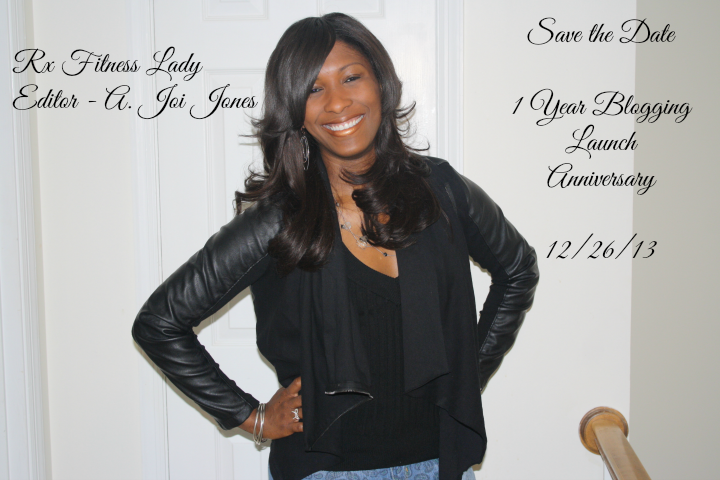 I launched this blog the day after Christmas last year in 2012. I've been fortunate enough to read several blogs that have celebrated anniversaries in my short journey of blogging. After reading Kita's anniversary post last week, I thought I'd start this month off with a list post.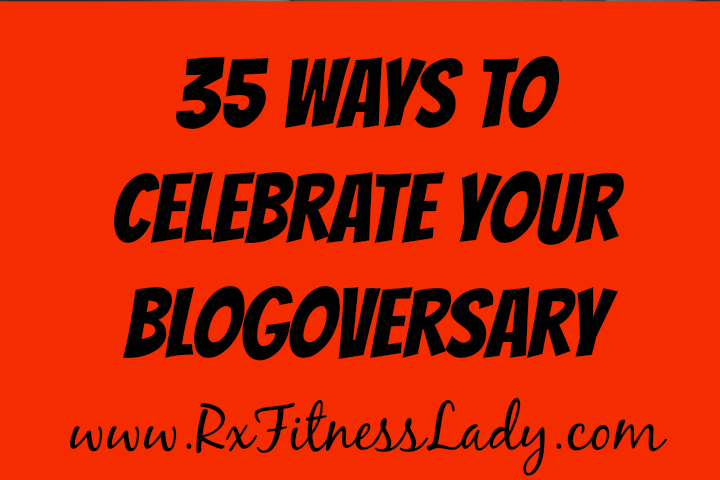 First off, I found this cute little button at the Blogoversary website. Add one of these to your sidebar.
Write a gratitude letter
Add a service (consulting) to your blog
Host a giveaway
Start a series (Michell's Weekly Pearl is going to be a best seller once she compiles this series into a book)
Change your gravatar
Update your about me page and blog tabs
Change your blog header
Get & Introduce a blog writing partner
Change the feel of your side bar
Move your blog to self-hosted
Make a blog commercial
Tell us how you launched your blog
Host a blog event
Change your blog theme
Make us an anniversary card (i.e. like the Christmas cards that come in the mail)
Host a local party
Do an appreciation post to anyone who has helped you with your blog
Tell us how you spend time/money on your blog
Host a linky party (maybe link up your first posts)
Post about what you learned that year in blogland
Give us an agenda for blog events, conferences, new post schedule, etc. for next year
Recap your highest trafficked posts
Reveal something you never shared on the blog
Tell us the business side of your blog
Create a newsletter
Create and launch an e-course
Post a Blog Bucket List
Publish an e-book compilation of successful posts of yours or just an e-book on another topic
Have an awards post and honor some favorite blog posts you've read from others
Host a contest
Buy a cake (show us a picture 🙂 )
Do a survey with your readers
Try to reach a milestone with number of followers on blog, Facebook, google +, twitter, Pinterest, IG, etc.
Host a blog mixer
Yours in Healthy, Active, & Prosperous Lifestyles,
Rx Fitness Lady wants to know…
How did you celebrate or plan to celebrate your blog anniversary?

Regular readers, do you have any suggestions for celebrating?
What are you looking forward to for the month of December?
How was your Thanksgiving?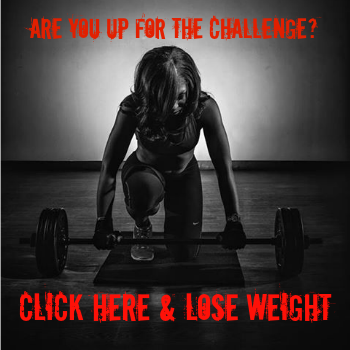 The following two tabs change content below.
Rx Fitness Lady
Greetings, I'm Joi, a Pharmacist with a passion for fitness & a community leader. I teach BODYCOMBAT, BODYPUMP, Tabata Boot Camp, & serve as a mentor to young girls. My goal is to inspire people to live healthy, active, & prosperous lifestyles through practical blog posts deliveries. You can find me on Facebook and Instagram. You can view more post and subscribe to stay tuned to latest updates
at
Rx Fitness Lady.
Latest posts by Rx Fitness Lady (see all)