I turned 35 in June!  Hello September right?  I know this is late.  I wanted my birthday post to be a list of nuggets I've learned or developed to make life easier.  Here on PFL,  the focus is to deliver practical information and share the events along the way that accomplish the theme "Live Healthy & Active. Be Prosperous.".  Welcome to my virtual birthday party where you get to receive the gifts!   Here are your party favors…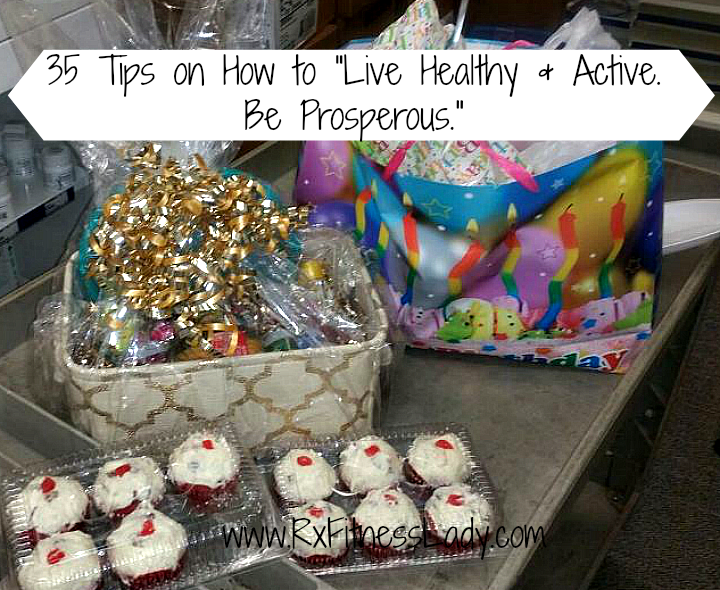 ***Bolded tips are precious to me and have been quite beneficial***
Keep your morning and night medications on the nightstand beside the bed with a bottle of water.  Before your feet hit the floor or head hits the pillow, take your meds!
Keep Make-up remover wipes on your nightstand.
Keep Aunt flow items everywhere (glove compartment/console, gym bag, purse, etc.).
Get a trainer for a season or take group fitness classes to break up the monotony of your workouts. 
Put Vaseline (petroleum jelly) on your feet after you've showered and put lotion on so you won't be walking around with ashy/crusty heels.
Push your alarm clock time up 10 minutes.  There is no sense in rushing anywhere!
Build a home workout library (for free on youtube & Pinterest via blog posts).
Keep Birthday, Sympathy, Wedding, Graduation, Blank etc. cards on hand.  It's much easier to acknowledge a milestone in the event that you have a conflict if you can send the card immediately upon receiving the invitation.
Keep a book of stamps in your wallet.
Support other people/family members. Share the wealth of knowledge by initiating mentor/mentee relationships.
Keep a "store" at home (an area with everyday essentials; soap, toothpaste, lotion, deodorant, etc.) and shop the circulars for them when they are on sale.
 Unpack your bags as soon as you walk through the door after a trip or else it might be packed until the next vacation.
Set a calendar alert/text yourself when you think of a task but are out of place to take care of it.
Keep different size umbrellas in convenient places; trunk, gym bag, work bag, and handbag.
Keep a TRUE Emergency Cash Fund (recommended $1,000) at home in a safe in case you have to move on the go (not move move, but you know state of emergency, banks closed bad weather stuff like that).
Open a savings account for all major activities and autosave; weddings, Christmas, major home purchases, car maintenance, opening a business, emergency fund, etc.
Don't go home with your gas tank below a quarter tank.
Keep $5-10 in your car's console. If you leave your wallet somewhere, this can save you major time.
Keep Poo-Pourri (toilet spray) in your purse but especially on a vacation when you're sharing staying quarters 😉 !
Pump gas after you leave the gym so you already have to shower when you finish and won't smell like gas/outside.
Get work clothes out the night before or for the week (2 weeks in my case) & iron them! 
Keep a charger with you at all times for your phone & charge your electronic devices when they get low even if you aren't using them.
Keep an extra workout bag in your trunk with the basics (socks, shoes, outfit, etc.).
Keep a pack of tissue in your trunk for emergencies.  You never want to run out of that at home.  That would be awkward!
As soon as emails from a particular party start to annoy you, UNSUBSCRIBE!
Make a  "To-Do List" for the week to motivate productivity on a weekly cycle!
Drink a glass/bottle of water first thing in the morning when you wake up.
If you already know you are going to be waiting somewhere (hair/nail salon, doctor's office), take something to be productive (tablet, books, etc.).
Don't sleep on your stomach.  Start off in the fetal position.
Keep small hand sanitizers in the car doors for after you pump gas or when you get a snack in a drive-thru.
Keep and emergency bottle/box of washing powder in your closet (just not in the laundry room) so you don't have to run out at the last minute to wash clothes that you might need the next day or that evening!
Download the groupme app or use calling posts services to reach family/organizations/bookclubs/fitness friends 😉 with important messages!
Learn to say NO, stick to it, and not feel bad about it.
Schedule your fitness the same way you or your boss schedules your job. Once it's on the schedule, show up for the WORK!
On my birthday, I had a fantastic day celebrating life.  I got started teaching my favorite class Les Mills BODYCOMBAT (fully loaded with strobe lights and glow sticks).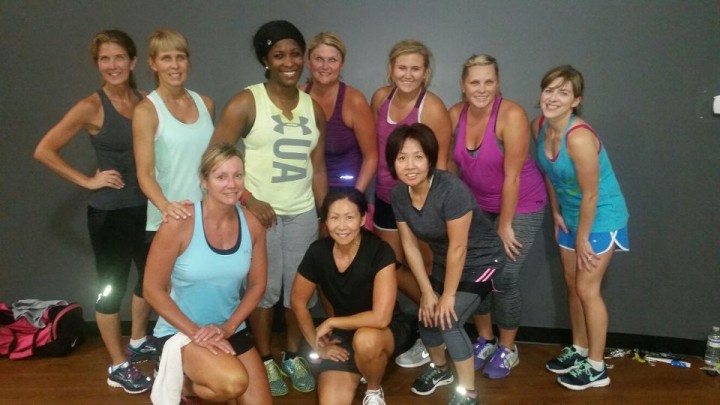 I got a massage from Total Health Chiropractic and Wellness Center. I saw a movie. No surprise there!   I completed the evening with my girls at one of my favorite local eateries.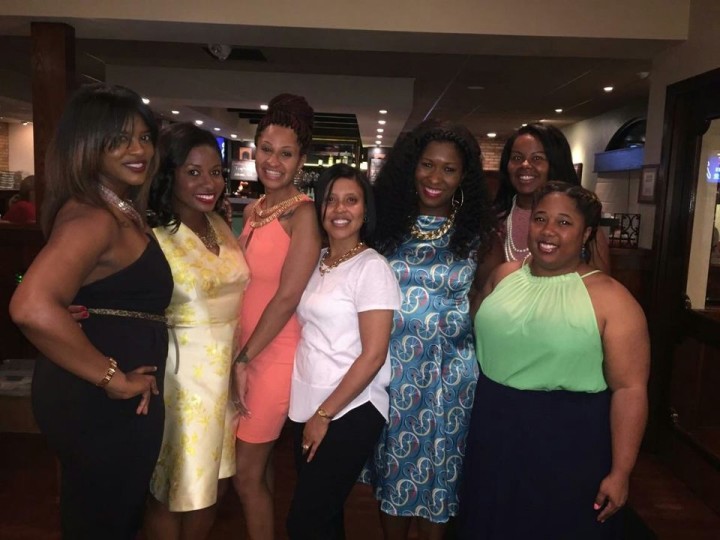 The weekend before my birthday, I went to Las Vegas with my family!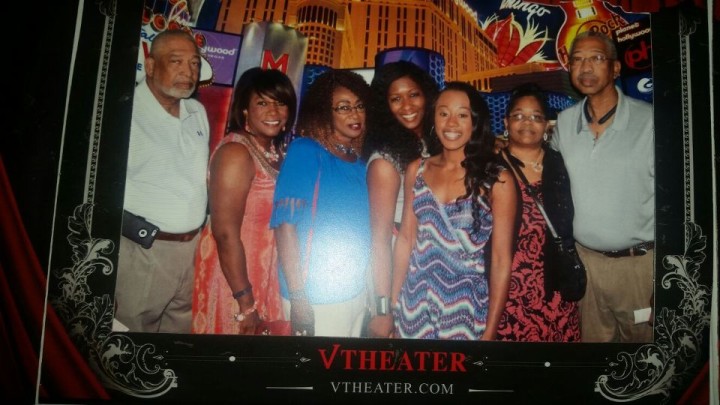 I hope you found something useful on my list today!
Yours in Healthy, Active, & Prosperous Lifestyles,
Rx Fitness Lady wants to know…
Will you please share a tip with me that makes your life easier?
Which tip if any, gave you a eureka moment?
How did you celebrate your last birthday?

The following two tabs change content below.
Rx Fitness Lady
Greetings, I'm Joi, a Pharmacist with a passion for fitness & a community leader. I teach BODYCOMBAT, BODYPUMP, Tabata Boot Camp, & serve as a mentor to young girls. My goal is to inspire people to live healthy, active, & prosperous lifestyles through practical blog posts deliveries. You can find me on Facebook and Instagram. You can view more post and subscribe to stay tuned to latest updates
at
Rx Fitness Lady.
Latest posts by Rx Fitness Lady (see all)