Happy New Year to you PFL!  I hope you had an amazing holiday season.  Even having to work most of the time you all were on break, I was truly blessed to spend time with family and friends on Christmas day.
I am super excited to get this year started with you.  I have a pretty good handle on who my PFL audience is after sharing time with you for four years.  My goal this year is to really reach you with the material that you desire.
Rather than share a bucket list or resolution roll call, I'm choosing to focus on one word again as I've done in the past.  My word for 2017 is fearless.
fearless – without the feeling or condition of being afraid.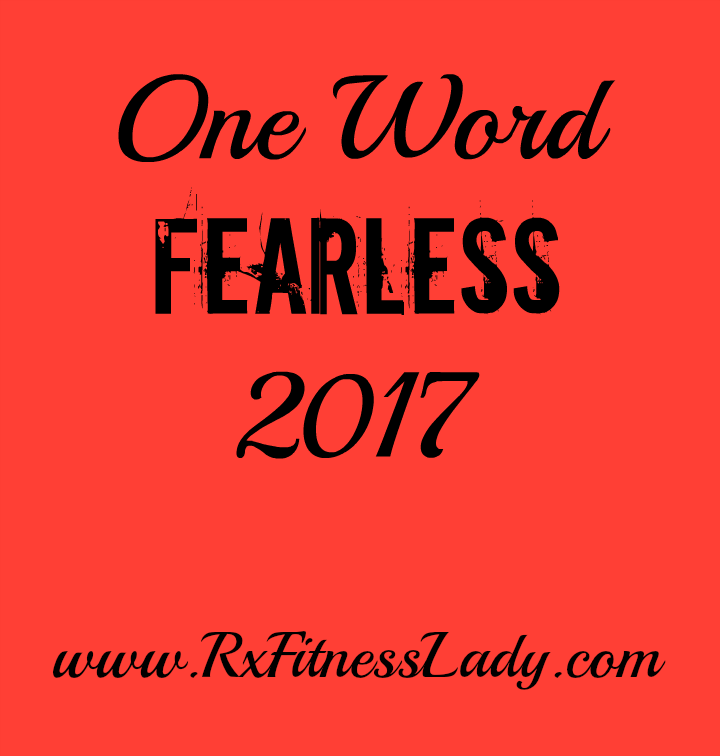 Fear can be a super sized strong hold on your dreams.  I have wasted enough time in  relationships, fitness, and in my career with fear for my entire PFL audience.  I have let fear hold me back on several occasions.  When I've finally mustered up the courage to move forward with change or something new, it never disappointed me.  Guess what tho, I still struggle with fear!  
That's the thing, it will always be there. I am not encouraging you to ignore it all together because sometimes it is with good reason that you are fearful.  I am simply sharing that when you want to move forward, you can probably do so fearlessly if you walk through a few steps along  the way.
Research  – The first step would be to do your research.  Often times we have dreams, but we don't even know the work that goes into those dreams.
Prepare – Once you have done the research, you need to get your house in order.  This could be in the form of education, finances, spiritual warfare, etc.
Be Positive – After you've set the foundation and you take the plunge, you will have people around you who try to discourage you from your dreams.  You need to stay positive and have positive affirmations ready to say to yourself and prepare your responses for the haters as well.
Persevere  – Lastly, just because you did all the ground work and remained positive doesn't mean you will not come across barriers.  You have to be steadfast in the mist of storms of trouble.  You may have to adapt your pathway to achieve the goal, but as long as you achieve the goal, that's all that matters.
These steps have helped me; get out of relationships, start my blog, become a group fitness instructor and more.  I hope that it can inspire you in some way as we kick off the new year!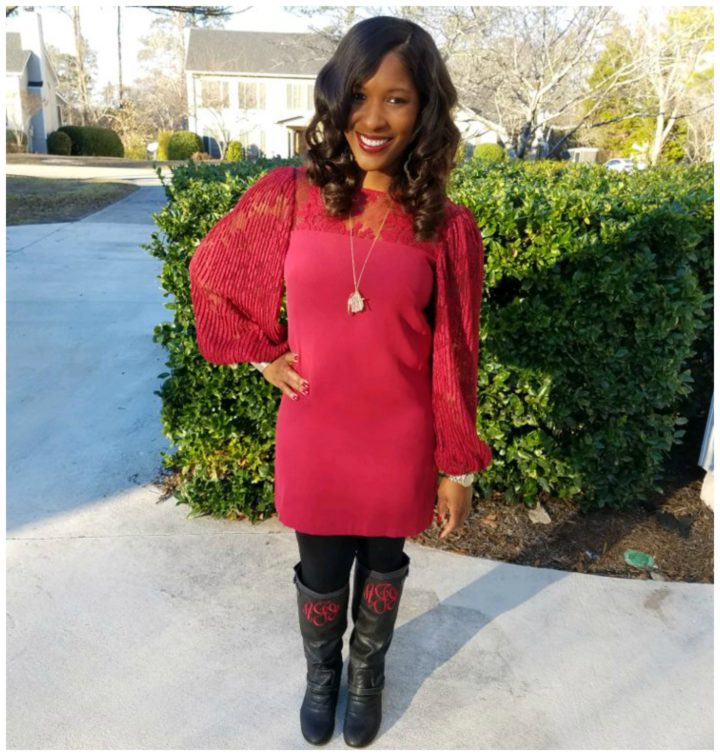 Yours in Healthy, Active, & Prosperous Lifestyles,
Rx Fitness Lady wants to know…
What is your word for 2017?
How do you manage your fears?
How was your New Year?