Yesterday, I attended a local event in support of National Healthy Lunch Day. The goal from the American Diabetes Association was to move people toward making healthier choices for lunch.
I was happy to be amongst some of my city's fitness professionals while supporting the national efforts of ADA and the local efforts of the Georgia Wellness and Fitness Festival.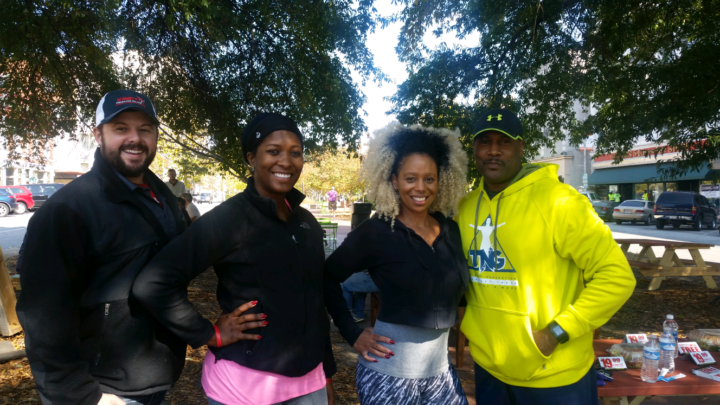 I am sharing a couple of the American Diabetes Association's infographics today and dropping my 2 cents in as well!