If your circle consists of people that are members of the NPHC, your March and April social media timelines were probably full of pictures wishing themselves and sorority/fraternity sisters/brothers a happy anniversary! I am no different!  Today is our Deltaversary and it's been an amazing 14 years!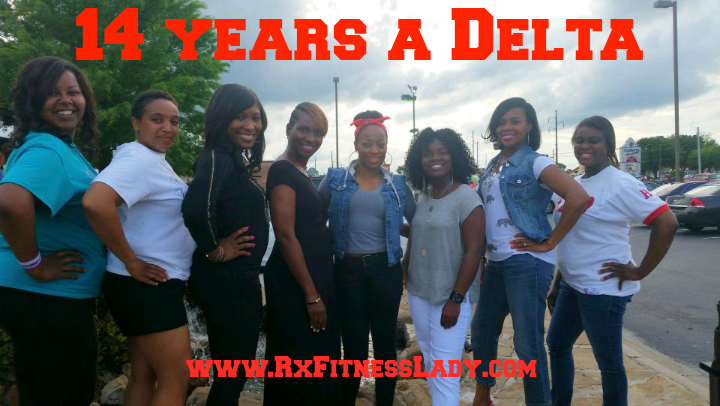 On my 102nd Founders Day, 5 women were expelled from our sorority for their participation in the VH1 show Sorority girls.
I saw several posts on social media referencing the expulsion of the 5 women of Delta Sigma Theta Sorority, Inc. as unreasonable.
As a Diamond Life Member (National Member dues paid for a lifetime) who has been active locally EVERY year since I crossed in 2001 except for the 2 years of course work in pharmacy school, I TOTALLY AGREE WITH THE EXPULSION! #ByeFelecia Continue reading →