Happy Thanksgiving to you PFL! After all the fellowshipping and feasting, comes the shopping!
It is getting earlier and earlier every year! Last year, Mother and I went to the mall on Thanksgiving Day! We lasted all of 10 minutes and went back home! Just couldn't get into the crowd!
However, I am here for the shopping! Just have to let all the door busters get out of the way!  I will be shopping for others, but if anyone out there is shopping for me….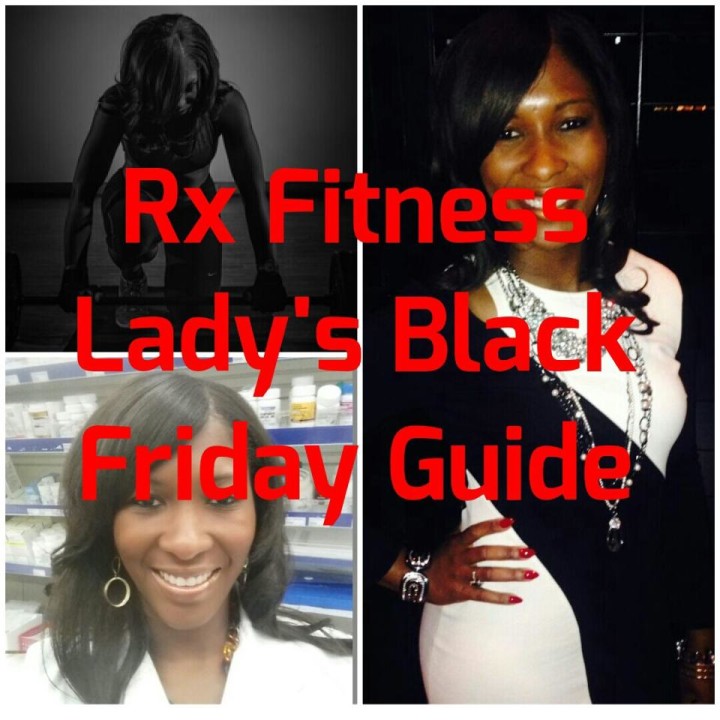 ya know, since I have a blog and all!