Did you see the episode of Law & Order last season where it started with the disoriented young lady strolling into the pharmacy and requesting a Plan B pill?
The pharmacist was very rude and judgmental then proceeded to lecture the girl about safe sex, abstinence, etc.. Unbeknownst to the pharmacist, she had been raped.
That was very extreme in my opinion, but the fact of the matter is; by law, pharmacists have the right not to sell Plan B if they don't want to.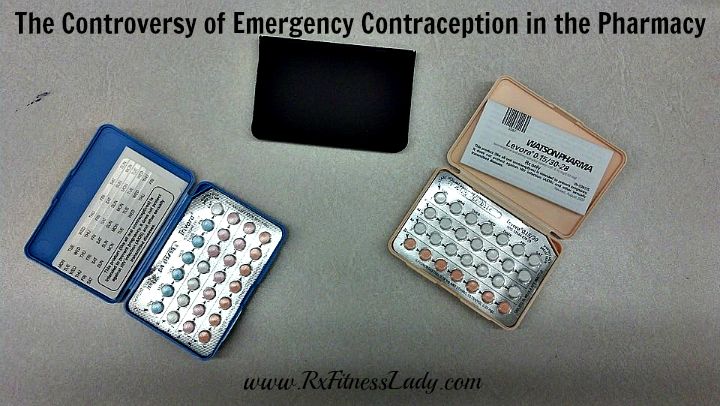 I was thinking of using this post for the 2nd Mini Blog Challenge Party  Controversial topic, but chose to discuss a hot spot for me "If you say "She's Cute to be Dark-Skinned""!
A few weeks ago in Sunday School, we discussed the controversy amongst pharmacists (To Sell or NOT to Sell).  I thought I'd chat with you here at Rx Fitness Lady for a hot My Health Monday topic.