My collegiate coach from FVSU retired this year.  I missed Coach Bartley's retirement banquet  a few weekends ago because I was working.
While I was up late that night at the pharmacy, I got some text messages from my former roommate/teammate that made my night.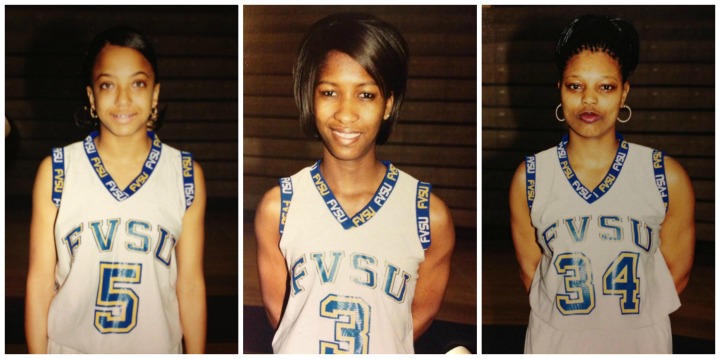 ONE TIME FOR THOSE ARMS OF 20 Y/O COLLEGIATE ATHLETE JOI 😉 ! 
Maria #5, sen't me the pictures!  She was my roommate in the dorm.  Tootie, #34 was my roommate on the road! I love them both!  Continue reading →