Welcome to the first installment of Fit 2 B Dressed: because we don't work out just for our health, but to look good 😉 !
If you viewed the June Promo Video for PFL, then you may have been looking for this new feature on yesterday.  However, I can't wrap my head around adding another day to my posting schedule, so this will be alternated in as usual with other recurring Wednesday topics.  Don't you love Wednesdays around here, you never know what you're gonna get :)!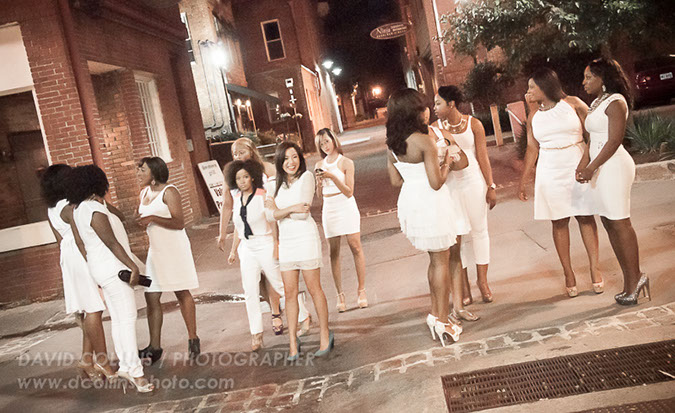 The birthday girl is actually missing from this picture, but it's my favorite!